The Canary Sings a New Tune: An Oasis in the City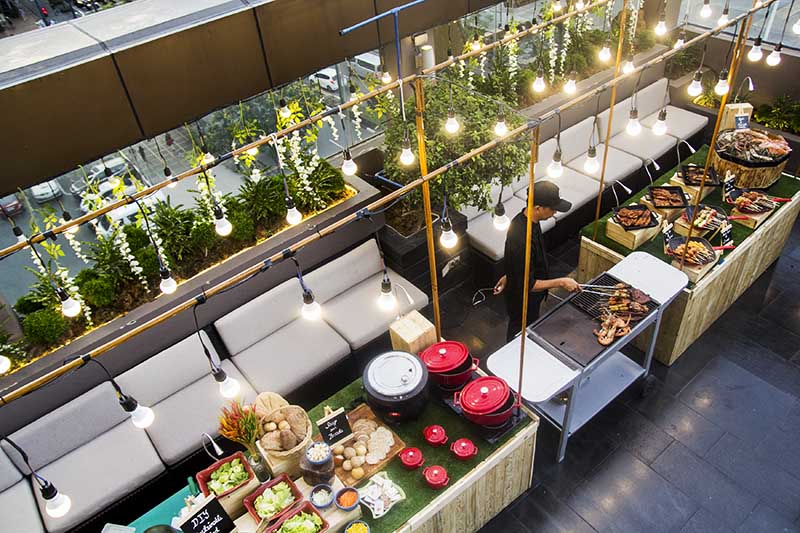 Living in the city can be very taxing, and there's nothing more satisfying than being able to unwind with a cold lager or a slushy cocktail while watching the waves rolling on the seashore. But when you can't get to a beach, stealing a few moments from the day or going on a mini getaway goes a long way when recharging one's batteries.
Take a break from the hustle and bustle and capture a tranquil beach bum vibe at The Canary, F1 Hotel Manila's newly remodeled bar. Guests can chill amidst a tropical setting under city lights where scrumptious food, thirst-quenching drinks, and a relaxing atmosphere await those who crave blissful moments not far from home.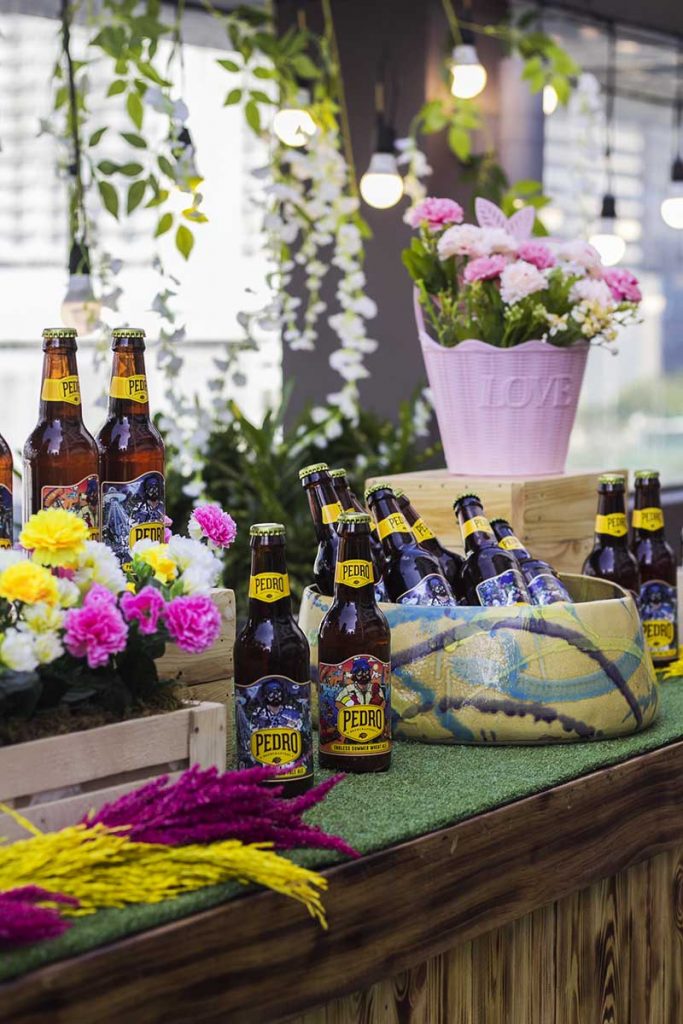 Watch out for The Canary's hottest events this summer! Starting this March 18, 2020 Chill and Grill with unlimited BBQ and Pedro Craft Beer every Wednesday and Thursday for only Php 1,699 net per person. Witness the picturesque view of the city horizon while enjoying refreshing drinks inclusive of a pool pass from 6pm to 9PM.
Have a flavorful Sunday Family affair with a delectable brunch served at The Canary from March 22 to May 31, 2020 complimented with unlimited mimosa and sangria for only PHP 1,499 net per person! Bonding with your love ones gets better this summer as you can use the pool for 2 hours when you avail of the promo.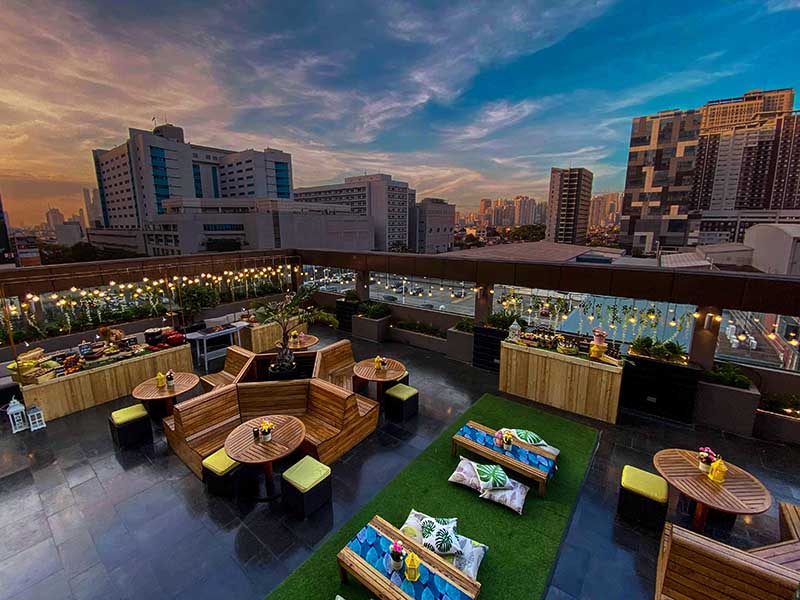 The Canary is created for those who seeking a pocket of fun and relaxation in the city. Plan your summer getaway close to home with the new Canary. For tickets and table reservations, please call 7908-7888 or chat us at www.f1hotelmanila.com.
Hits: 76