Take Home your Favorite Gourmet Eats from Belmont Manila and Savoy Manila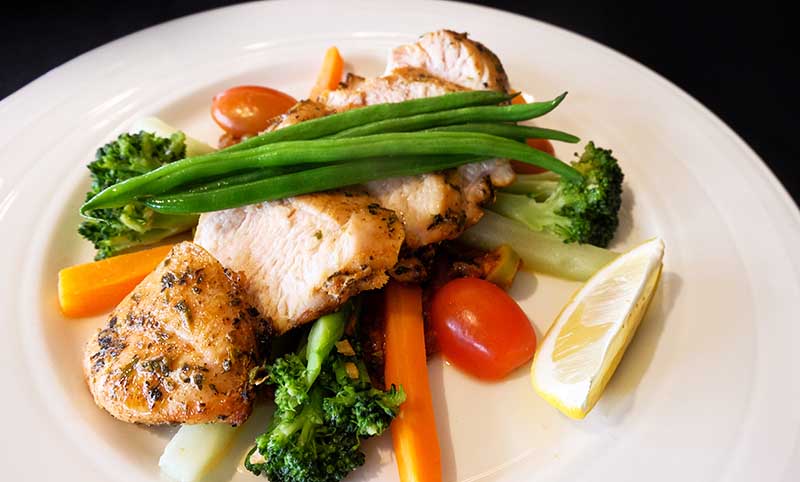 Home-grown Megaworld properties Belmont Hotel Manila and Savoy Hotel Manila are taking your dine-at-home experience to another level with their "grab 'n go" service. The two Newport City hotel properties recently launched, "B on the Go" by Café Belmont and "Out of the Box" by Savoy Café. These are their branded food-to-go services, which are available for takeout, pickup, and delivery.
"Right now, home is the safest place to be for everyone", according to Area Marketing Manager, Samantha Manuel. "By offering grab and go food services, people can enjoy quality meals within the comforts of home. Through 'Out of the Box' and 'B on the Go', we are giving people a variety of choices with hotel-quality gourmet eats."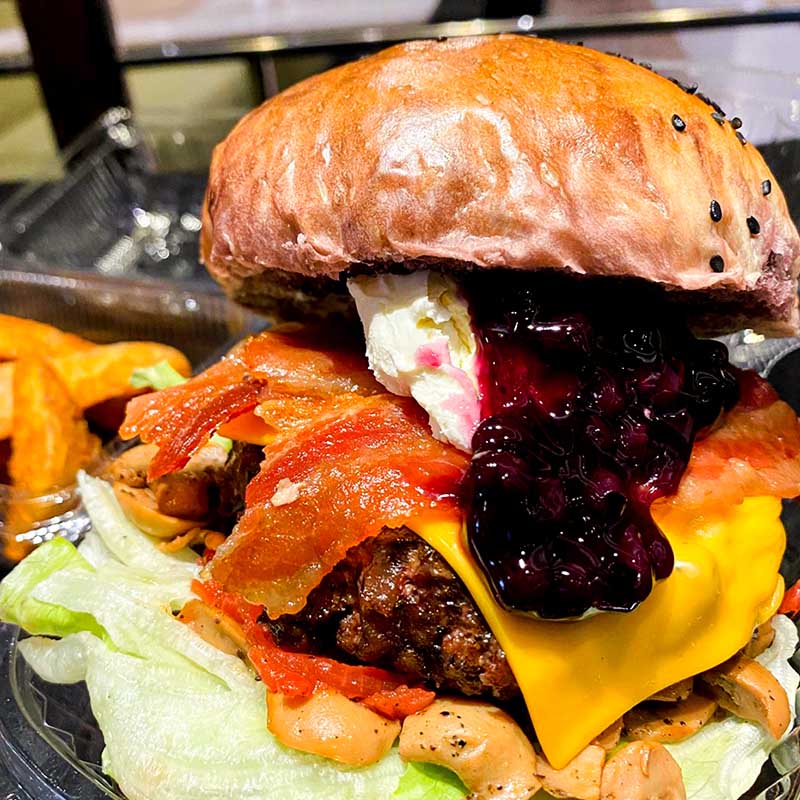 The novelty of dining within a Hotel set-up will always be a totally different experience. Imagine the classy ambience, the excitement of dressing up, and socializing with other guests. Having this experience instead, in the privacy of your home, is a new reality we are faced with at the moment. That is why "B on the Go" and "Out of the Box" were branded innovatively to adapt to a new demand in the market and showcase the lighter, more casual side of fine-dining. Both offer a variety of menu items perfect for home – from healthy options to basic comfort food.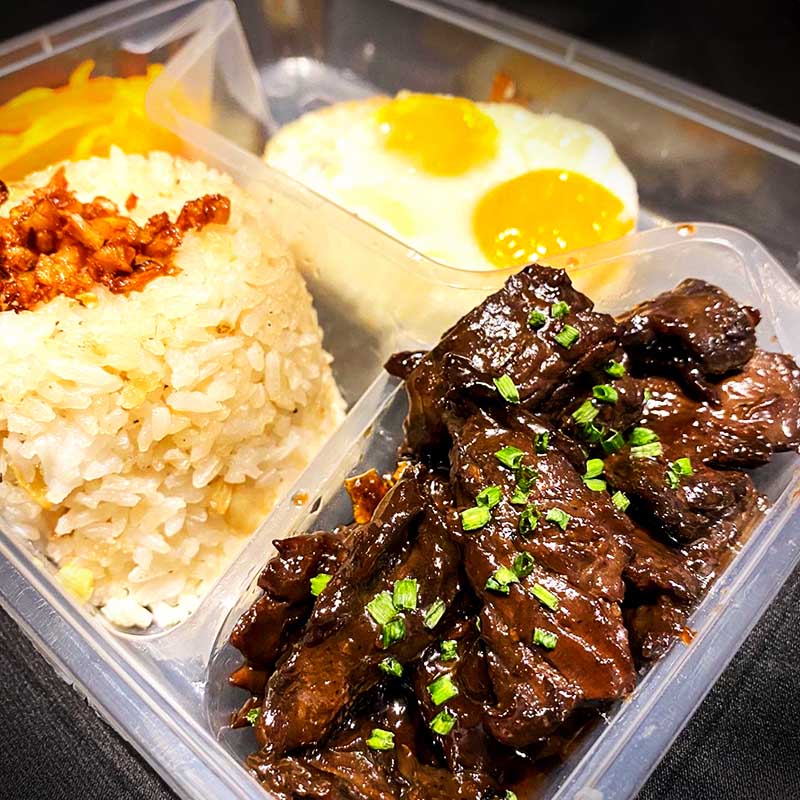 Inspired by Café Belmont and Savoy Café's signature favorites, their grab and go menu can be easily described as "simple yet satisfying". Café Belmont, known for its chic and wide-array of international cuisine can boast of its signature Belmont Blueberry Burger, a juicy angus beef burger with mushroom, cream cheese, onion, topped with signature blueberry buns. Other specialties included in it "B on the Go" offerings are Seared Salmon Fillet, Beef Salpicao, and Filipino favorites, Chicken Inasal and Lechon Kawali. Italian specials are always part of Café Belmont's choice offerings, and these were sure to be included in its grab and go menu. Try a wide selection of pasta and ofcourse, Belmont's very own Pepperoni Pizza.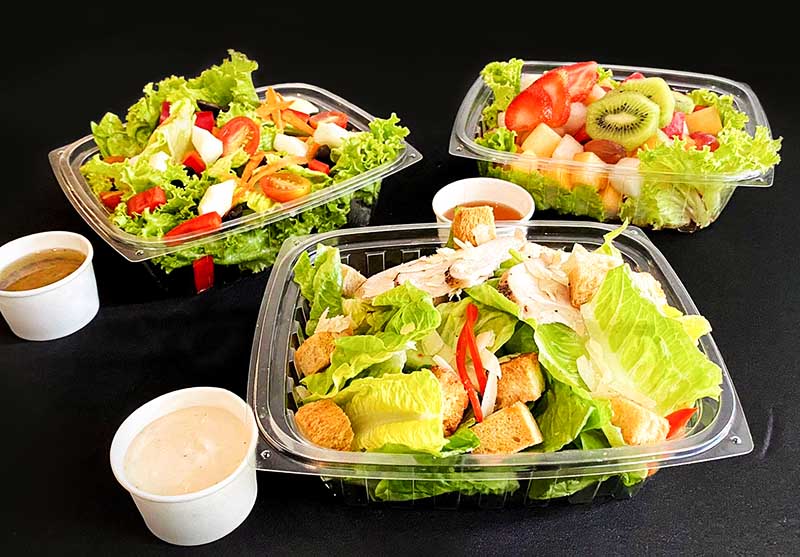 On the other hand, "Out of the Box" by Savoy Café, is bannered by its signature dish, Savoy Chicken Zabreme, which is a Mediterranean-inspired roast chicken dish infused with sumptuous flavors and a touch of Zabana Rum. It also offers Boxed Favorites, featuring the classic Filipino Adobo, Beef Broccoli and Roast Chicken. You may also enjoy specialty pastas, sandwiches, breakfast favorites and even refreshing Milk Tea flavors all prepared the Savoy way.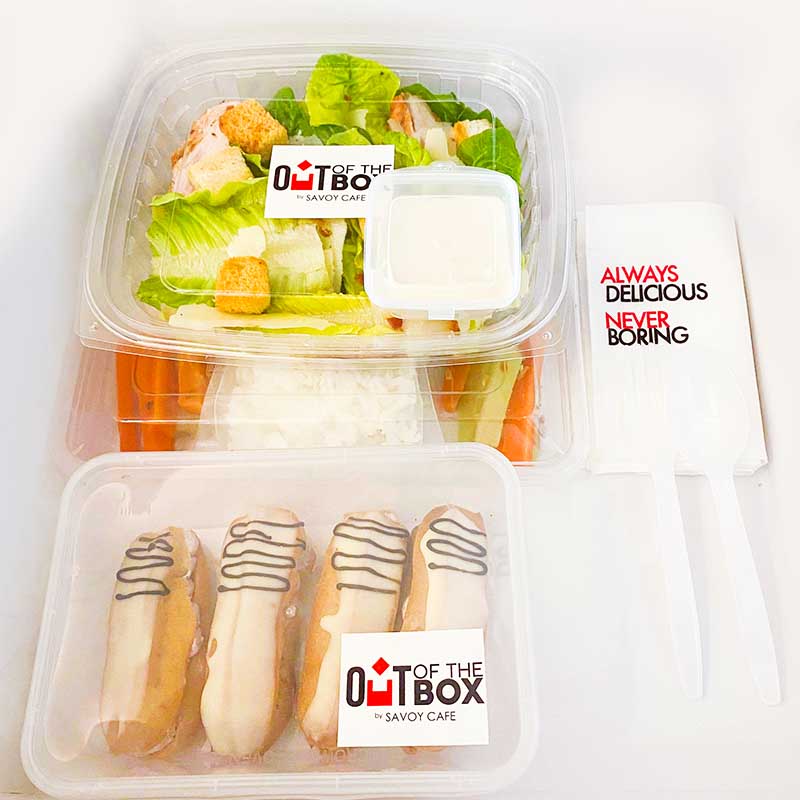 Dishes are reasonably-priced with main courses ranging from Php300 to Php600 and snack items starting at Php200. Bulk orders are also accepted atleast two (2) days prior to pick up or delivery for your intimate home celebrations.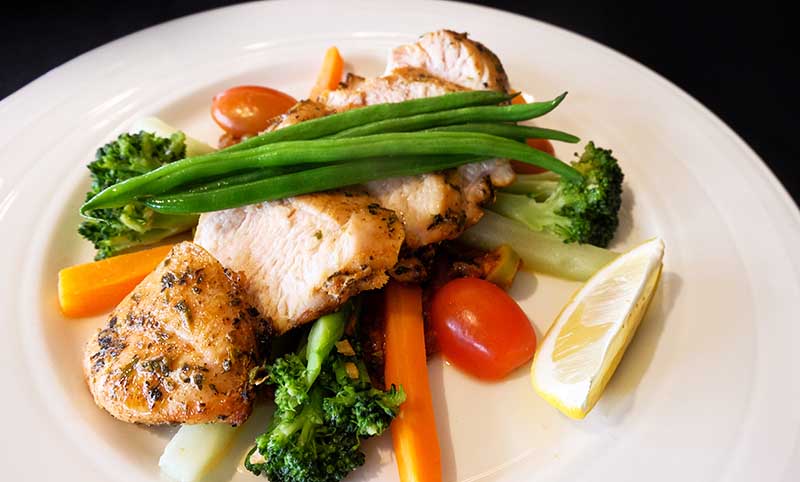 "For convenience in ordering, we have implemented a Food Ordering app through an FB Messenger ChatBot. With just one click thru their FB account, guests can directly browse our menu and process their orders online.", added Ms. Manuel. "Also in the pipeline is our E-Concierge platform where food ordering can be done seamlessly thru our official websites."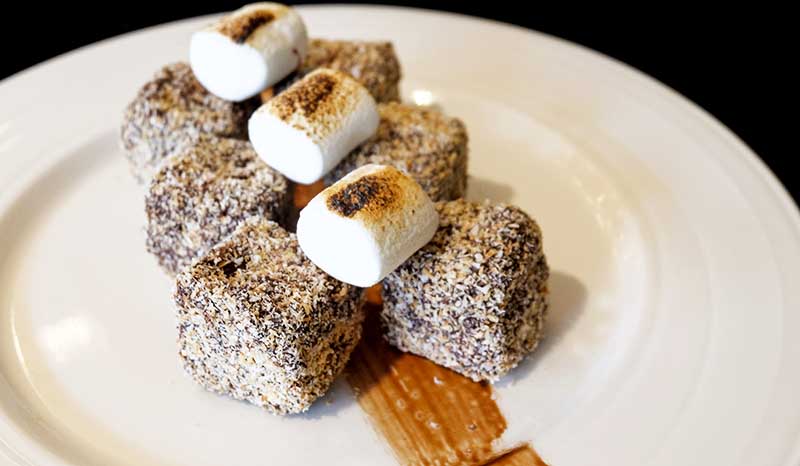 Finally, through our grab and go service, elevate your e-meetings, webinars and all other web-based gatherings as both Hotels may cater gourmet meals for your virtual attendees to make every e-event a success.
Café Belmont and Savoy Café are both located in Newport City, Pasay City. Open daily from 6:00AM to 9:00PM. Dine in guests may also be accommodated at limited capacity, with safe eats health and safety measures strictly observed. For more inquiries: Café Belmont (02) 5318 8887 | Savoy Café (02) 5317 2817.
Hits: 450