Our Home Mall of Asia commitment to continue improving the shopping experience goes far beyond the store's new look
Our Home unveiled its newly remodeled store in SM Mall of Asia during an on-site event on December 14, 2020.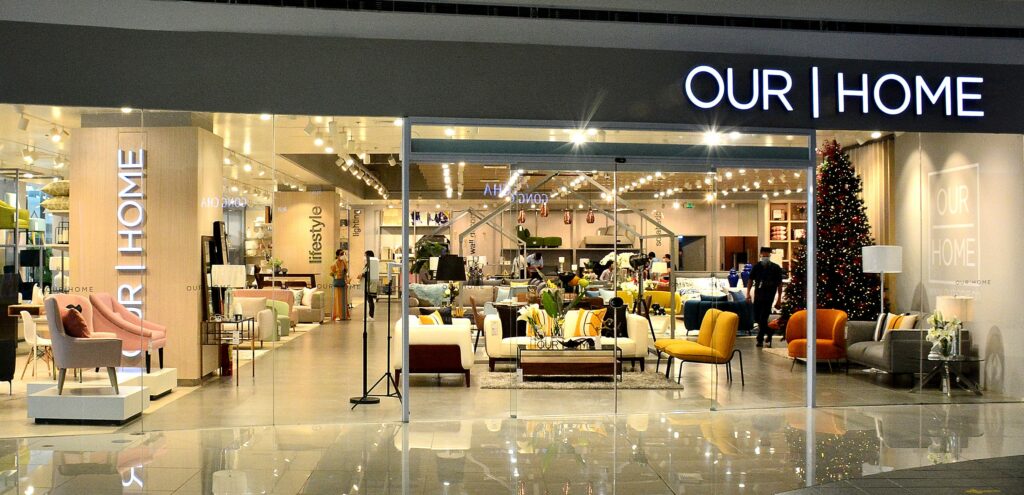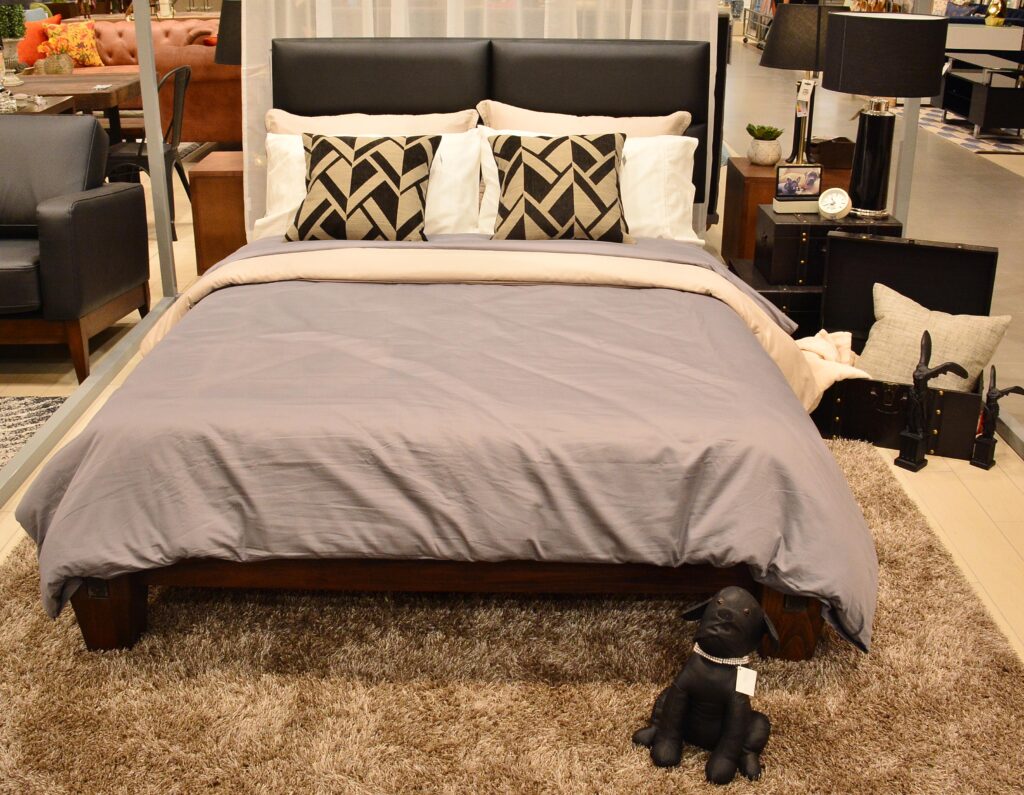 The store's new look is reflective of Our Home's philosophy of helping customers create their ideal modern contemporary home, and showcases the different modern contemporary furniture styles that Our Home is known for. It is a simple, chic, light, and easy to shop retail environment incorporating creative design details and sleek modern lines.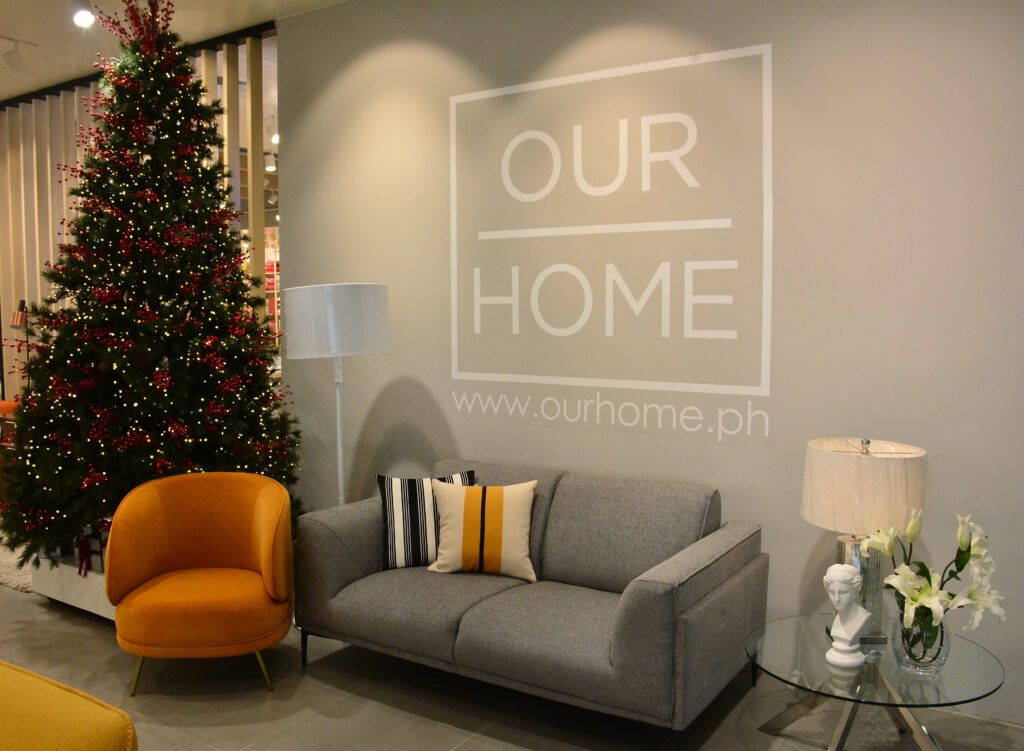 The Classic style is inspired by the glamorous signature look of days gone by such as the Victorian, Roman, and Greek eras.The Neo Baroque style borrows heavily from the late 19th century Baroque, Roccoco, and Art Noveau styles.
The Scandinavian style is all about natural elements and light colors. Minimalist, simple, and functional; while the Mid-Century style features the clean lines, organic forms, and functionality popularized during the 1940s.
The Modern Contemporary style is simple, subdued, and sophisticated – inspired by past modern styles. The Industrial style is influenced by the distinct look of old warehouses, barns, industrial buildings and churches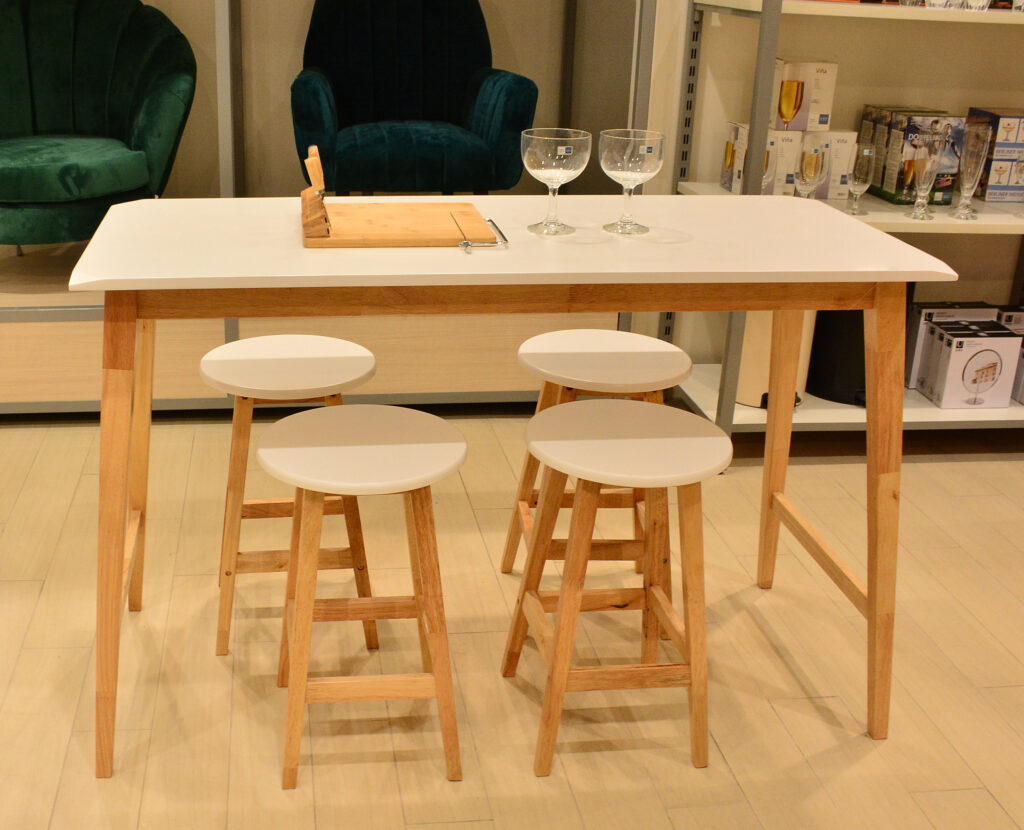 Our Home's commitment to continue improving the shopping experience goes far beyond the store's new look. Personal Shoppers are ready to assist with in-store browsing, selection, and payment. Free Interior Design Advice is available to all customers, as well as Bespoke Services where sofas and chairs' size, orientation, and upholstery are customizable.
Customers who prefer to shop online can expect the same great shopping experience through www.ourhome.ph. In addition, Our Home has introduced Contactless Shopping Options for customers who prefer to stay in their homes. Customers can Call & Deliver – call 0917 8315260, pay online, and have their items delivered. They can Shop Live where a personal shopper takes them on a virtual tour of the store via video call. Curbside Pickup is also available.
All this is offered at Our Home Mall of Asia, and all other Our Home stores nationwide.
Our Home Mall of Asia is located at the Ground Floor, Entertainment Mall, SM Mall of Asia.
Hits: 472