Mondelez Philippines strengthens commitment towards Zero Waste to Nature
Supporting commitment to ensure no plastic waste ends up in landfills or oceans with the Philippine Alliance for Recycling and Materials Sustainability (PARMS)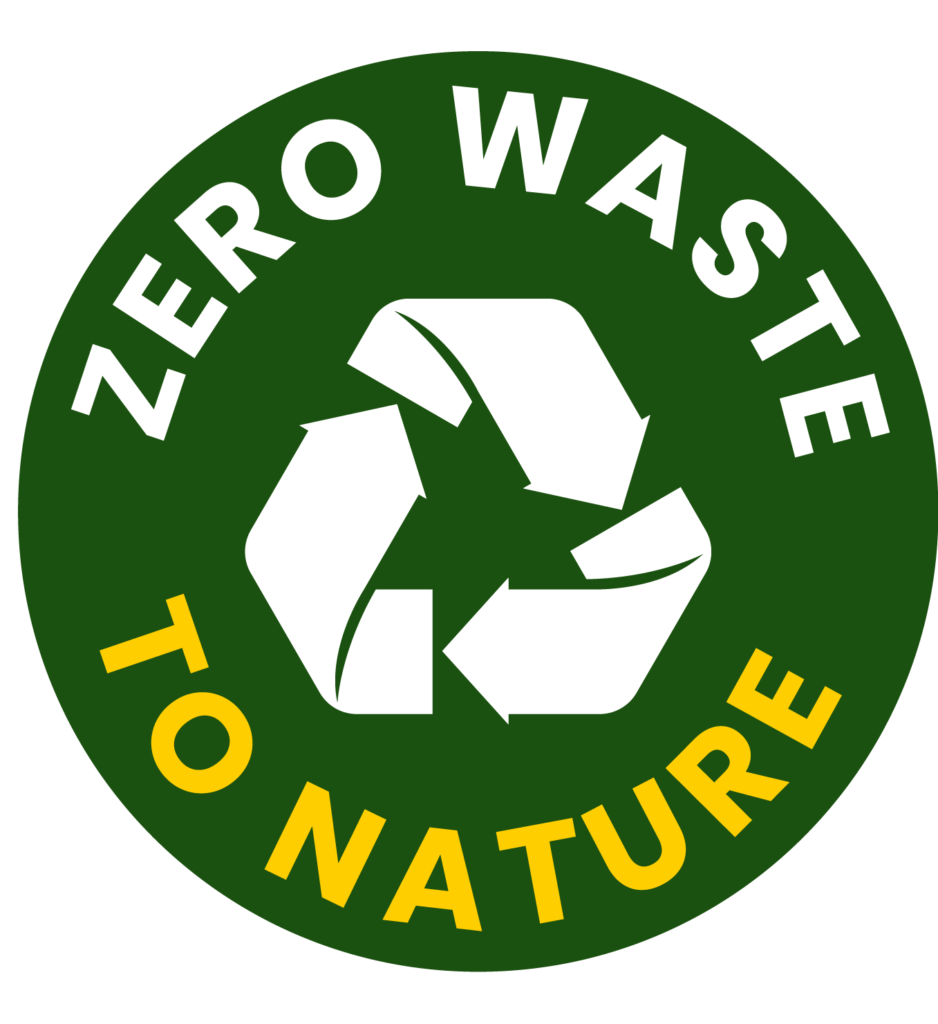 Manila, Philippines – March 18, 2021 – In response to the problem of improper waste management, which leads to plastic ending up in oceans and landfills, the Philippine Alliance for Recycling and Materials Sustainability (PARMS) and its member companies have committed to build and execute a strategy to manage plastic wastes. This will help ensure that by 2030, none of the members' plastic packaging waste will end up in nature.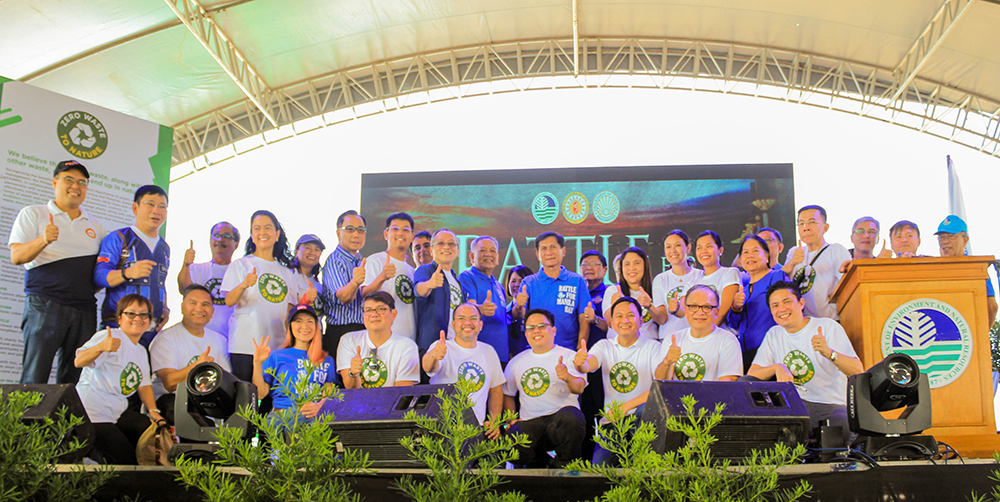 Launched in January 2020, PARMS members, along with her affiliates and partners, formally signed a "Zero Waste to Nature Ambisyon 2030 (ZWTN 2030)" commitment. Years before the declaration, individual corporate members have been taking concrete action on addressing this problem including shifts to recyclable packaging and engaging in post-consumer waste recovery projects in partnership with local governments, NGOs, and community members. Most of the members have set targets that by 2025 or 2030, all their packaging will be recyclable, including snacks maker Mondelez Philippines.
Mondelez Philippines is the maker of Filipino's favorite snacks products like Eden Cheese, Cheez Whiz and Toblerone. In line with the abovementioned goal to make 100% of its packaging recycle-ready, the Company has recently pledged that by 2025, it will reduce its global use of virgin plastic for rigid packaging by 25% or reduce virgin plastic use in overall plastic packaging by 5% in 2025. This goes hand in hand with targeting to have 5% recycled content by weight across plastic packaging globally by the same period.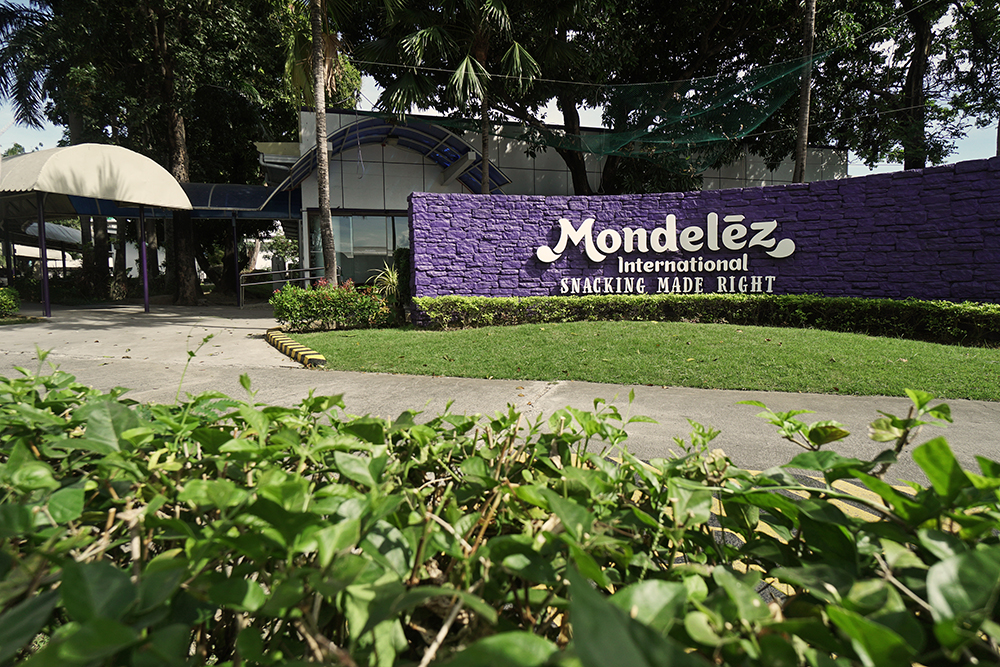 "More recently, we have launched our global Sustainable Futures platform," shares Atty. Joseph Fabul, Country Manager for Corporate and Government Affairs of Mondelez Philippines. "Through this we aim to incubate, finance, and build partnerships in the impact investment space through co-funded climate projects and a new social venture fund. We aim to partner with like-minded investors, increase our impact on the world and support self-sustaining projects. Locally we have started exploring this platform through our project with The Plastic Flamingo to collect and recycle 40,000 kilograms of plastic into lumber to turn into shelters." The PARMS ZWTN 2030Pledge is one of the ways the Company is tracking its performance versus its commitments.
The first step towards ZWTN is building a strategy is to gain thorough understanding of the types of wastes that are ending up in nature, their generation quantities, as well as their plastic components and structures. PARMS engaged a credible think tank, Business for Sustainable Development (BSD) to undertake this study.
"One of the things we have confirmed is that plastic packaging leaks to the environment due to the limited capacity of solid waste management infrastructure across the Philippines and the small size of the recycled plastic industry, or those who produce and use recycled plastic content," explains Crispian Lao, Co-Convener and Founding President of PARMS. Lao outlines that major ZWTN strategy is anchored on five actions:
Shift to recyclable packaging and labelling where FMCG brand owners, along with plastic manufacturers and packaging converters, will re-design both rigid and flexible plastic packaging to maximize its recycling value. (2) Reduction through alternative delivery systems where brand owners will innovate to reduce their plastic packaging use by shifting to a reuse model. (3) Strengthening on-ground recovery levels of plastic waste where PARMS, in partnership with BSD and funding partners have built pilot scale models for recovery and recycling of flexible packaging to serve as examples for wide-scale implementation. (4) Output-based extended producer's responsibility (EPR) where FMCGs and other footprint owners financially support waste recovery and diversion entities and take responsibility for plastic in their operations; and (5) Driving up investment in recycling infrastructure where investors, LGUs, and local stakeholders will be brought together to plan for setting-up recycling infrastructures and establish markets for recycled products. Each company will set targets for recycled content in their packaging materials to increase demand for products of the recycling industry.
"What the roadmap shows is that we know the most common types of plastic that our PARMS members make, and more importantly, what we should do as a collective to ensure we are zero waste to nature by 2030," ends Lao. "We now have confirmed that it is possible to live with plastic, being as it is a valuable resource and offers many protection properties that other packaging materials do not. Lastly, we have confirmed that our members, who are made up of some of the biggest names in the manufacturing industry, are ready and are in fact already taking actions to reduce their plastic waste together with governments, NGOs, and the community."
About Mondelēz International
Mondelēz International, Inc. (Nasdaq: MDLZ) empowers people to snack right in over 150 countries around the world. With 2020 net revenues of approximately $27 billion, MDLZ is leading the future of snacking with iconic global and local brands such as OREO, belVita and LU biscuits; Cadbury Dairy Milk, Milka and Toblerone chocolate; Sour Patch Kids candy and Trident gum. Mondelēz International is a proud member of the Standard and Poor's 500, Nasdaq 100 and Dow Jones Sustainability Index. Visit www.mondelezinternational.com or follow the company on Twitter at www.twitter.com/MDLZ.
About Mondelez Philippines
Mondelez Philippines Inc. has been providing consumers with delicious snack products for the past 58 years – since 1963. Its product portfolio includes Tang powdered beverages, Eden cheese, mayonnaise and sandwich spread, Cheez Whiz spread, Oreo cookies, Tiger energy biscuits, belVita breakfast biscuits, as well as Toblerone and Cadbury Dairy Milk chocolates. The company employs about 450 people in the Philippines, with a manufacturing facility in Parañaque City. Visit https://ph.mondelezinternational.com/home.
Hits: 493