PCPPI celebrates International Day for Disaster Risk Reduction
Pepsi-Cola Products Philippines Inc. (PCPPI)—the exclusive manufacturer of PepsiCo beverages in the country—conducted school-based disaster preparedness webinars in support of the International Day for Disaster Risk Reduction. The program was part of the company's Brigada Eskwela participation, in partnership with the Department of Education.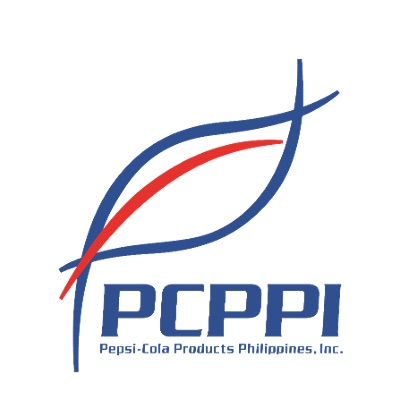 PCPPI launched online learning sessions on disaster preparedness in three adopted schools nationwide. They aim to strengthen the capacity and preparedness of school authorities in case of disasters. The discussion revolved around identifying the types of disaster and initial response protocols, among others.
The schools belong to communities that host PCPPI's manufacturing plants in Muntinlupa City and Bicol Region. These include Camarines Sur National High School, Concepcion Grande Elementary School, and Victoria Homes Elementary School. The seminars were attended by the schools' faculty members and administrative officers, and members of the parents' associations.
"PCPPI remains committed to elevating public awareness on disaster risks, mitigation, and preparedness. This is especially crucial for schools to prepare both teachers and students for potential disasters. PCPPI will continue to be proactive in this space, enhancing our stakeholders' ability to remain safe and resilient in any situation," said president and chief executive officer Frederick D. Ong.
This effort supports the National Disaster Risk Reduction and Management Council in fulfilling its vision of safer and disaster-resilient Filipino communities towards sustainable development.
PCPPI is the exclusive manufacturer of well-known beverage brands in the Philippines: Pepsi-Cola, Mountain Dew, 7-Up, Mirinda, Mug, Gatorade, Tropicana, Lipton, Sting, Premier, Milkis, and Aquafina
Hits: 386