Manila International Auto Show Officially Opens!
Manila Philippines, April 7, 2022, Manila International Auto Show or MIAS, the country's premier auto show, opened its doors to event-goers once again. The opening was held in the World Trade Center and was hosted by James Deakin.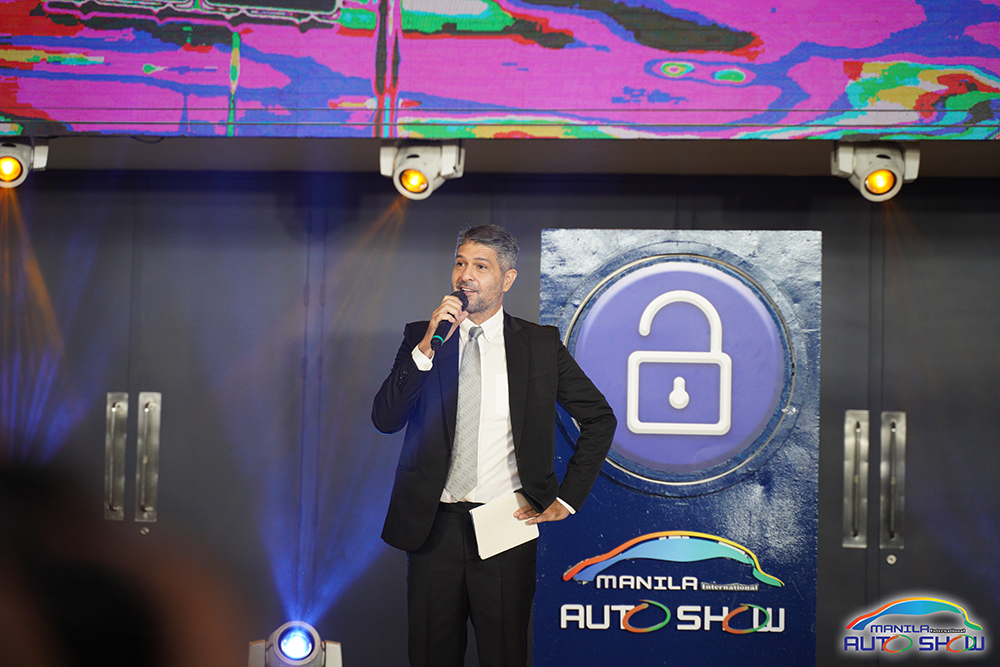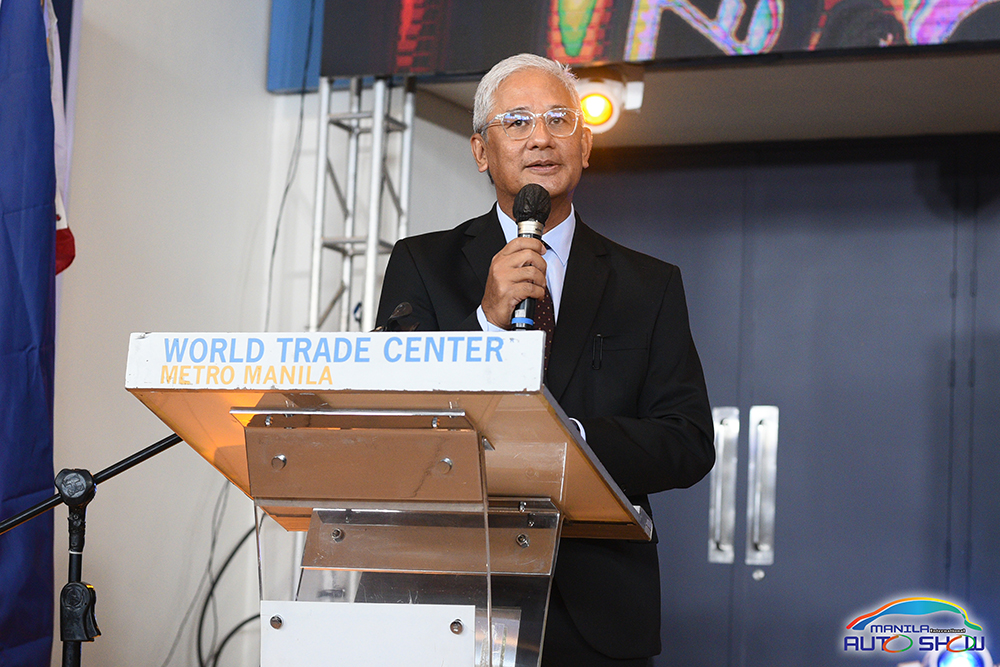 The event's opening was graced by Mr. Joe Ferreira, Automotive Association of the Philippines(AAP) President, Hon. Arthur Tugade, the Secretary of the Department of Transportation (DOTr), represented by Hon. Albert Suansing, Senior Consultant to the Secretary, and Mr. Peter Eric Pardo, Chief of Staff, Pasay City Mayor's Office during the opening. The opening was followed by fanfare and celebration as MIAS goes back on-ground after two years of hiatus due to the pandemic.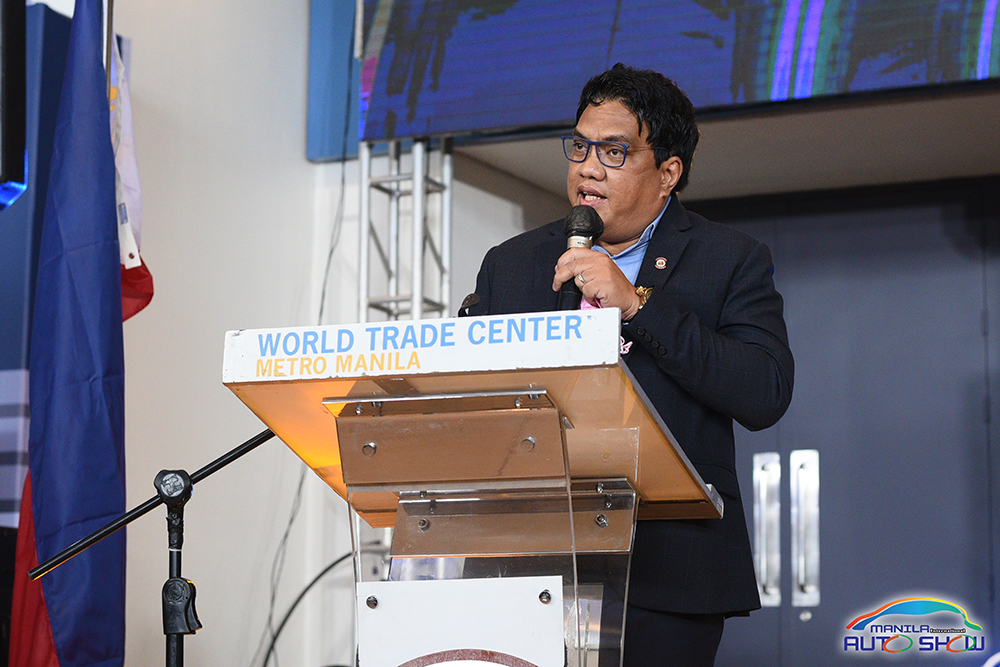 MIAS' return to World Trade Center Manila signals the continuous growth of the country's flourishing auto industry. As the premier motoring trade show in the country, the event showcases the different cars that each brand offers, allowing an avenue for different players to interact with each other.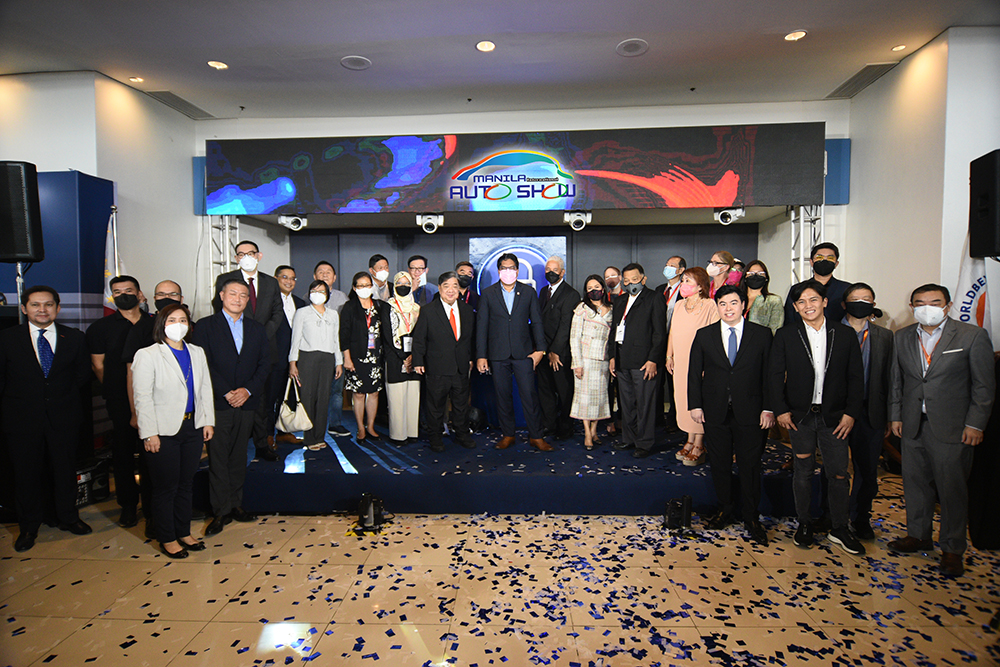 For the next few days, the event will feature the various familiar activities that loyal MIAS fans know and love. Aside from the different booths featuring unique car-related finds, there will also be exclusive car launches, car displays, and die-cast car collection displays at MIAS!
MIAS will be open from April 7-10, 2022 from 10:00 AM – 9:00 PM at World Trade Center Manila. You can still buy your tickets now at https://register.worldbexevents.com/ Manila International Auto Show (MIAS) is organized by Worldbex Services International.

For inquiries and concerns, you may reach WORLDBEX SERVICES INTERNATIONAL at (02) 8656-92-39 or email us at inquire@worldbexevents.com
Hits: 348