Experience unforgettable moments in Mansion Sports Bar & Lounge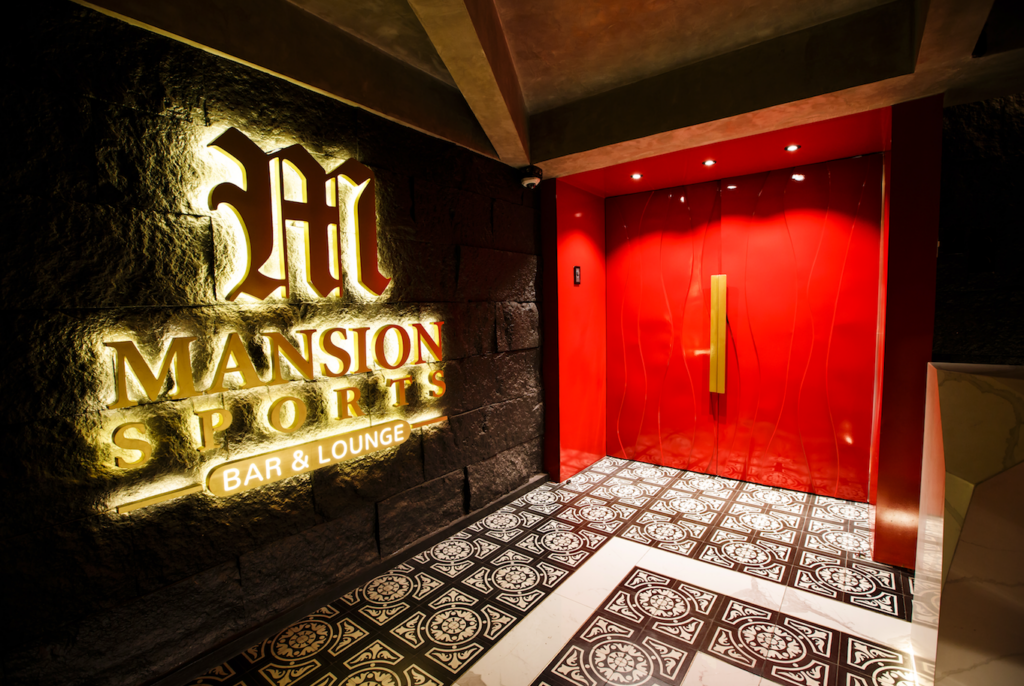 Mansion Sports Bar and Lounge, a high-end establishment located in the central business district of Makati City, officially opened its doors on December 30th, 2022.
With a blend of sports, entertainment, and music, it offers guests an unforgettable experience while they indulge in an extensive menu of classic and contemporary cuisine helmed by Chef Sean Jorgensen and a wide selection of premium beers and spirits. 
The bar offers more than just live sports.
Aside from the billiard tables, i-darts, and huge led screens surrounding the entire area, Mansion Sports Bar & Lounge houses notable DJs and their famous mixes, making it a go-to destination for group gatherings and celebrations.
The stylish modern interior features three different halls, and two private rooms. 
Located at C. Palanca in Legazpi Village, Makati, Mansion Sports Bar and Lounge exudes a relaxing and vibrant atmosphere that attracts people from all walks of life. It is a popular spot for after-work drinks or big celebrations.
The best-seller at Mansion Sports Bar and Lounge is Chef Sean's very own creation, the Mansion Roasted Chicken.
It earned a reputation among regulars as the best in town.
The chef takes great pride in their roasted chicken using only the highest quality ingredients and slowly cooking them to perfection.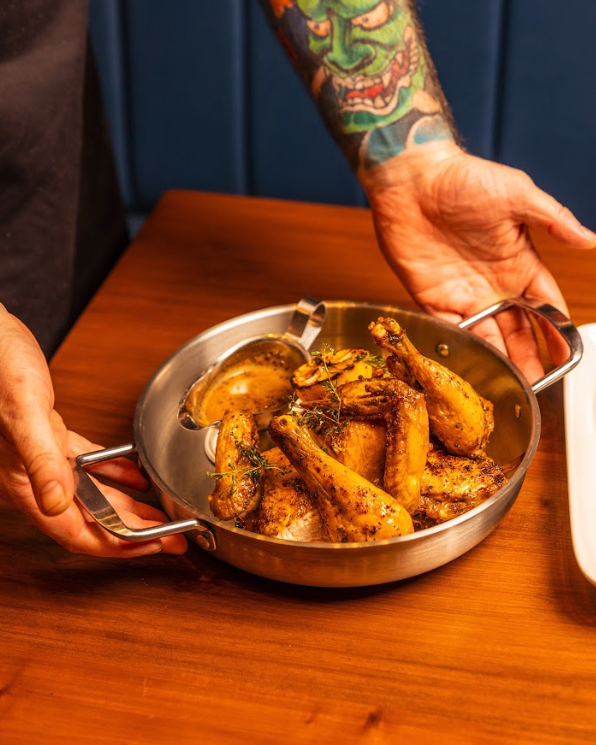 The menu also offers an extensive selection of craft beers, as well as a carefully curated list of wines and cocktails to complement the delicious roasted chicken.
Whether you're in the mood for a quick bite or a full meal, Mansion Sports Bar and Lounge is the perfect place to satisfy your hunger and quench your thirst in a comfortable, relaxed atmosphere.
Mansion Sports Bar & Lounge aims to grow its global visibility by continuously introducing new and high-quality concepts to appeal to a diverse market.
The Chef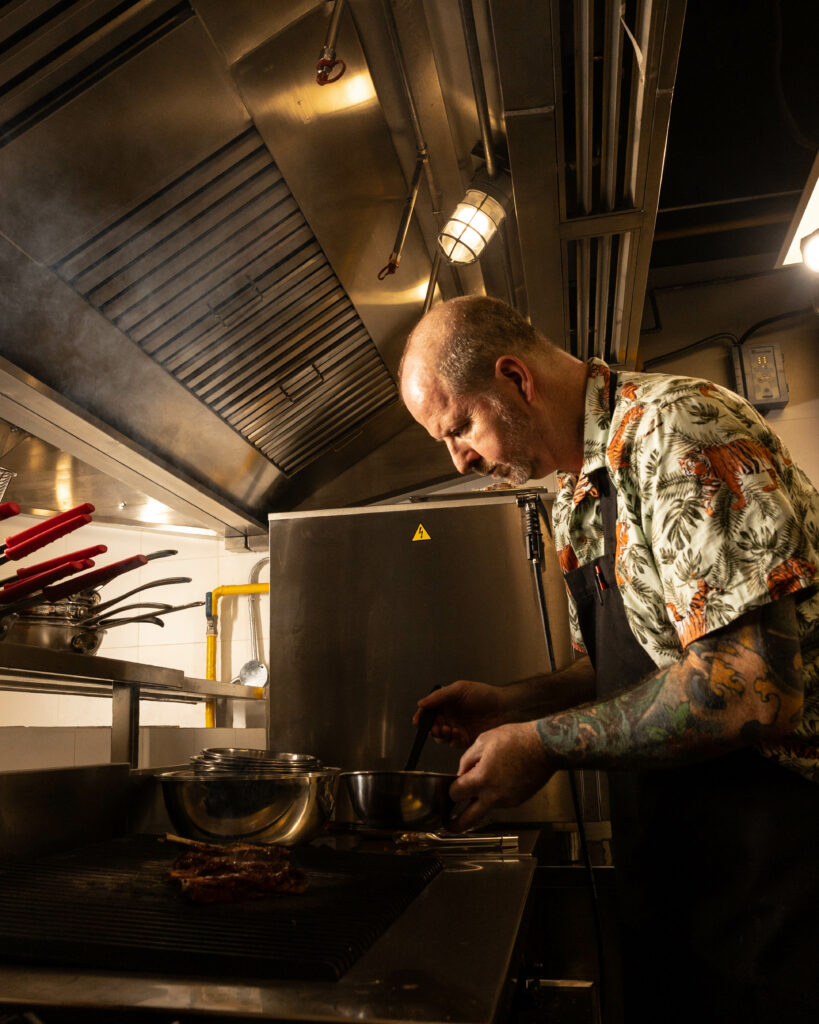 Like so many with a passion for food, Chef Sean Jorgensen started cooking at the tender age of 7 and so cherished his experiences in his grandmother's kitchen that he never questioned from that moment forward that he wanted to be a chef when he grew up.
Working on a stool beside his grandmother, he was taught the love for straightforward preparation and simplicity of fresh ingredients.
Those beliefs have stayed with him through his travels around the United States and throughout Asia.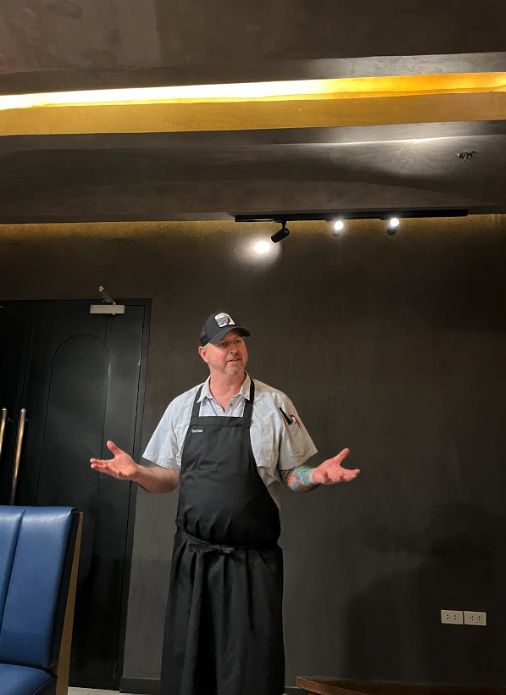 While today, Jorgensen's talents lead him to a more refined approach to cooking, the core philosophy of simple ingredients and straightforward preparation that he learned in his grandmother's kitchen stay with him to this day.
Mansion Spaces
Mansion Sports Bar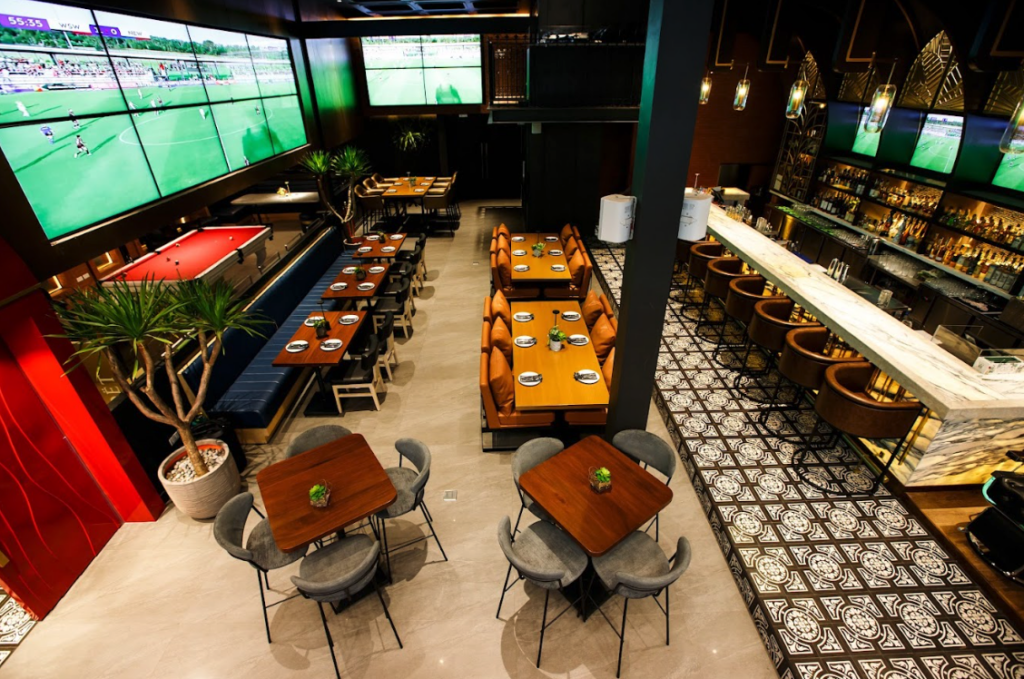 Mansion Sports Bar is the main hall that welcomes you as you enter the right wing.
It is a high-ceiling area with a main bar, surrounded by huge LED screens where live sports matches are shown, and by far the only one in Makati.
This hall is sponsored by Patron Tequila.
Every night, they have Live Music – DJs, and provision for Live Band.
It's perfect for corporate parties, huge crowd celebrations with a seating capacity of 89 people. 
M Bar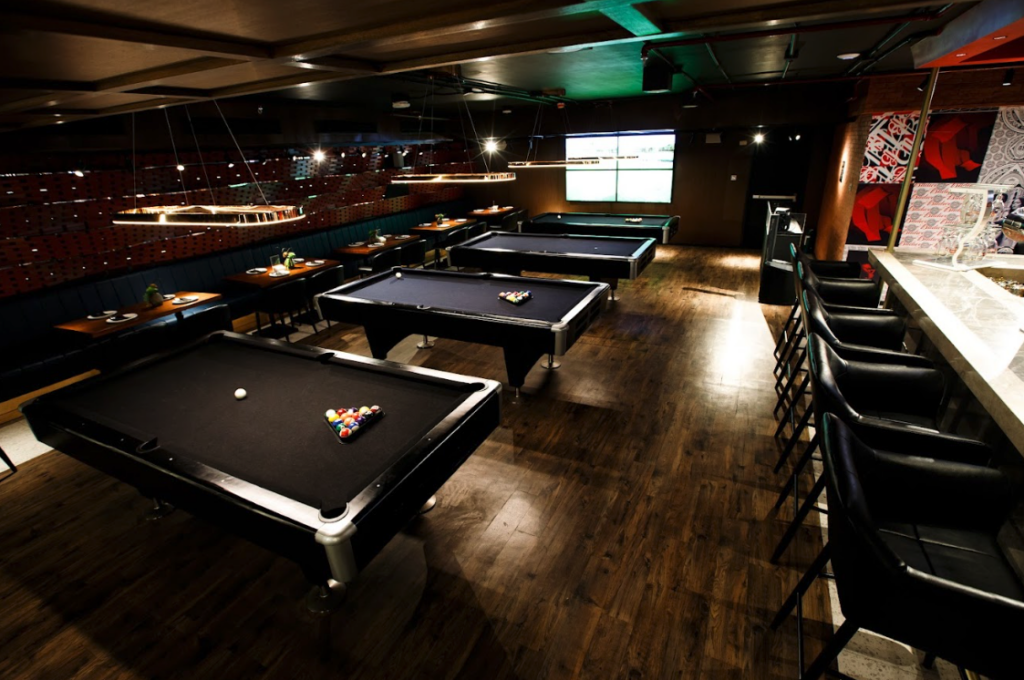 M Bar is located at the left wing of the MansionSports Bar & Lounge where you could enjoy a wide array of draft beer selections while playing billiards or i-dart with your friends.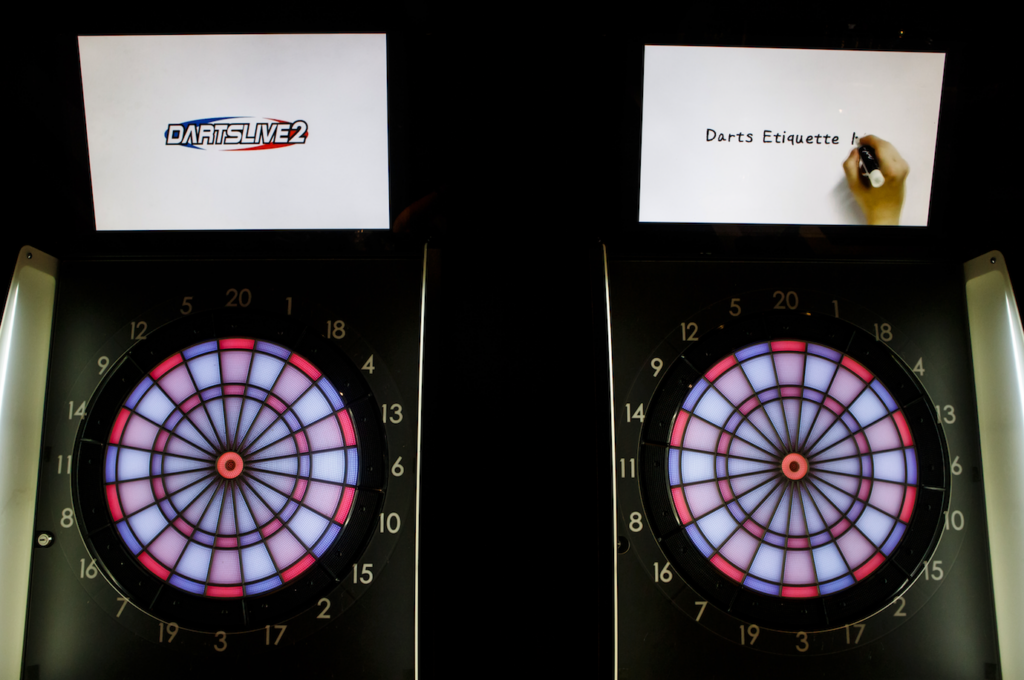 This hall is sponsored by Budweiser.
It houses 4 billiard tables, a huge led screen with multiple tvs located at the bar with a total seating capacity of 65 people.
M Lounge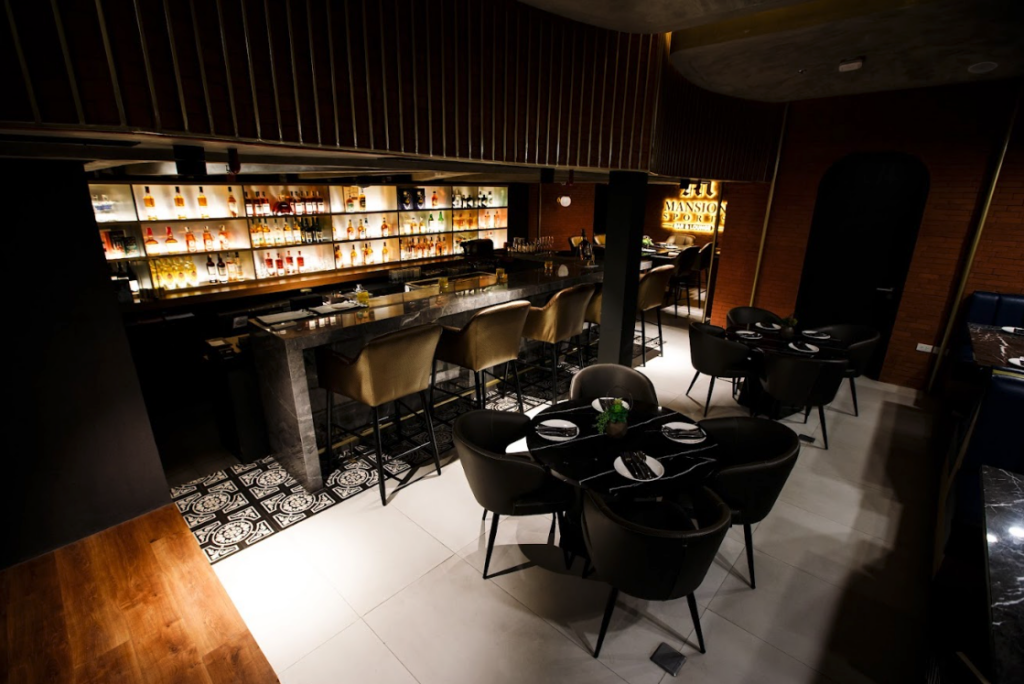 M Lounge is a den for an intimate dinner where you could enjoy a cocktail bar.
This lounge is sponsored by Chivas Regal.
It can be a place for smaller groups who want to separate from the communal seating,  with seating capacity of 36 people.
Private Room 1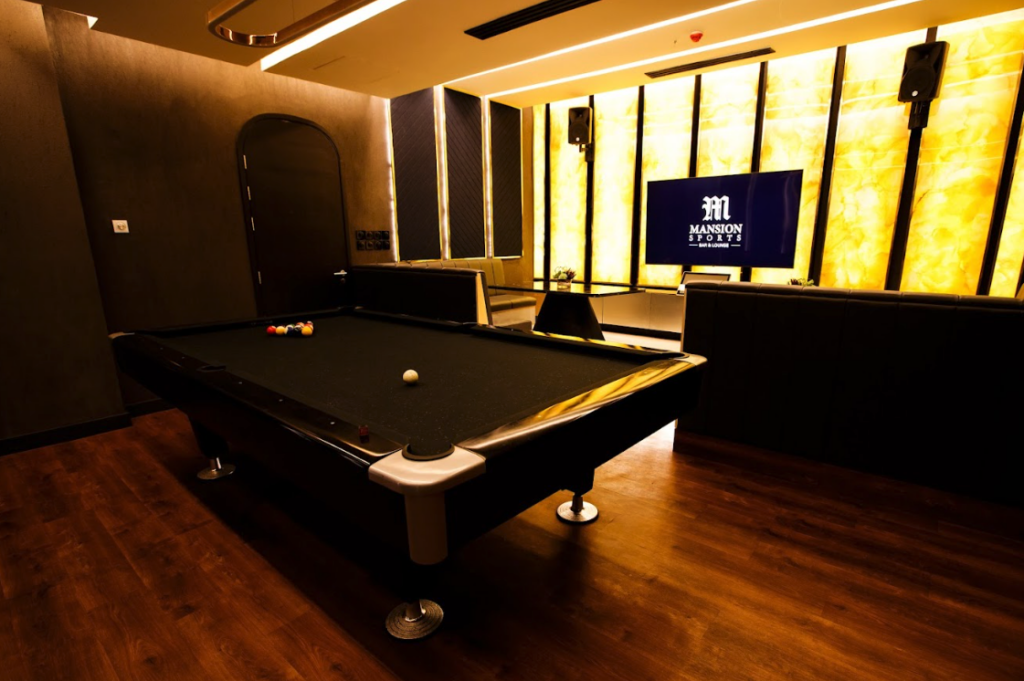 Private room 1 is one of Mansion's vip rooms.
The coziness of the area is perfect to host an intimate party.
This room can accommodate at least 15 people.
Inside is your own billiard table and other entertainment like a huge smart TV.
This room is sponsored by Martel. 
This is one of the most affordable places you could find in Makati for a private party place with a minimum of Php 25,000.00 consumable for the first 3 hours and Php 10,000 for every succeeding hour. 
Private Room 2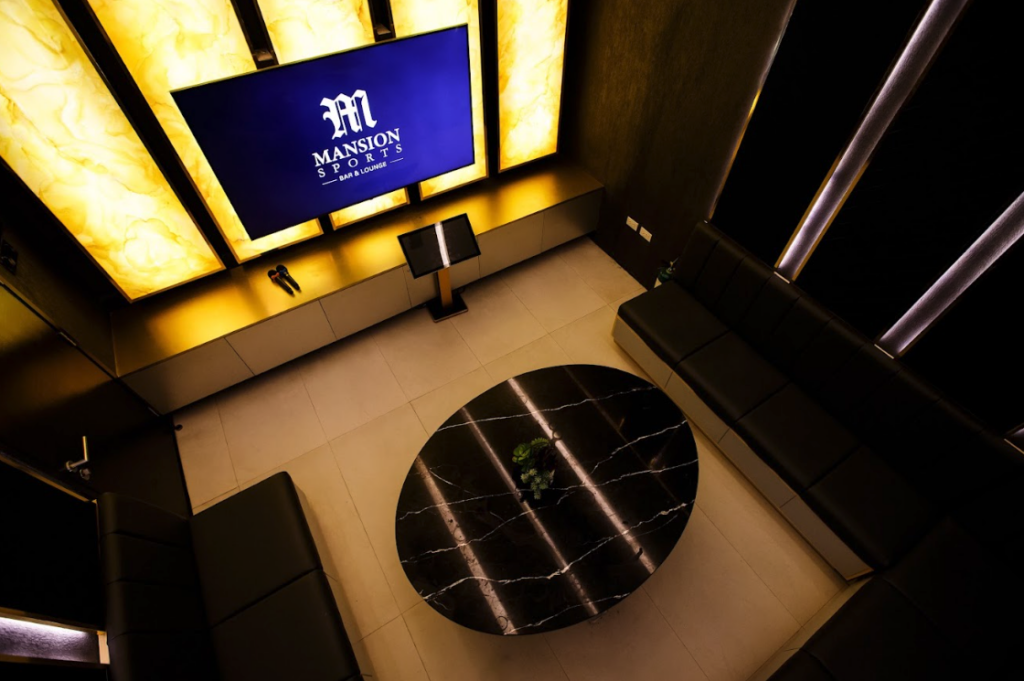 Private room 2 is one of Mansion's vip rooms. This is also designed to house an intimate celebration. It can accommodate at least 15 people or more people with  a minimum of Php 15,000.00 consumable for the first 3 hours and Php 5,000 for every succeeding hour. 
Regular Events
Each night from Wednesday to Saturday, Mansion Sports Bar & Lounge will have regular events filled with different activities, live music, food and beverages promos.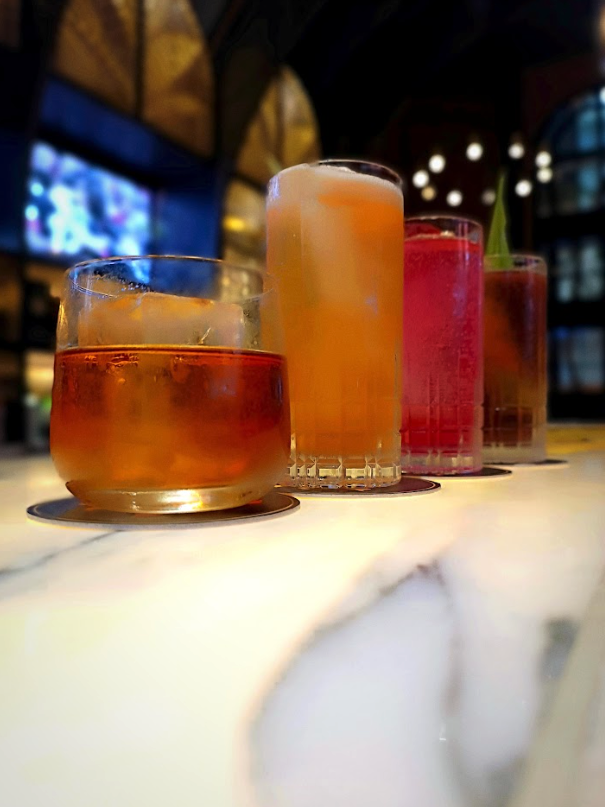 Wednesday
"Office Escape Wednesday"
9:00 pm – onwards
A night to escape the work week and enjoy our signature cocktails at a very affordable price.
Hosted by Party Life Manila & Neuto
Thursday
"Thursday Throwdown"
9:00 pm – onwards
One of the regular and successful events Mansion has.
This is a fun night where guests form a group of 8, compete for 3 rounds of music trivia madness and champs get a case full of poker chips which each chip can be exchanged for a drink, plus an hour of open bar on their next visit. 
Hosted by: DJ Euric
Saturday
"Cosmic Runway Saturday"
One of the most sought-after events in Mansion.
This is a glamorous night filled with gorgeous models, paired with beverage promos and nonstop live music. 
Hosted by: Marco Santos
Music by: Rico Arce & DJ Gerrard
Hits: 419