J.CO's Premium Colombian Coffee now available in the Philippines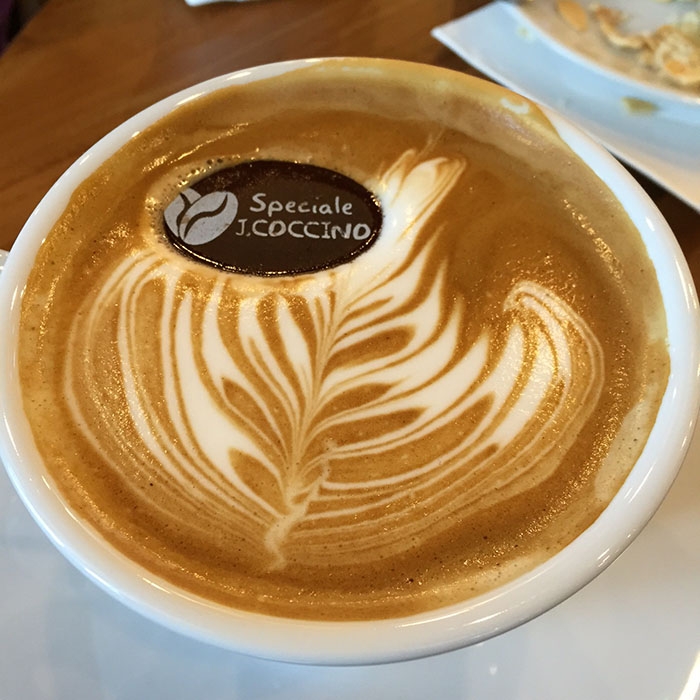 In the last couple of years, Metro Manila has turned into a hub for coffee shops that cater to various activities of Filipinos and tourists alike- office work, school requirements, catch-up with friends, meetings, and alone time, while being energized by freshly brewed drinks and relaxed by bespoke interiors. As a result, coffee shops have remained one of the top check-ins on Instagram, and top searches on Zomato and Munchpunch.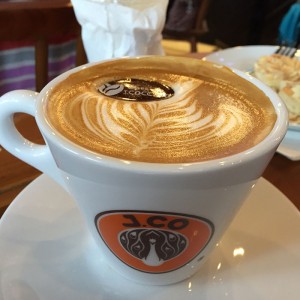 J.CO, though a late player in the industry, has easily found its niche and has thrived in the crowded coffee scene. The company stands for innovation and quality, never failing to bring unique coffee flavors such as Café Avocado and Coconut Mocha Frappe. A tremendous impact on sales and popularity is proof that Filipinos are indeed always on the lookout for something new. This month, the company proudly brings to the Philippines J.COFFEE Premium, the finest line of coffee beans that can cater to multiple tastes of coffee drinkers. The first installment of the Premium line collection are Colombian beans imported from Colombia, the third biggest coffee producer in the world.
Colombia's tropical climate, high elevation, and volcanic soils make it one of the best places to cultivate coffee. The result is a rich flavor with mild aroma, and a hint of nuttiness, making it a favorite among coffee connoisseurs, and appreciated even by non-regular coffee drinkers.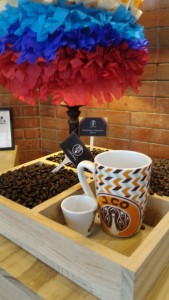 J.COFFEE Premium Colombian beans are roasted at medium level to maintain a consistently rich character without being too mild or too bitter— a sweet spot for the most enjoyable flavor in every cup. As with all of J.CO's services, J.CO Premium Colombian Coffee is prepared and served with passion and meticulous care. J.CO Premium Colombian Beans can best be relished in the newly-opened concept lifestyle stores of J CO, located at Park Triangle, BGC, and Market! Market!. These stores are nothing short of a premium experience.  With their brown walls, high ceilings, and coffee-themed decoration throughout, there are no distractions, fuss, and long lines so you can enjoy a quiet time in your own little space.
To celebrate J CO's newest premium creations, a festive Colombian-inspired media gathering was held at J CO Kidzania on the whole day of August 12, Wednesday. Guests were treated with a Colombian dance number, mug-decorating workshop, and a café latte demonstration by the local coffee experts. Mr Putra Andrean, the head of J.Coffee specialist in Indonesia, also graced the event and talked about J CO's coffee heritage, as well as excited the guests with the other premium beans to be introduced in the future.
J.CO Premium Colombian Coffee is now available at the following J.CO stores: Mall of Asia, Eastwood, SM North Edsa, Glorietta 2, Araneta Center Shopwise, Forbestown Center, Park Triangle, and Market! Market!.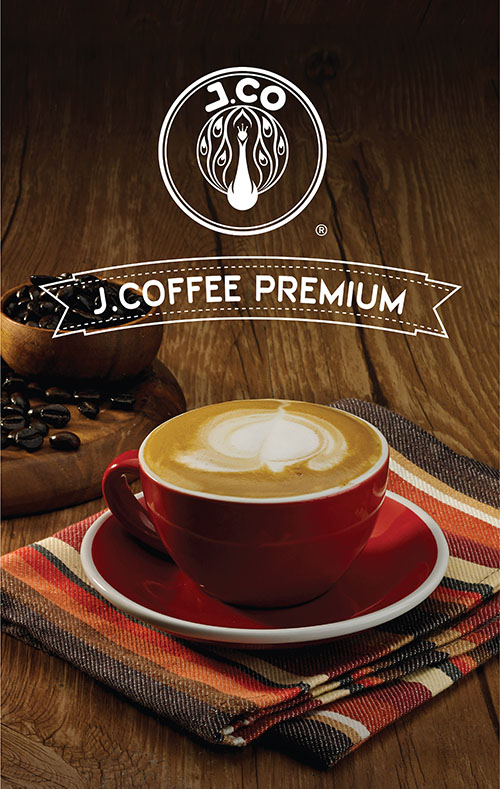 What is J.COFFEE? J.COFFEE is a coffee product that includes all other beverage variants available at J.CO.Currently, J.COFFEE has more than 35 beverage variants that are coffee based, chocolate based, & also fruit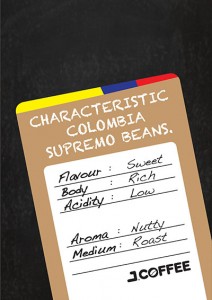 based. All J.COFFEE beverages arecreated with care using only premium quality ingredients, just like our world-famous donuts.J.COFFEE uses carefully hand-picked Arabica coffee beans that are processed for the best tasting coffee in every cup.
Originally, the tradition of enjoying coffee was made famous by the Italians who created and inspired various coffee beverages such as the espresso, cappuccino, macchiato, and all other coffee variants. Now, J.CO customers do not need to worry about finding only Italian coffee because the coffee tradition can be found and enjoyed in all J.CO stores.
Our store facilities are complete with FREE WIFI, a warm and welcoming ambience, modern interior designs, and comfortable furniture that any customer can enjoy with their J.COFFEE for a full and pleasant experience at J.CO.