Cook Team Went North and South!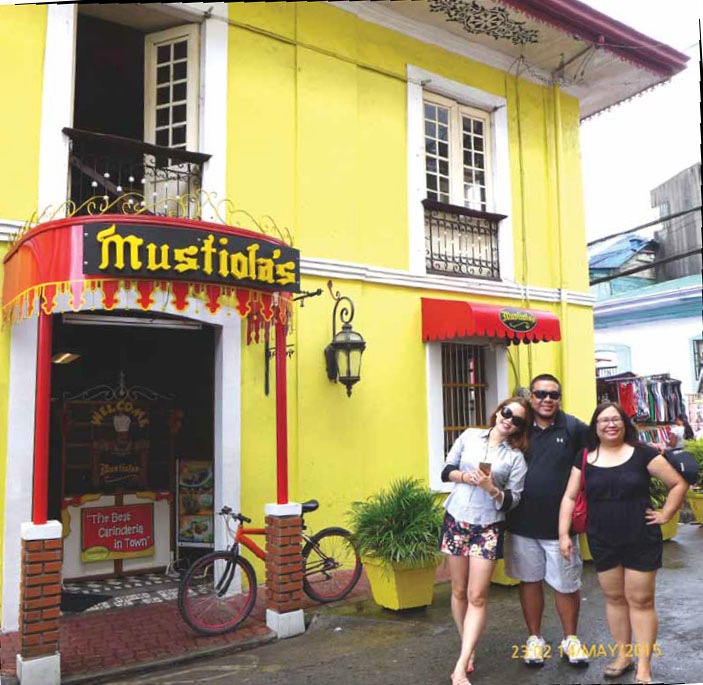 We've been busy. For some reason, more than any other month in recent memory, we at Cook have been all over town, out of town, at events, at photo shoots and more. While the rest were busy cramming in their last trips before summer ends, we were busier than usual stuffing ourselves silly. Not that we're complaining, of course.
The Cook team went to Angeles, Pampanga to discover what else they have in store for visitors apart from sisig. Not surprisingly, we found quite a lot of dining destinations in what I consider the food capital of the capital of our country. Though we wanted to stay longer, there was just not enough time to try everything Angeles has to offer. Another short trip we made was to Lucban, Quezon, famed for their yearly Pahiyas festival. With some guidance from some relatives of mine who call Lucban home, we were able to try the best of local specialties like pancit habhab and longganisang Lucban. Back in Manila, the Cook team still had full plates. We visited a few places that serve great food. Those of you who love their Japanese food would surely enjoy Minami Saki with their chef's take on some updated classics. One of our beloved contributors, the ever sweet Mona Gonzales takes us to coffee shop in Parañaque that serves civet coffee, some of the best cups one can have. Ms. Health and Fitness, Elay Leyco discovers a treasure of a restaurant in the heart of Quezon City serving hearty Filipino classics with a modern flair.
Of course, we can't do an issue of Cook without recipes to add to your repertoire. On the cover is my take on packed lunch, a Persian-inspired baon idea. Chef Edith shows us why her food has been a hit in Angeles City, Pampanga. Chef Day Salonga gives us his healthy kale recipes. These and so much more are in this month's Cook Magazine. We worked extra hard to give you a jam-packed June issue. Enjoy!
Hits: 192