We're 16 Years Old!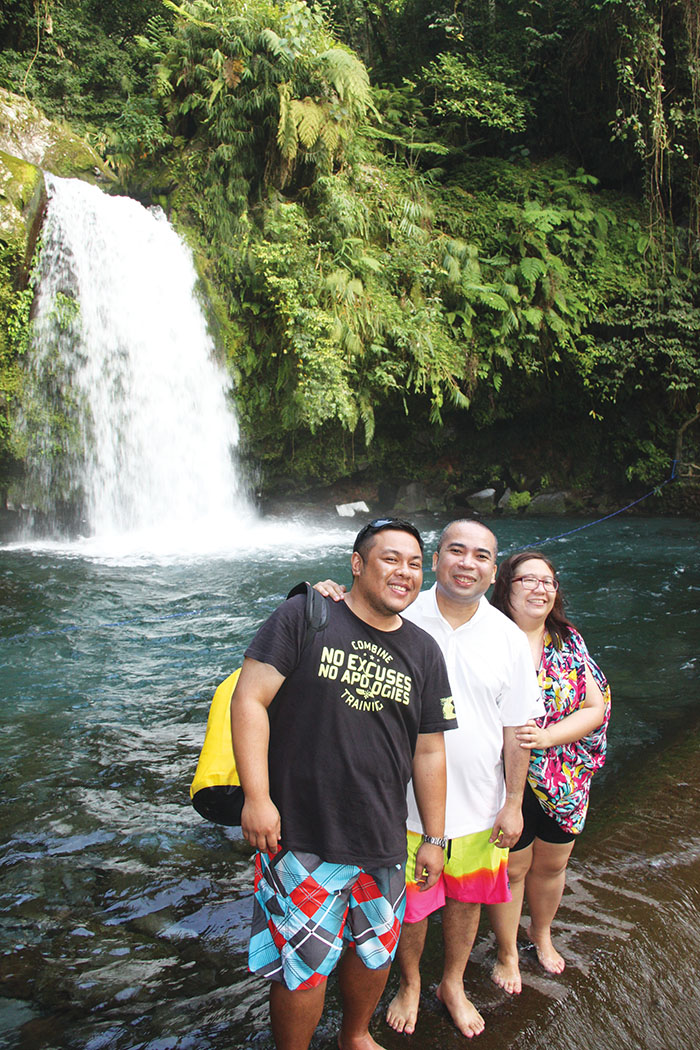 We're 16 years old! That's 192 issues, thousands of recipes and articles and a whole lot of memories. How is it possible then, that after 192 months, 192 magazines, we still can't be happier to be working together and to be working for our publisher? In a word – family. This is what COOK Magazine is, a family. After 16 years, we've been fortunate to have found each other, working towards the same goals, all while laughing loudly and eating heartily.
There is a certain rhythm to our work, knowing when to keep our heads down to work and when to relax, when to chat and when to shut-up. Maybe it's because Maggie and Marlon spoil me, being the youngest among the "oldies" of COOK. Our younger members at team COOK also work well as a unit. We may all have different personalities, different schedules and working styles, but at the end of the day our common love for the magazine ensures that each member does above and beyond what is required of them.
We again thank our advertisers, our readers, subscribers, writers, columnists, photographers and everyone who makes COOK possible. We look forward to future issues and all the adventures they bring.
Hits: 155