A Shot of Summer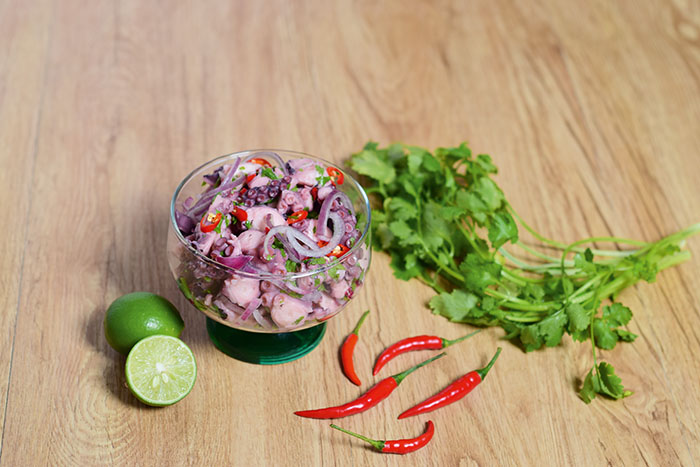 Are you ready for summer? We sure are, and we've got recipes and destinations for you to try in the coming months! What does summer mean to you? For me, summer means road trips, swimming, trips abroad (when the budget permits), seafood, fruits, ihaw-ihaw in the early evening, etc. Summer should be fun for all ages, not just the kids.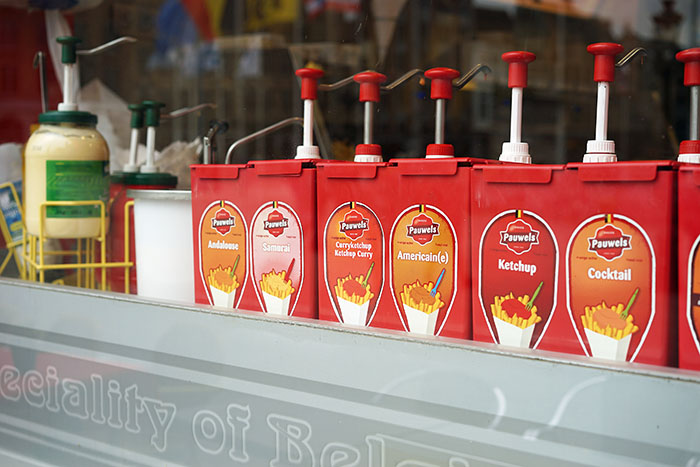 This March, we've got a few things in store for you. On the recipe front, Chef Edith beats the heat with healthy shakes and squeezes. Chef Day Salonga and I each create our own versions of ceviche and kilawin, fresh, spicy and can be served chilled. And since the kids have lots of time, Chef Jojo teaches us how to make Nutella cookies and silvanas, something parents and kids can make and enjoy together. We take you swimming too, diving to be exact. Our contributor, travel writer and diving enthusiast Bernard Supetran takes us to Palawan to see all that is yummy and beautiful under and above the waves. Foodie couple and Cook friends Raffy and Dolly Dy-Zulueta visit Carmen's Best to see how their delectable ice cream is made. A continent away, we are fortunate to have UK-based couple John and Lisa Asuncion Feliciano back writing.
This time, they take us along on their unplanned trip to Belgium.
We've got loads more for you this month. Summer's just get started and so are we!
Hits: 145