Richmonde Hotel Ortigas Extends The Downpour of Delightful Deals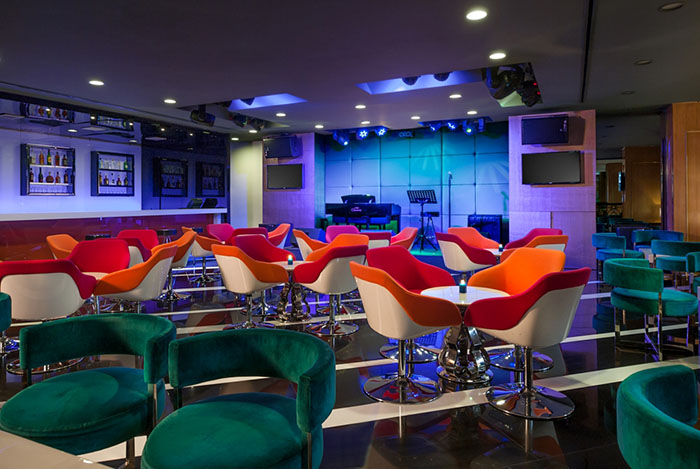 With the rains and thunderstorms expected to linger on until September, so will the irresistible 3+1 deals of Richmonde Hotel Ortigas!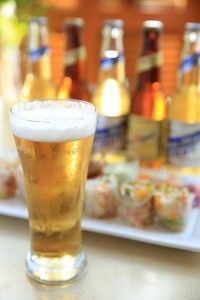 Giving you more reasons to stay indoors than just the rain showers, the DOWNPOUR OF DELIGHTS keeps you snug and dry within the cozy Richmonde Café and The Exchange and offers you discounts on eats and drinks for you and your friends.  Get to revel in gratifying feasts of international fare with Richmonde Café's Weekday Lunch Buffet & Friday Dinner Buffet, and for every three persons paying the regular rate of PhP 998nett for lunch buffet and PhP 715nett for dinner buffet, one other person eats for FREE! Likewise, you can sweep your rainy night blues away at The Exchange's Monday & Tuesday Happy Hour as you bond with your buddies over bottomless booze and tasty bar chow while getting your money's worth, because when three pay the regular price of PhP 550nett each, another friend gets to chill out with you at no extra cost.
So spice up the cold, dreary days with these Downpour of Delights at Richmonde Hotel Ortigas available until September 30, 2015. The Weekday Lunch Buffet and Friday Dinner Buffet are served at Richmonde Café from 11:30am to 2pm and from 6pm to 9pm, respectively. Happy Hour at The Exchange is available from 6pm to 9pm.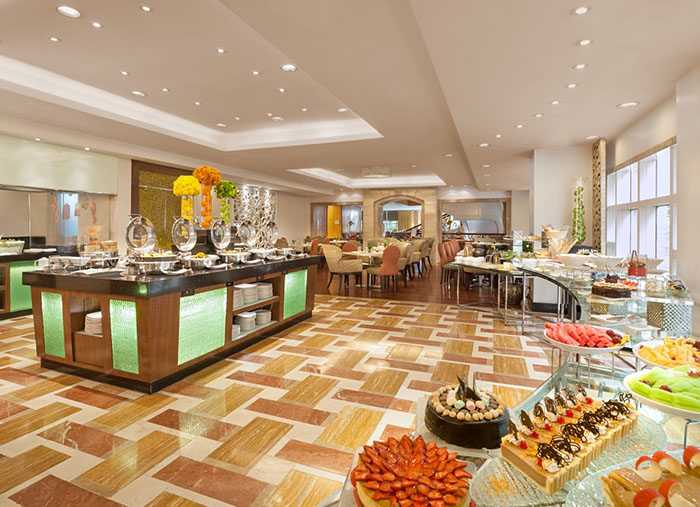 For inquiries and reservations, call 638-7777 loc. 3409 for Richmonde Café and 3408 for the Exchange Bar. Richmonde Hotel Ortigas is located at 21 San Miguel Avenue, Ortigas Center, Pasig City. For more information, send an email to rho@richmondehotel.com.ph or log on to www.richmondehotels.com.ph. For the freshest updates on hotel promotions, connect at www.facebook.com/RichmondeHotelOrtigas, www.twitter.com/Richmonde_RHO, and www.instagram.com.Richmonde_RHO.
Hits: 46