World-Class Cuisines for your Next Event at Crowne Plaza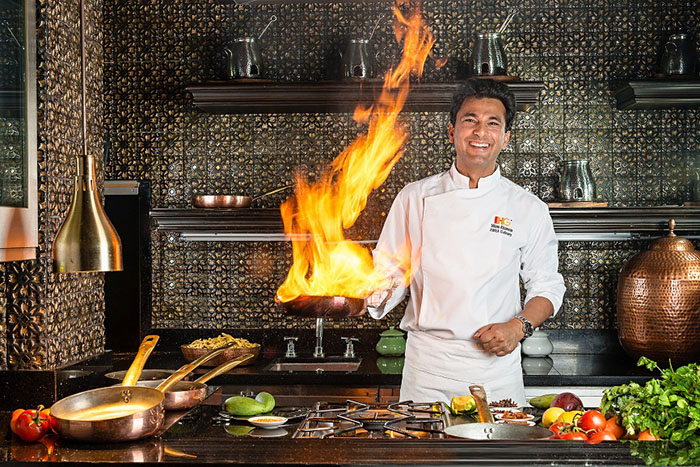 Your meetings and events will never be the same as Crowne Plaza Manila Galleria partnered with award-winning culinary experts to grace your palate.
Pair your small power discussion, a grand convention, or an intimate celebration, to carefully selected and prepared menus from globally acclaimed chefs: Ian Kittichai, Vikas Khanna, and Dean Brettschnieder.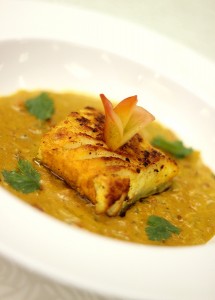 An expert in Thai cuisine, Chef Ian Kittichai, popularly known as "The Golden Boy", is one of Thailand's most respected and recognized chefs, bringing contemporary techniques to authentic Thai cuisines. He has been a regular feature on TV show, Iron Chef Thailand.
For Indian-themed occasion, bespoke dishes are guaranteed from Michelin-starred chef, restaurateur, and MasterChef India host, Vikas Khanna. His well-known restaurant in New York City, Junoon, earned him a Michelin star. He has extensive television appearances in Kitchen Nightmares, Holy Kitchens, Hell's Kitchen, and the Martha Stewart Show.
Recipes of a branded guru in New World Bakery will definitely delight your pastry cravings. Chef Dean Brettschnieder is an artisan baker known for his international brand, the "Global Baker". He is the founder of one of the most successful artisan bakery in Singapore, "Baker and Cook". He has been the host of New Zealand's Hottest Home Baker.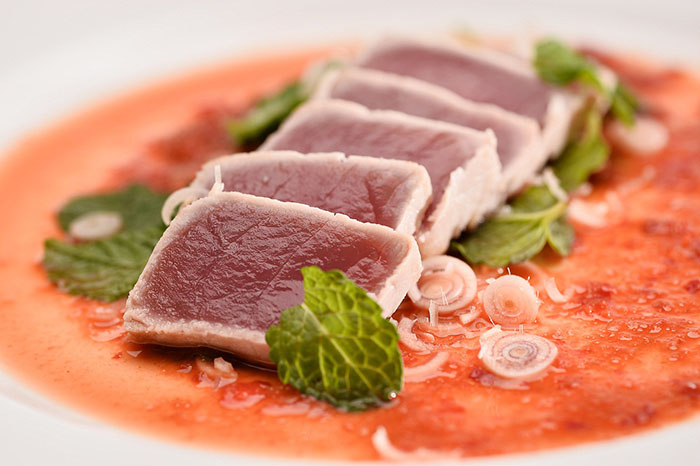 At Crowne Plaza Manila Galleria, your next event may now feature impeccable culinary creations of these gurus until January 31, 2016. This exclusive offer includes 10% discount on post-event drinks, up to 75,000 bonus points on IHG Business Rewards, and two service extras of your choice. Tailored fit for your event needs, choose from Day Meeting Package or Residential Meeting Package, both guarantees spectacular dishes from our global partners.
Confirm your bookings until December 31, 2015 for your event until January 31, 2016. For more information call 633-7222 or email mnlcp@ihg.com.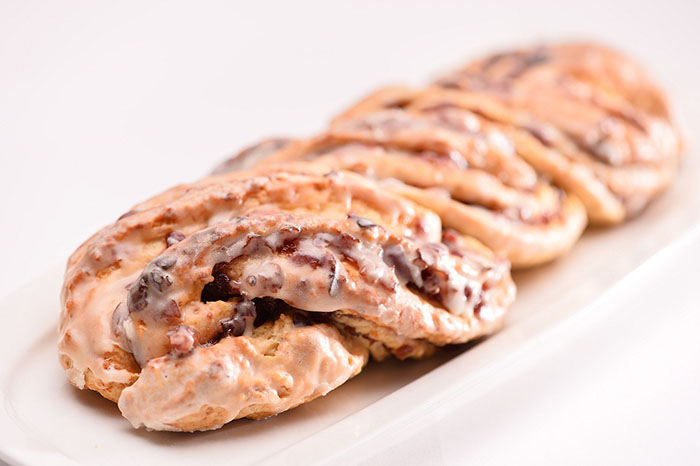 Follow @crowneplazamanila on Instagram and www.facebook.com/crowneplazamanila on Facebook to be updated on the latest promotions and offers.
Hits: 40