FLYING WITH FLAVOR: The Wingstop Experience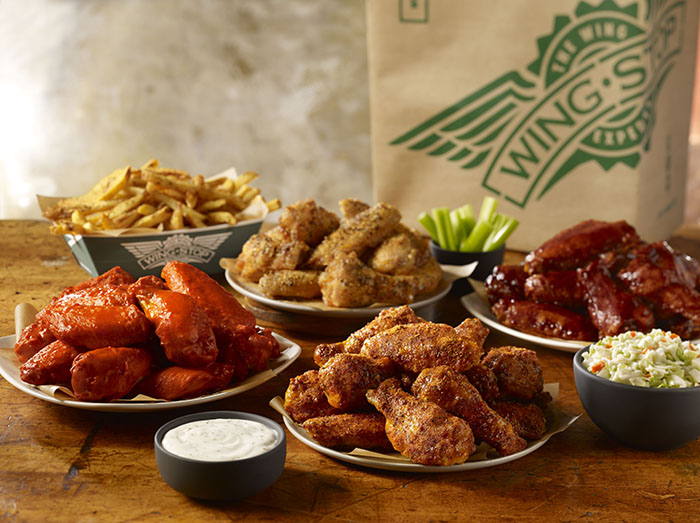 Wingstop, a fast-casual restaurant specializing in flavorful wings, has been around for 21 years and from their simple beginnings, they have certainly soared to great heights – the secret of their success: FLAVOR. With over two billion wings sold, Wingstop has captured and perfected ten recipes with flavors that have made everyone who has ever tried them, crave for them. This has helped them win rave reviews from national taste tests, 'best of' reader polls and industry rankings. Now, Wingstop has taken flight to reach new destinations, introducing their unique culture and lifestyle which centers on crave-inducing Flavor.
In the Philippines, Wingstop has been in the scene for just about a year with seven stores currently open and a quick growth projection of opening 50 more in the next six years. The Philippines, a country that is culturally rich, diverse and open to new experiences, especially when it comes to food, can now experience Texas-sized wings cooked and served in their award-winning style. Wingstop's brand culture of sharing and celebration has also proven to be an instant fit with the optimistic and fun-loving traits of the Filipinos.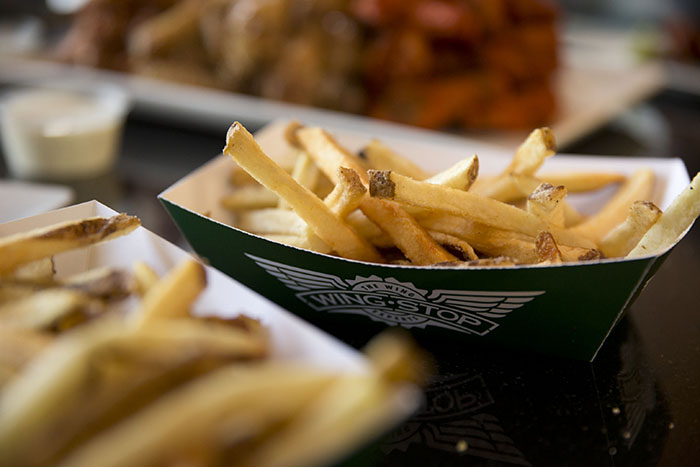 Through taste, Wingstop is able to communicate a language that everyone can understand no matter where it is in the world. With flavor as their core, they are able to serve delectable and perfectly cooked wings that everyone can share and enjoy with friends and loved ones. Wingstop's call to flavor consistently receives a tremendous amount of positive response – evidence that the crave for Wingstop is for real.
Everyone can now get Wingstop's flavorful wings at their recently opened store at Bonifacio Stopover in BGC, Taguig City, as well as in Glorietta 2 in Makati, UP Town Center, Eastwood Citywalk 2, TriNoma, University Mall in Taft, Fairview Terraces, Estancia in Capitol Commons, and Greenhills Promenade.
Hits: 52