Wingstop Opens Down South and Introduces New Flavor
Mango Habanero is an all new flavor experience where sweet meets heat.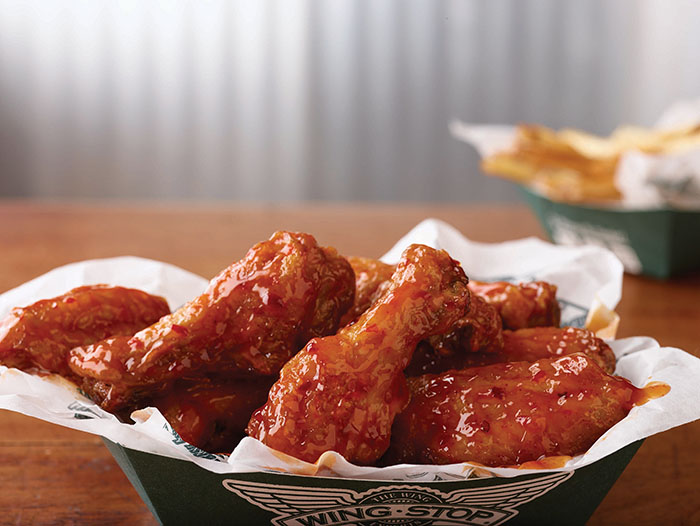 Not your average wings restaurant, Wingstop prides itself in being "a flavor company" that boasts of  ten unique flavors, each able to hold its own within a selection of sauces that include sweet, savory, and spicy variations.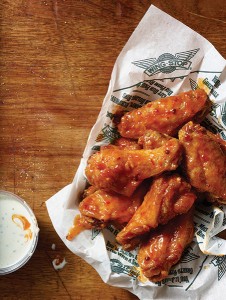 Born in Texas, Wingstop promises not just a meal, but a flavor experience that hits a special spot in the soul. A go-to destination to satisfy cravings you never even knew you had, it is an authentic and no frills restaurant, full of people who are very enthusiastic about giving you your flavor fix. Wingstop fans can expect nothing but good music and good vibes for those lining up to order their wings at the counter, whether first-timers or avid loyalists. Waiting for your order to arrive only elevates the anticipation of what promises to be a serving of wings that delivers no less than quality, memorable, mouth-watering  flavor—since every single order is cooked freshly for each customer. This is not a fast food joint: this is an experience.
Wingstop introduces another bold attempt to leave our taste buds tingling with happiness. Its latest flavor, Mango Habanero gives Wingstop fans yet another reason to crave for that serving of fresh cooked-to-order wings. Mango Habanero is where sweet meets heat, and is the natural choice for those who've got a thing for distinct flavor.
Alabang Town Center Branch
For more information LIKE Wingstop Philippines on Facebook and FOLLOW @wingstopph on Instagram.
Hits: 68