Phoenix SUPER LPG brings the joys of cooking to Filipino communities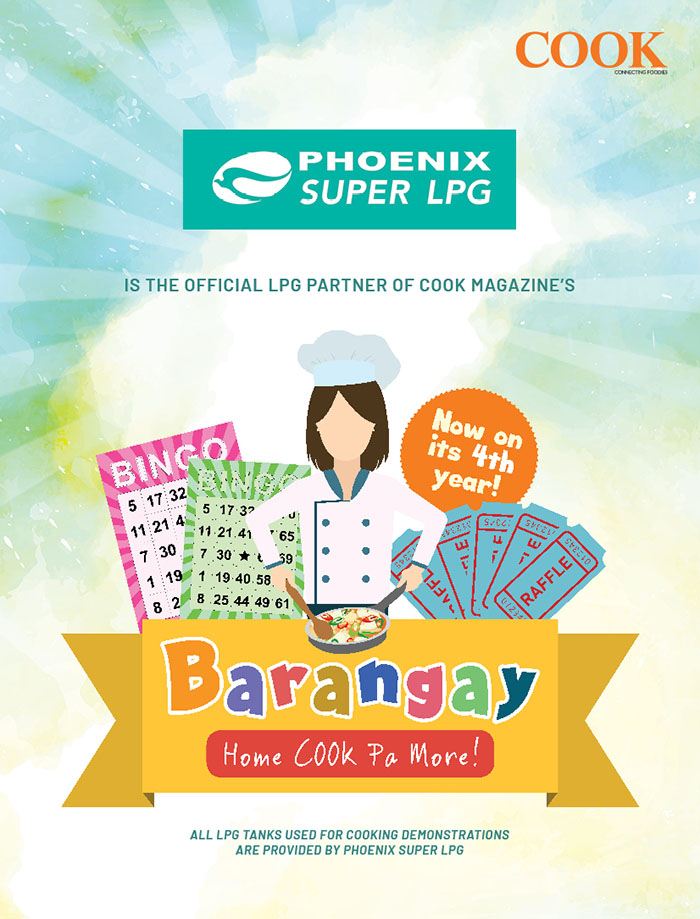 It is not only good food that brings family and friends together at the dining table, but the process of cooking it as well. This becomes even more evident during fiestas and special occasions when neighbors come together in the common goal of preparing a hearty spread for everyone in the community. It is this aspect of Filipino culture and tradition that Phoenix SUPER LPG keeps alive by supporting the fourth year of Barangay Home Cook Pa More! annual series of community events.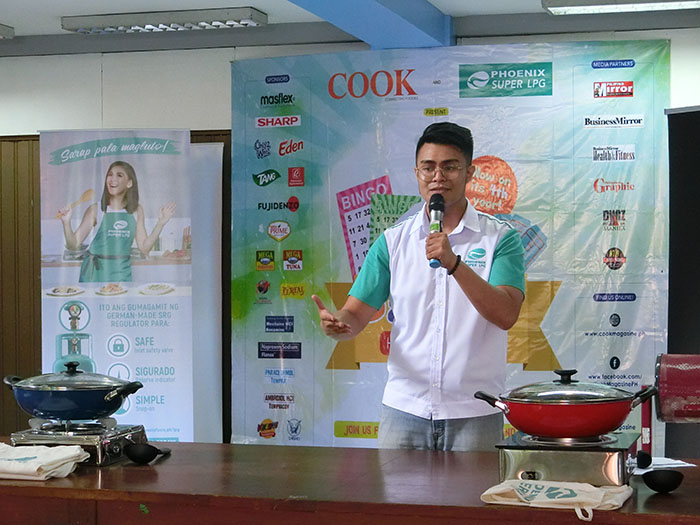 Held in partnership with Cook Magazine, Phoenix SUPER LPG tours around Manila with a series of community caravans that brings together homeowners and neighbors in a day of exciting cooking demonstrations, culinary talks, and fun games with prizes. Phoenix SUPER LPG also partners with top lifestyle and consumer brands in nutrition, food and beverage, and home electronics to help elevate the everyday cooking experience of Filipino families.
Throughout the caravans, kitchen safety and convenience take centerstage as Phoenix SUPER LPG imparts tips on how to cook more easily and securely with the product's advanced "Safe, Sigurado, Simple" features, highlighting its pioneering Germany-made SRG regulator. Safe because of an inlet safety valve, which prevents LPG flow in case of leakage, plus an on-and-off switch with tight and secure connection system. Sigurado is how any kitchen user will be with the reserve indicator, which shows how much gas is left, allowing users to know when to get a new one. Meanwhile, handling the tank is Simple with the regulator's snap-on design, allowing easy installation, removal, and transport within the home because it rotates and moves easily with the hose.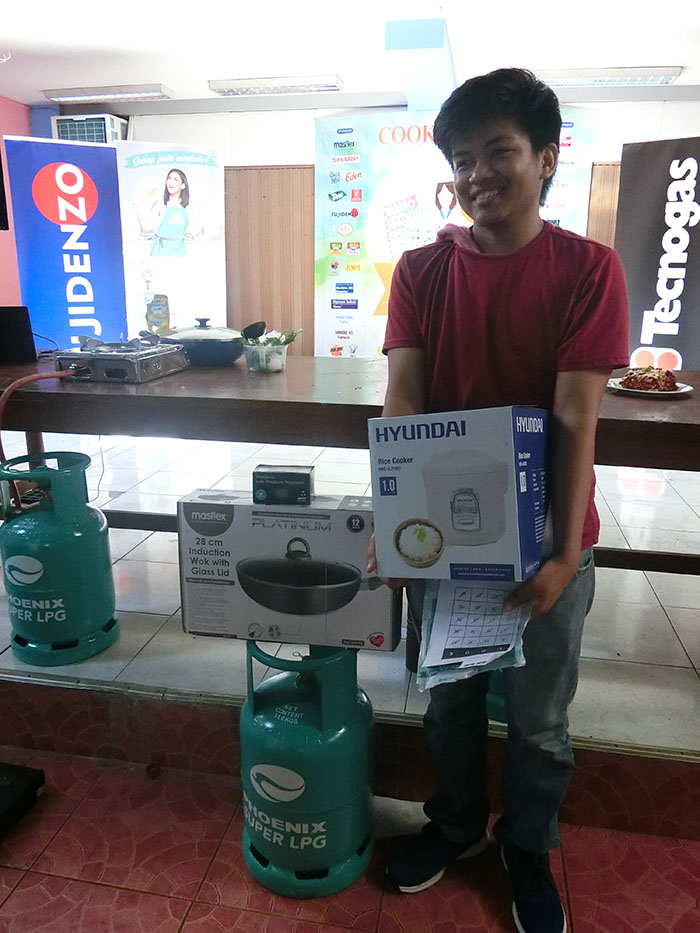 Aside from topnotch design and quality, Phoenix also offers exceptional service through its SUPER LPG hubs, where customers can avail of free product installation and handling assistance. To date, Phoenix over 79 SUPER LPG hubs and outlets nationwide. Customers can also conveniently fill out an order request form online at www.phoenixfuels.ph/lpg or call the #SUPER (#78737) hotline.
"Giving Filipinos a safe and convenient way to cook is key to their enduring love for good food. This is what we want to provide through the Phoenix SUPER LPG, which is designed to make the cooking experience safe, sigurado, and simple, so food can be enjoyed even from the process of preparation," said Phoenix Petroleum Assistant Vice President for Brand and Marketing Celina Matias.
The Barangay Home Cook Pa More! series kicked off this year in Taguig City and Quezon City, and is slated to visit more locations; Pasig City on June 22, Pasay City on July 20, and Caloocan City on August 18.
Like Phoenix Super LPG at www.facebook.com/PhoenixSuperLPG/

Hits: 100