Whirlpool Philippines celebrates mothers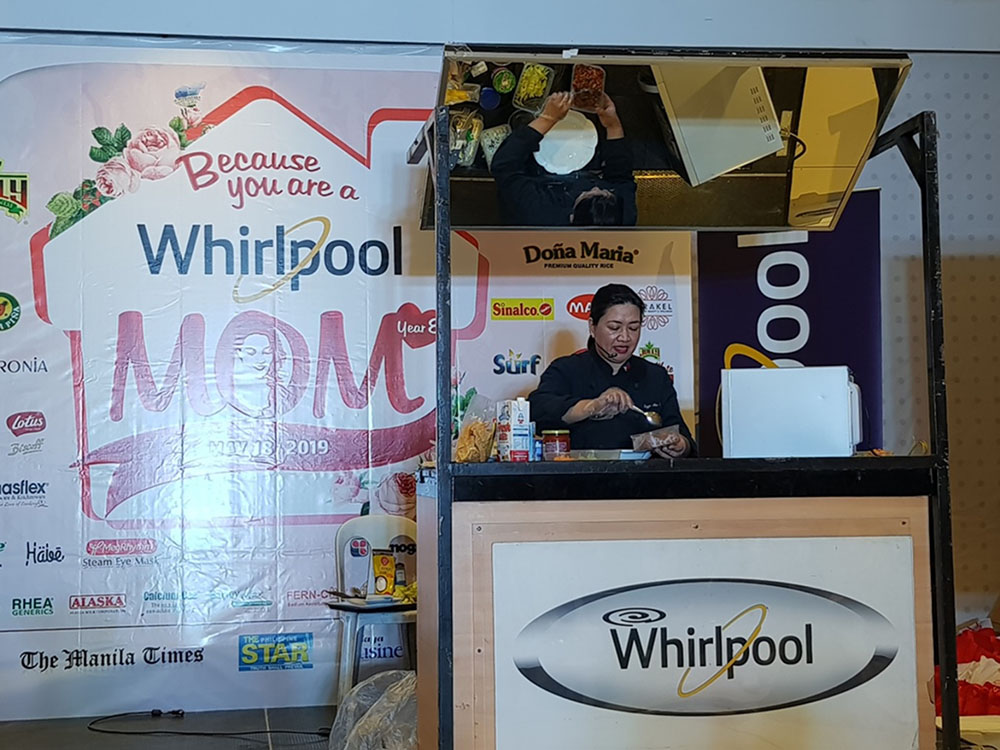 Whirlpool's most anticipated annual Mothers' Day event took on a new and exciting turn last May 18, 2019 by moving to a bigger home at Unimart Capital Commons. This is to accommodate the growing community of Whirlpool moms who have continued to trust the brand through the years.
"This event is dedicated to all the moms who have chosen Whirlpool as their partner at home in making their family's lives better and easier. Our products are meant to increase the comfort and security of every Filipino. It's our goal to provide high quality performance that Whirlpool has been known for for over 100 years," said Joy Catiis-Cruz, Marketing Manager of Whirlpool Philippines.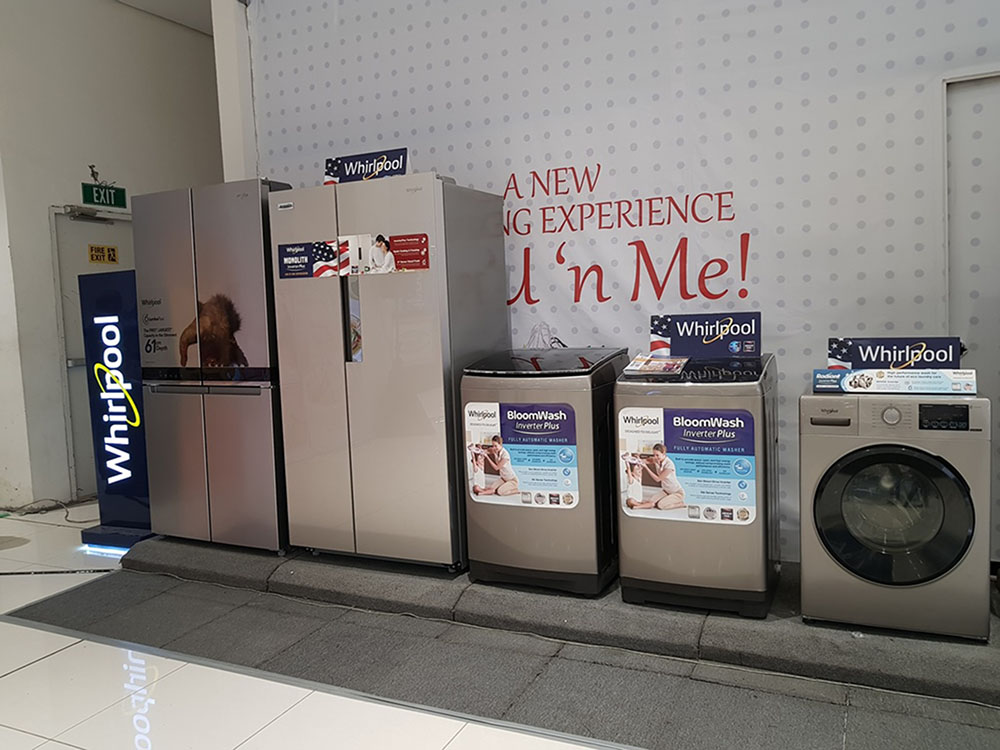 Now on its 8th year, "Because You Are a Whirlpool Mom" is an event designed as a tribute for the loyalty and love that Whirlpool Moms give to the brand. The fun-filled afternoon started with a heart-pumping Zumba session and continued on with engaging booth games, awesome raffle prizes, and cooking demonstrations.
Some of the products launched during the event were the three newly-released Whirlpool models: the capacious Vancouver 30 microwave oven, the innovative Bloomwash InverterPlus washing machine, and the revolutionary Quattro 4-door refrigerator.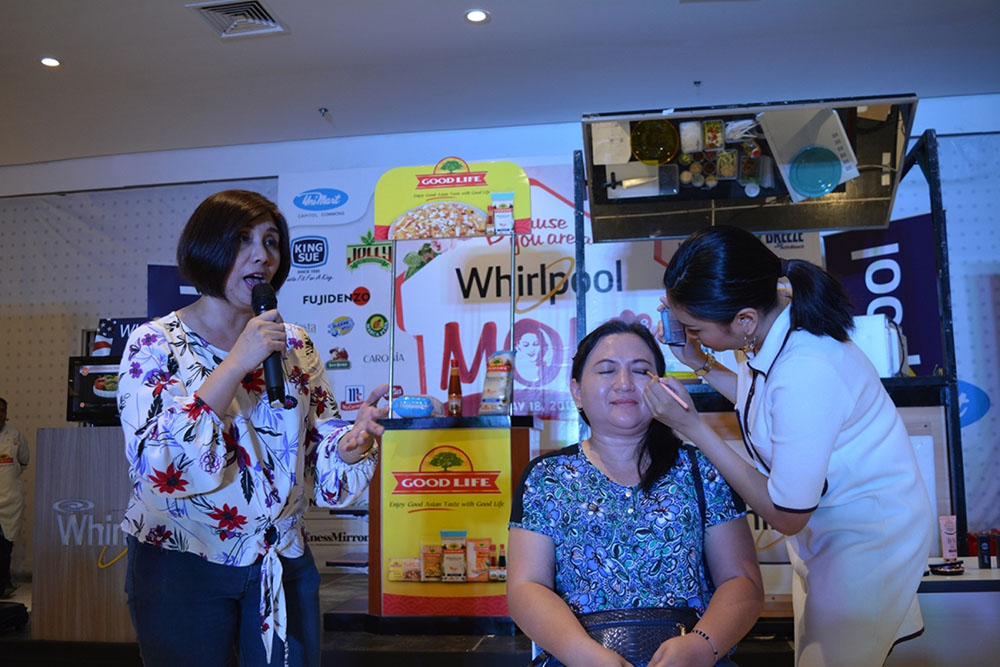 The Vancouver 30 microwave oven is built with a 30-liter capacity to accommodate various kinds of dishes. It is also equipped with a grill and steam function which makes it a great partner in the kitchen.
The Bloomwash InverterPlus washer just got better with its Zen Direct Drive Inverter Technology that not only provides a quiet wash performance, but also gives high energy savings. Stubborn stains and allergens are easily removed with its Hot Wash Feature that can increase the water temperature up to 45°C.
Lastly, the Quattro French Door Refrigerator automatically adjusts the temperature with its 6th Sense Technology. It detects the internal load and creates the optimum environment for your food. Some of its other unique features are the Freeze Lock and the FlexiFreeze compartment which reduces freezer burns and provides three pre-set temperature levels for your needs.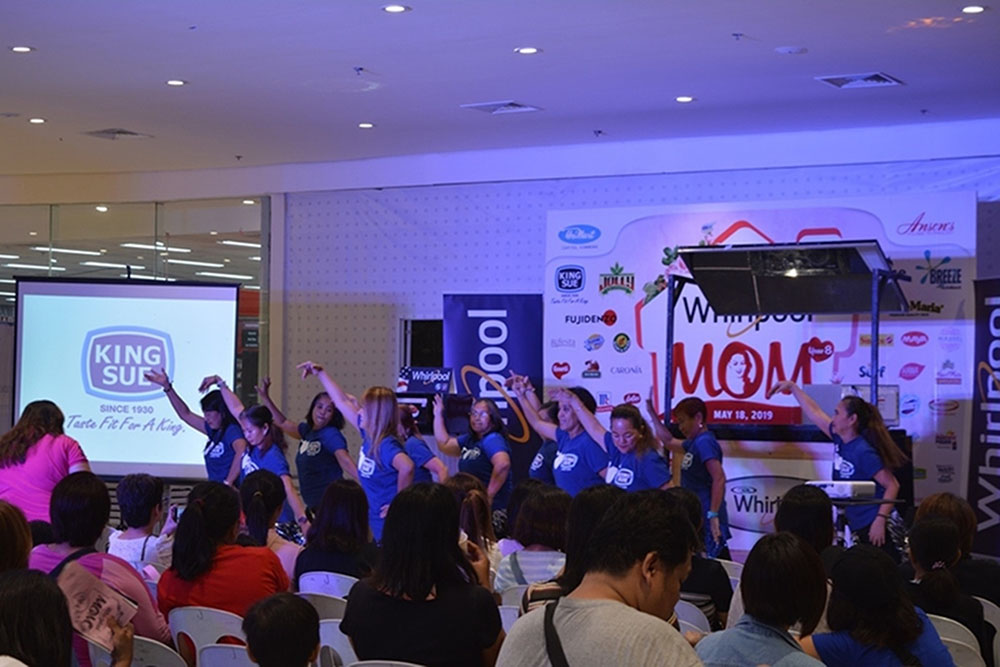 "Bringing delight in every home has always been Whirlpool's goal; we want our products to bring comfort so that each family can spend more time with their loved ones. And with Whirlpool's state-of-the-art appliances, we can guarantee that family life will become even more enjoyable," added Cruz.
Since 1911, Whirlpool's commitment to providing outstanding quality in every home has always been ingrained in its world-class products which is why every Whirlpool refrigerator, washing machine, cooking appliance, and air conditioner are equipped with durability and advanced technology.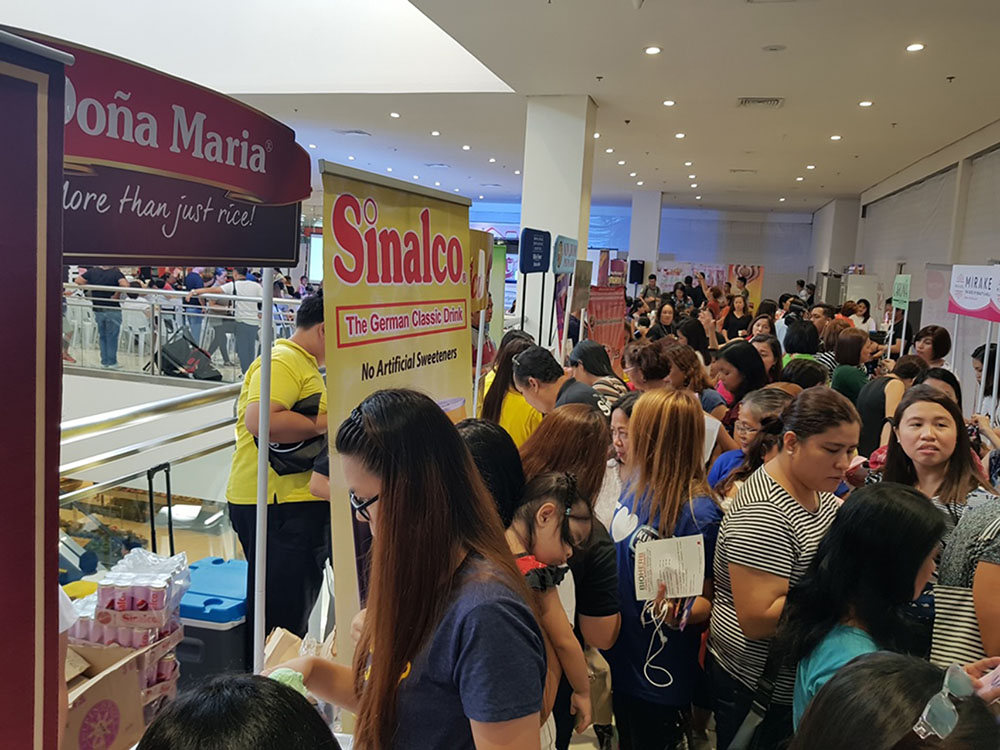 Whirlpool's "Because You Are A Whirlpool Mom" event was made possible with Anson's Appliances and Unimart, together with King Sue Ham and Sausages, Jolly, Solane, Doña Maria, Breeze Liquid Detergent, Marca Piña, Bifesta, Bubble Man, Caronia, Sinalco, Mrs. Goodman, Mirakel, Maya, Lotus Biscoff, Hana, Nin Jiom, Masflex, Morning Power, Fujidenzo, and Tecnogas.
For more information and updates about Whirlpool's products and events, you may like Whirlpool Philippines on Facebook or visit their official website www.whirlpool.com.ph.
Hits: 84