Gardenia inaugurates P1B-loaf plant; increases production capacity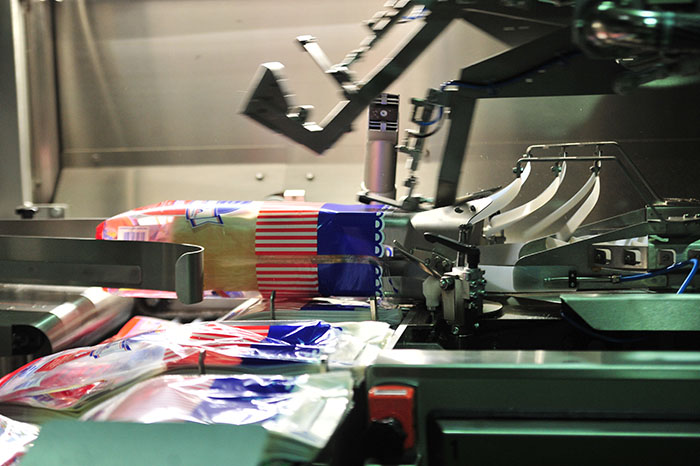 Gardenia Bakeries Philippines, Inc. formally opens its new and sixth plant capable of producing 150,000 loaves per day or a 50% increase on its current production capacity.
The new 6,000 loaves per hour plant will feature additional robotics and the latest available technology in modern baking which came from the best baking suppliers from all over the world like in Germany, the Netherlands, United States and Japan.
The whole plant is computer-controlled starting from the use of an improved concept in the ingredient handling and makeup systems, use of robotics in handling baking pans and a unique technology in the depanning process which promises to be gentler to the bread, completely untouched by human hands.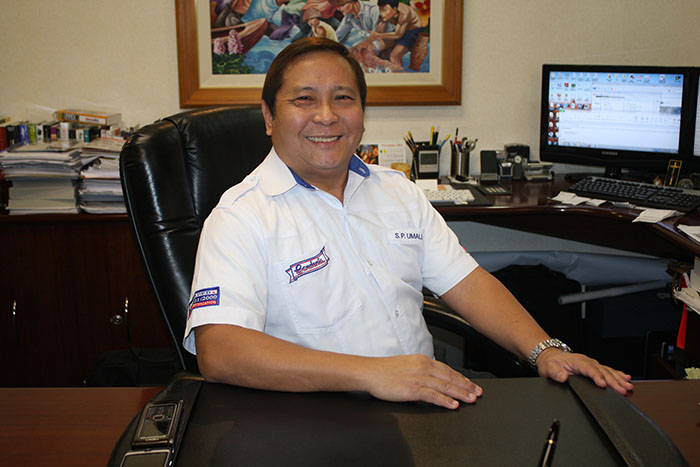 During the plant inauguration event held at Laguna International Industrial Park (LIIP) Binan, Laguna, Simplicio Umali, Jr. president and general manager of Gardenia Philippines said that they applied the best technologies on the new production line.
"There are improved systems and technologies in the makeup, proofing and automated handling process that will help produce high quality breads," he said.
"The slicers are more accurate. We also have a tumbler where all four sides of the loaf are checked. There is also a tornado cleaner that ensures all baking pans are very clean and free of crumbs," Umali added.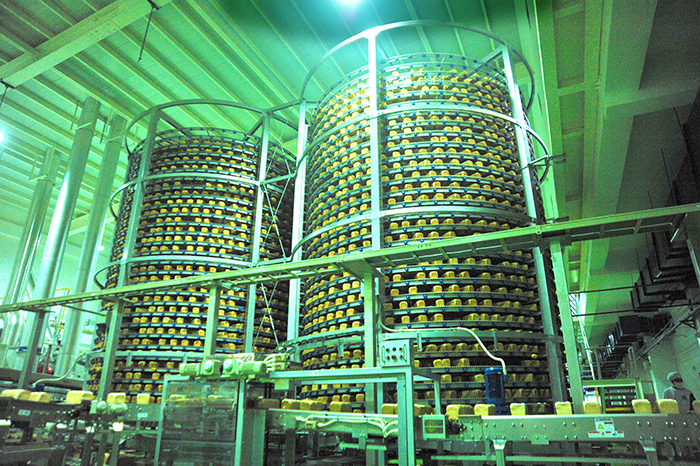 The new oven baking system will continue to use environment-friendly liquefied petroleum gas (LPG) and is to take in compressed natural gas once it is made available in the industrial market.
Mr. Umali also noted that consumers can now expect more "cottony" breads and finer grains. He ensures that with the new plant, Gardenia breads will have the same great delectable taste.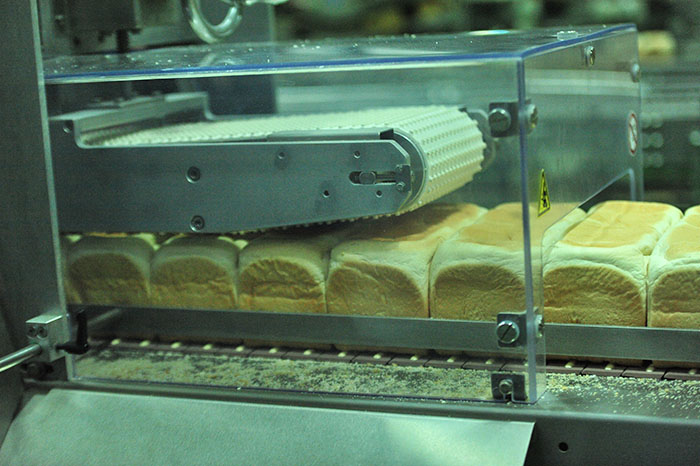 Support to the growing bread market
The total bread market in the Philippines has an estimated value of P18 billion. This is divided into two categories, the packaged and unpackaged segments. The packaged, branded segment amounts to P9 billion, where Gardenia holds about 50%; while the unpackaged bread segment has an estimate of P9 billion.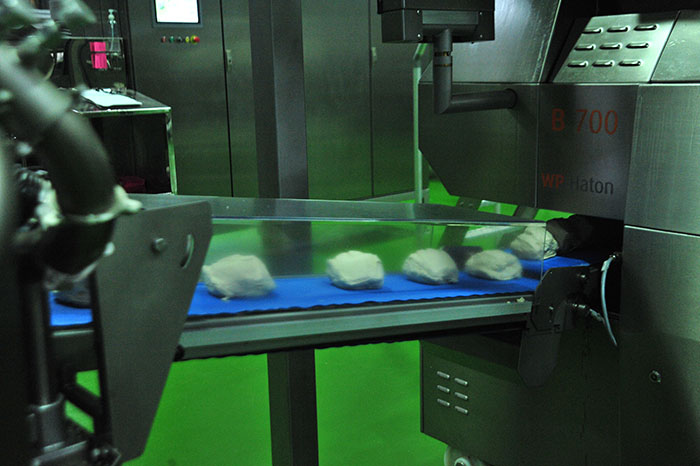 According to Umali, despite the continuous growth of the country's bread industry, the Philippines has still a much lower bread consumption compared to the ASEAN and neighboring countries like Singapore, Malaysia and Thailand.
To further increase bread consumption, the company will intensify distribution thru continued efforts of countryside market development specifically in provincial Luzon and saturation of convenience stores and sari-sari stores in urban centers.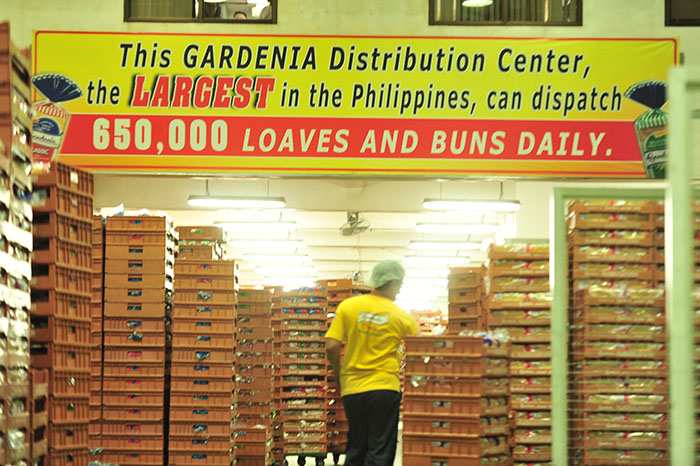 The new plant will serve bread demand of consumers of the entire Luzon market from Cagayan Valley to Sorsogon Province. #
Hits: 105