Spanish Food Festival at Diamond Hotel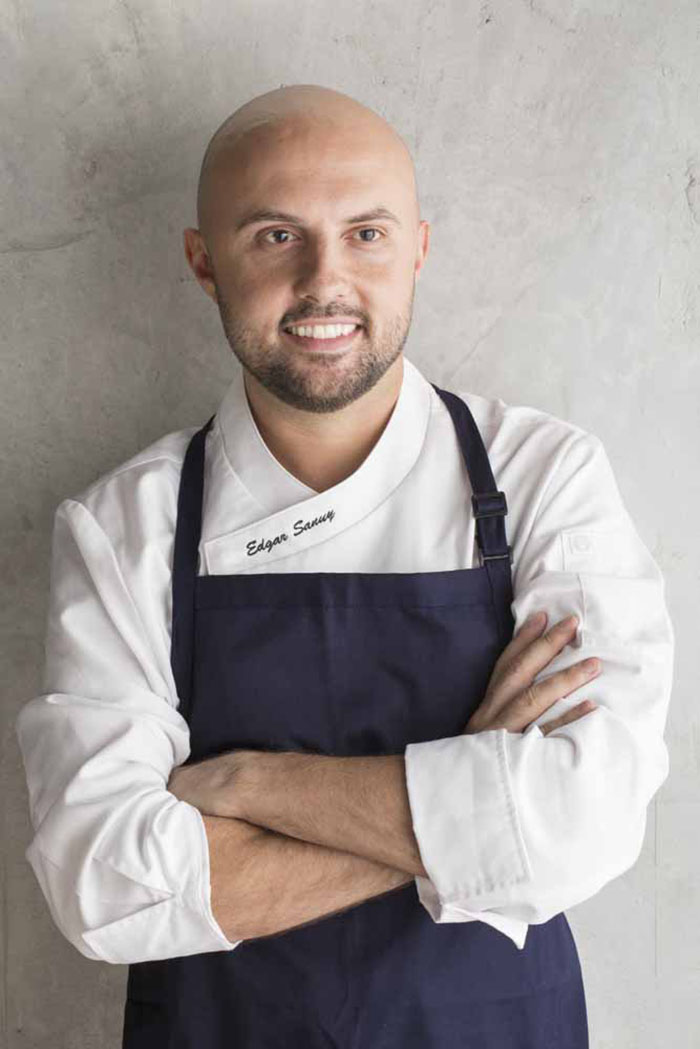 Following the success of the previous nationwide culinary fiesta, Diamond Hotel Philippines again participates in a grander celebration of the second Madrid Fusion Manila with FIESTA DE SABORES ESPAÑOLA, a Spanish Food Festival at its premier dining destination Corniche. The hotel has invited guest chef Edgard Sanuy Barahona to prepare authentic Spanish cuisine from April 4 to 10, 2016.
Taste a vast range of Spanish dishes at the buffet as Diamond Hotel once again participates in the celebration of Madrid Fusion Manila. Experience a mix of fresh and flavorful ingredients that makes Spain one of the countries with the richest and most varied of cuisines. Chef Edgard comes from Lleida, Spain from a family of famous chefs. He was the first Spanish chef to receive a Michelin star in Asia and has worked in several Michelin-starred restaurants. Currently, he works as the Corporate Chef of the Maximal Concepts Group and was hailed as the Chef of the Year 2013 by Foodie Magazine in Hong Kong.
A sumptuous line-up of much loved Spanish dishes will be available from April 4 to 10 at the Corniche lunch and dinner buffet for Php 2, 580 nett per person. Begin your culinary journey with a delicious bowl of Pork Ribs Stew with Potato and Paprika, then go with the appetizing Eggplant Escalivada with Pine Nuts, or Arbequina Olives Marinated in Thyme and Orange. Few of the delicious salad options are the Spanish Cojodongo Salad and Salty Cod Esqueixada. Servings of Marinated Lamb Skewers, T-bone with Mojo Picón and Mustards, as well as Strip Loin, Mojo Rojo and Mojo Verde are also aplenty.
Should you prefer to indulge in an exclusive degustación 7-course menu paired with fine wines, partake of the wine dinner on April 6, 2016 which will happen at the Diamond Ballroom at Php 4,500 nett per person. There will be limited seats available hence early confirmed bookings are highly encouraged.
Fiesta de Sabores de Española, a Spanish Food Festival is in partnership with Titania Wine Cellar, Inc. For reservations call (632) 528-3000 ext. 1121.
Hits: 40