The Vote M&M's® 2016 Campaign Heats Up At Exciting Miting De Avance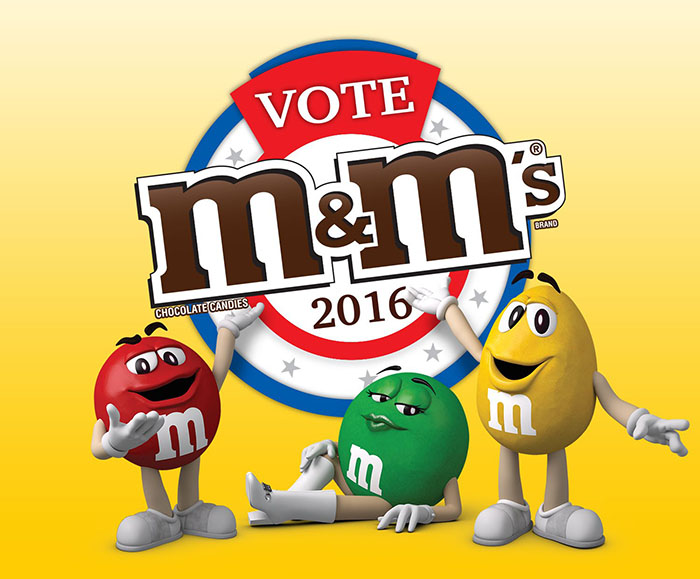 From catchy campaign slogans to snazzy jingles, the Vote M&M'S® 2016 Campaign heated up at the exciting Miting de Avance, held at the Makati Coliseum last April 22, 2016.
Guests cheered the arrival of Red, Yellow and Green as they made their grand entrance from the M&M'S® Motorcade and the three M&M'S® Characters went on to wow the crowd as they danced, debated and posed with fans.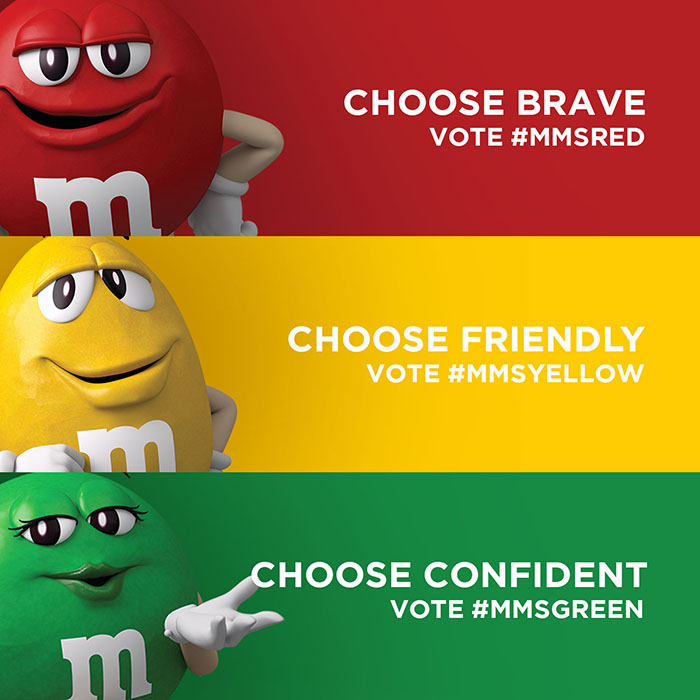 The event was a fun way to get to know the three M&M'S® candydates vying to win the M&M'S® Character of the Year Award.  At the Q&A, the three characters revealed their fun personalities as they answered all-important questions like Why should I vote for you?  and showcased their talent at a dance-off supported by their respective cheer squad.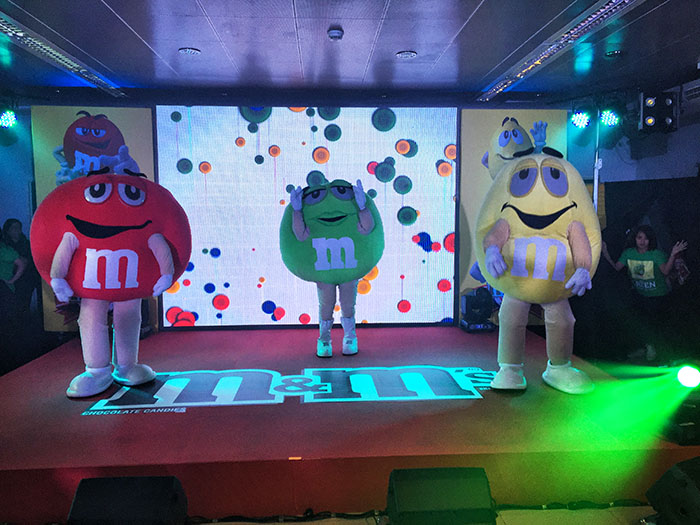 Guests were also able to play games like the ring toss, swim in the ball pit and win colorful M&M'S® merchandise. Of course, they all stopped by the ballot box to support their candydate and took home souvenir photos decked in the paraphernalia of their favorite M&M'S® character.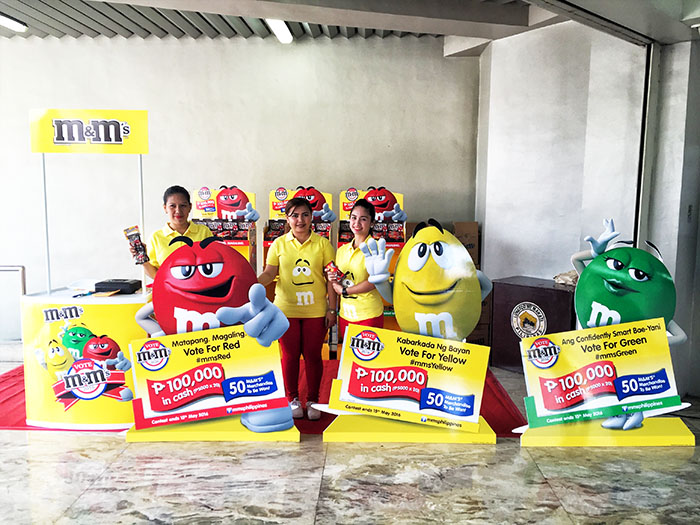 "Last year, the M&M'S® Characters had a fantastic time visiting the Philippines' most popular tourist sites. Red, Yellow and Green loved it here so much that they couldn't resist coming back and bringing their own brand of spontaneous fun to the elections," said Henry Azcarraga, Mars Chocolate, Philippines Country Director.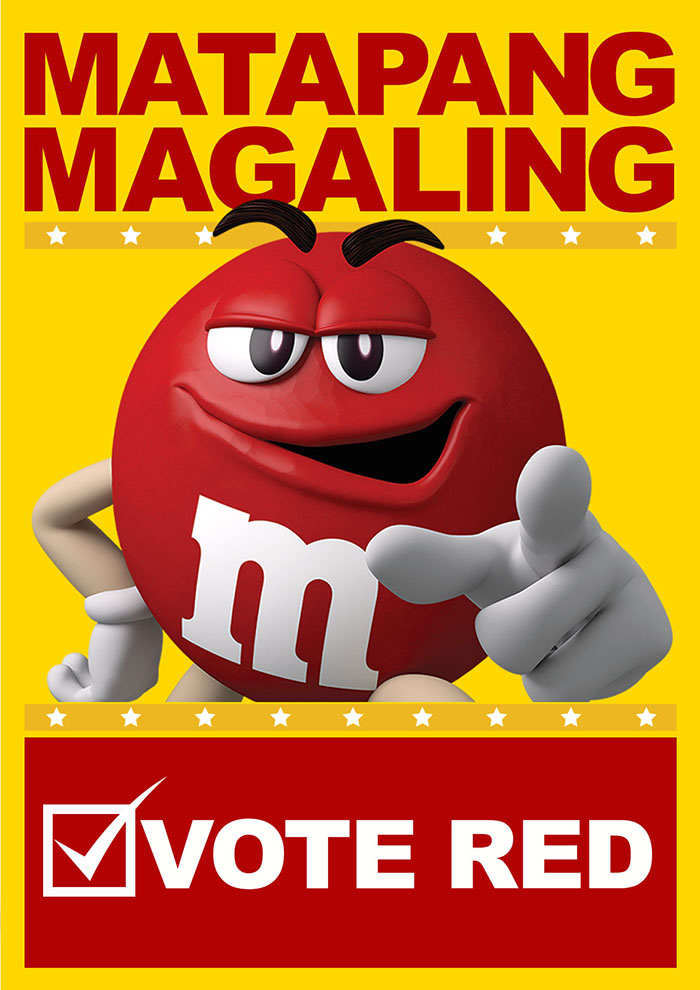 Fans of the M&M'S® characters can still join the Vote M&M'S® 2016 campaign and get the chance to win a P5,000 in cash or M&M'S® merchandise at the weekly raffle. Will you vote Matapang and Magaling Red? A powerful and a fearless leader, Red is the candydate who will see you through tough times.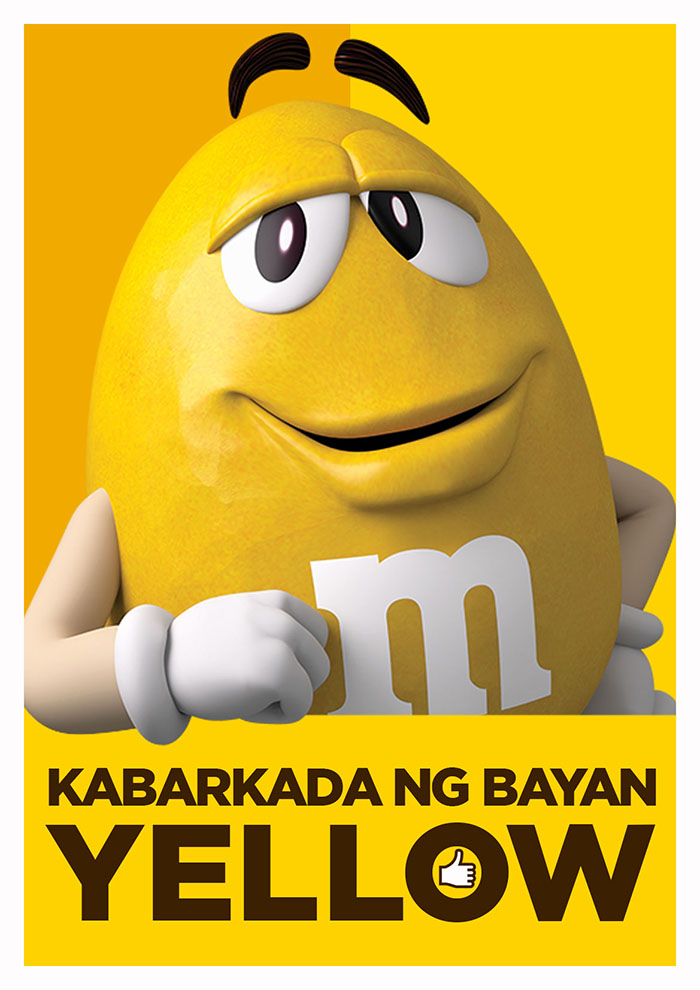 Or will you support Kabarkada ng Bayan Yellow? The friendliest candydate, Yellow is always seeing the sunny side of things. If you're looking for someone sweet and reliable, then he's your choice.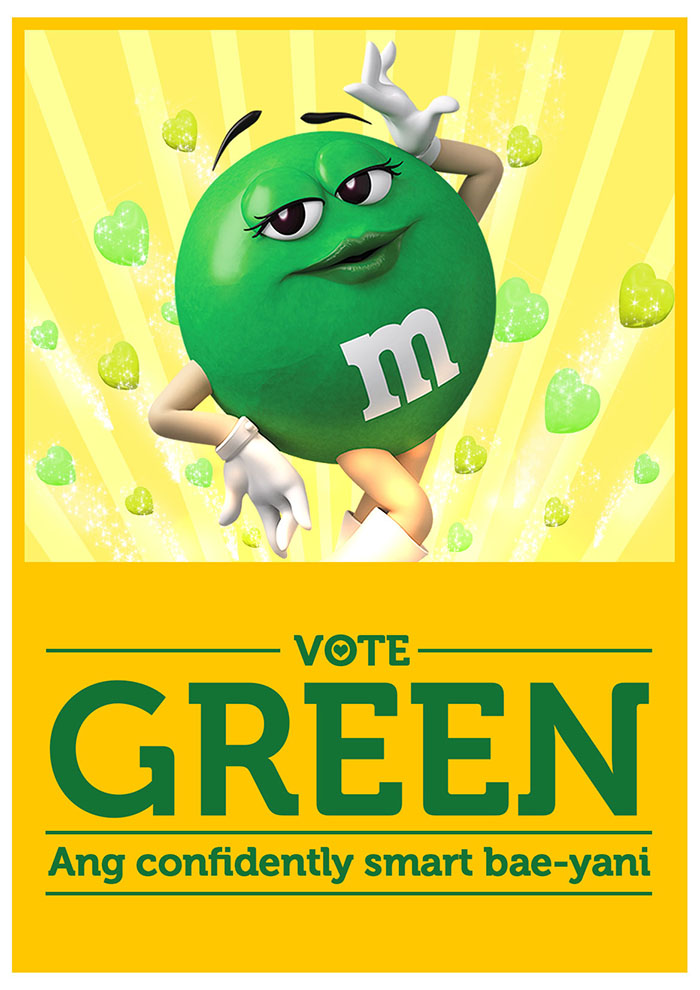 And last but definitely not least is Ang Confidently Smart Bae-yani Green. The epitome of Girl Power, Green is one magnetic candydate and with her charm and wit, voters are sure to find her irresistible.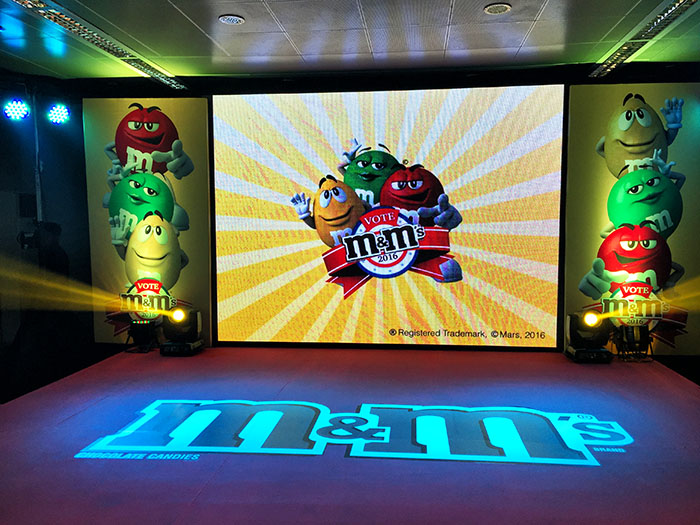 To vote, simply post a caption on Facebook, Twitter or Instagram on your chosen candidate with the corresponding hashtags: I vote Red!  #mmsred, I vote Yellow! #mmsyellow or I vote Green! #mmsgreen, and get the chance to win prizes weekly!
Voting period is from 15th April till 15th May 2016. Then watch out as we announce the winner of the Vote M&M'S® 2016 Campaign on 20th May 2016 online.
So will it be "Mr Know-It-All" Red, optimist Yellow or confident Green? The race is on between these three colorful candy-dates at the Vote M&M'S® 2016 Campaign!
For more information on the campaign, visit the M&M'S® Philippines Facebook page.
Hits: 81