Indulge without the Bulge with Shakey's Yoghurt Summer Bliss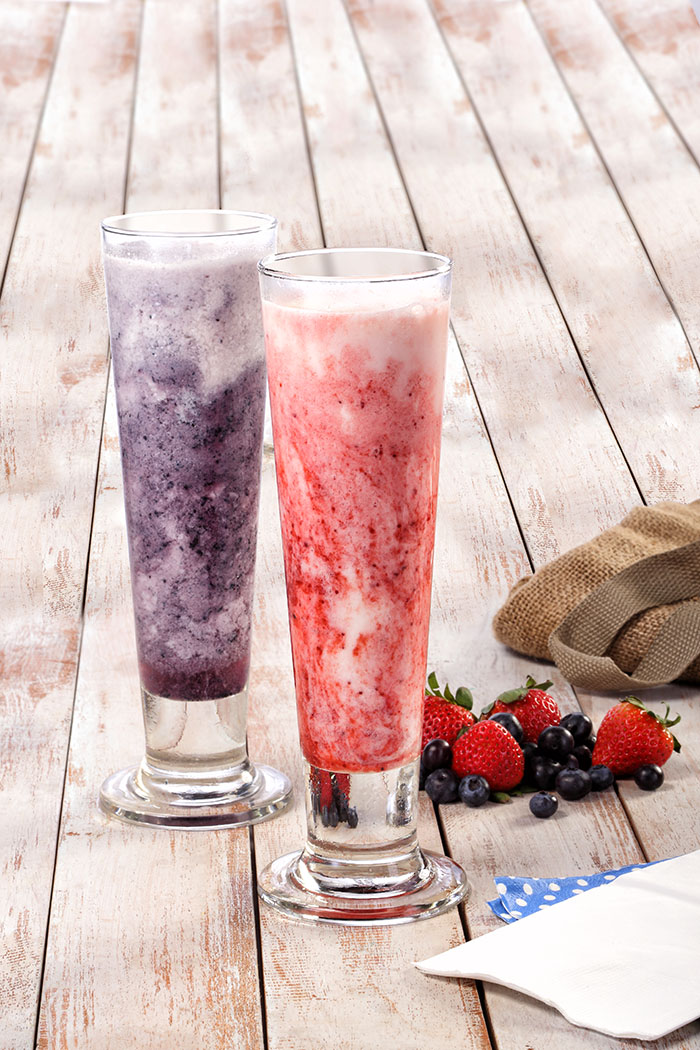 Shakey's, everyone's favorite restaurant for good times and great memories is giving Guests another reason to visit them this summer season!  Already famous for their Thin-Crust pizza and their awesome two-some Chicken 'N' Mojos, Shakey's has added a cooler treat to their ever dependable menu – the Yoghurt Summer Bliss.
A creamy and delicious dessert that is the perfect end to a fun, family, pizza meal, the Shakey's Yoghurt Summer Bliss is a cool source of comfort that will satisfy cravings when the tropical heat gets too hard to handle. Available in Strawberry and Blueberry flavors, these delectable and fruity treats will definitely quench your thirst and make your summer even better.
So next time you're looking for a tasty way to cool down or a delicious snack, indulge without the bulge with the Shakey's Yoghurt Summer Bliss at Php 170 only from March 29 – May 31, 2016.
For more information on the Shakey's Yoghurt Summer Bliss, LIKE Shakey's Pizza on Facebook and FOLLOW @shakeysph on Instagram.
Hits: 62