Serving the best in Kapampangan cuisine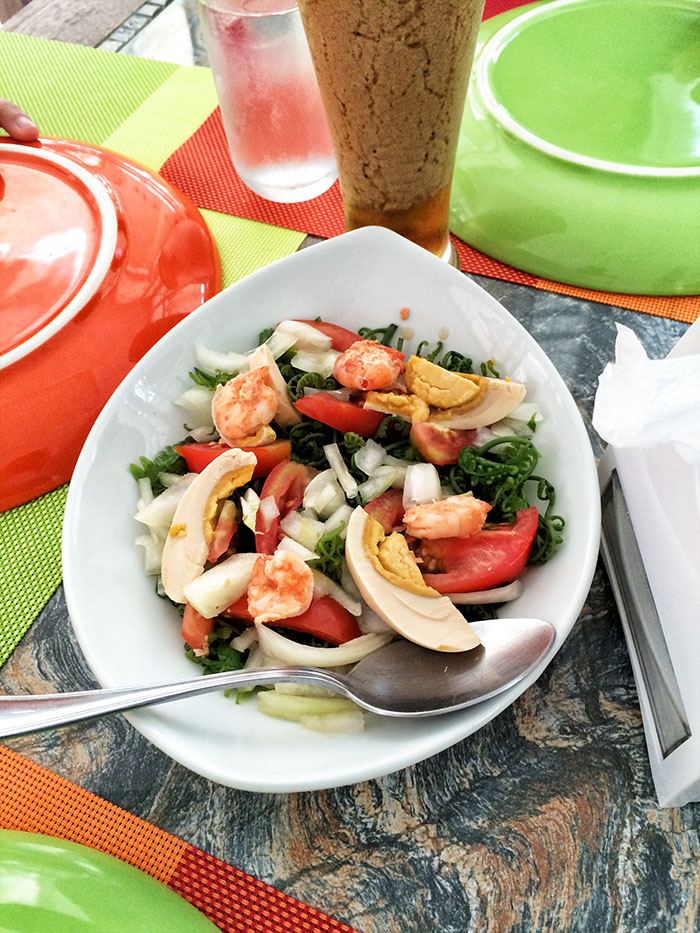 Located in the Clark Freeport Zone is Matam-ih, which in Aeta dialect means delicious.  And the restaurant that serves authentic Pampanga cuisine, indeed, lives up to its name.  It is no surprise that Matam-ih is now one of the most visited restaurants in that part of the country.  The restaurant is a delight to the gastronomic senses.
"We wanted to offer truly authentic Kapampangan cuisine," said Antonio Rodriguez III, general manager of Matam-ih.  "Pampanga cuisine is known for its flavors and we are proud to showcase it to both local and foreign tourists."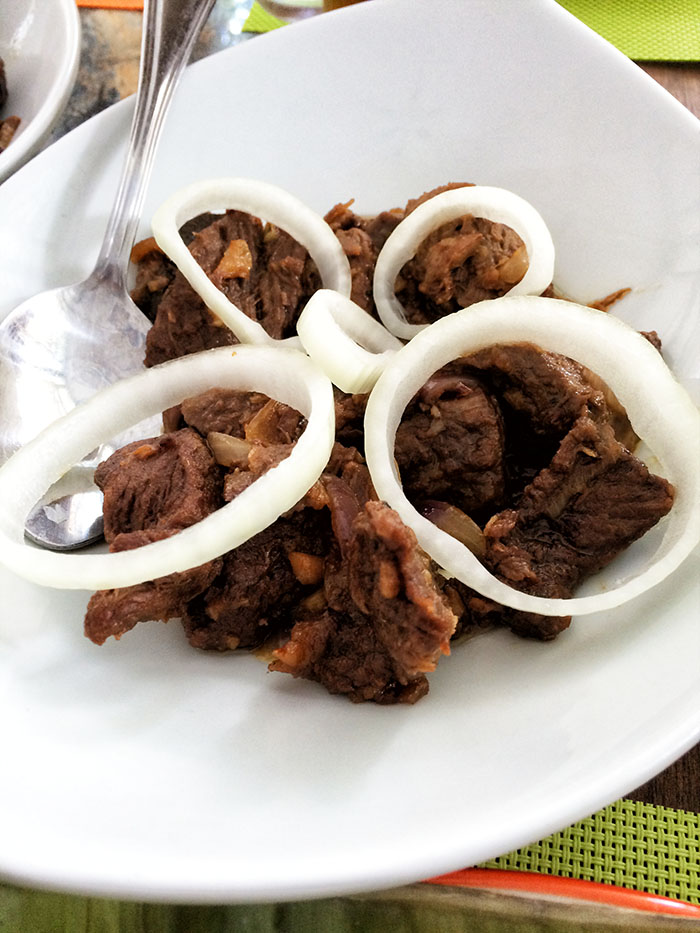 Sampling the food, one can clearly appreciate why Pampanga cuisine is considered one of the best, if not the best, among the country's regional cuisines.   For starters, one of the restaurant's specialty beverages is its tamarind shake.  This consistent bestseller is the perfect blend of sweet and sour and is truly refreshing.
For soup lovers, visitors might want to try the bule baluga, a soup made by simmering white native beans in tomatoes and pork.  The result is a broth that is hearty and filling and is a common dish in any Aeta household.
The Kapampangans are also known for giving a delicious spin on the usual fares.  For instance, the begukan babi or more commonly known to the rest of us as binagoongan baboy, is a sweet and salty pork and shrimp paste dish with a kick of tomatoes and leeks.  Other dishes include fried catfish with buro (fermented rice) sinigang na bangus sa bayabas (milk fish simmered in guava broth), grilled pinaupong manok, and pork sisig.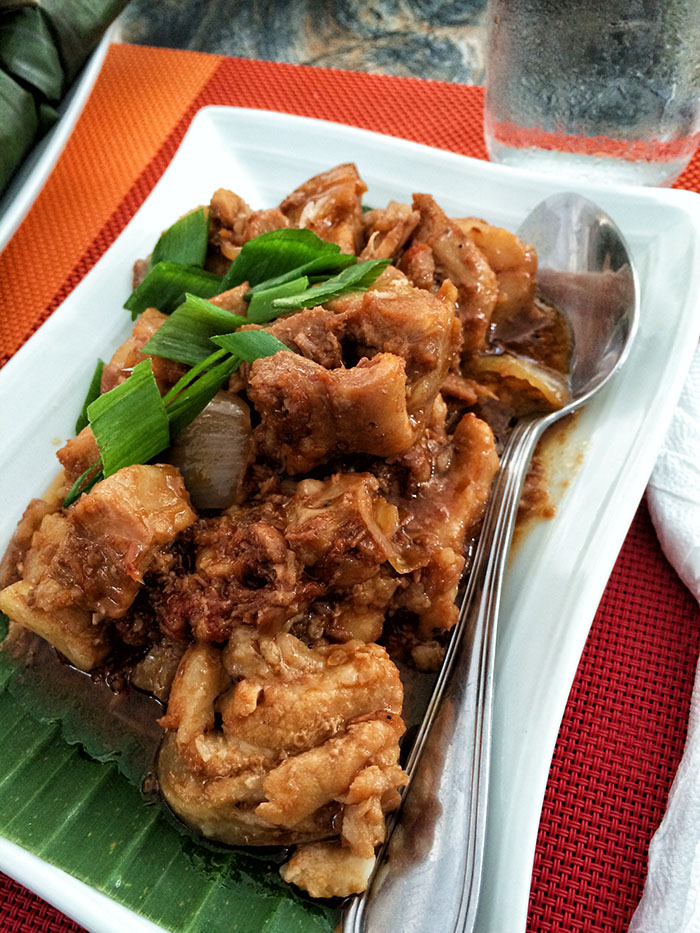 However, for people with a more adventurous palate, there is the betute tugak, a dish made of fried native frog stuffed with meat and vegetables, fried cricket and the adobong salagubang (beetles cooked in soy sauce, garlic, vinegar and onions.)  These dishes are not for the weak stomach, though.
Finally, what better way to end a sumptuous meal with their famous sampelot atin inangit, a dessert made of rice paste cooked in coconut milk with anise seeds, young coconut strips, gelatin, boiled bananas and sweet potatoes served with boiled and flavored gelatinous rice.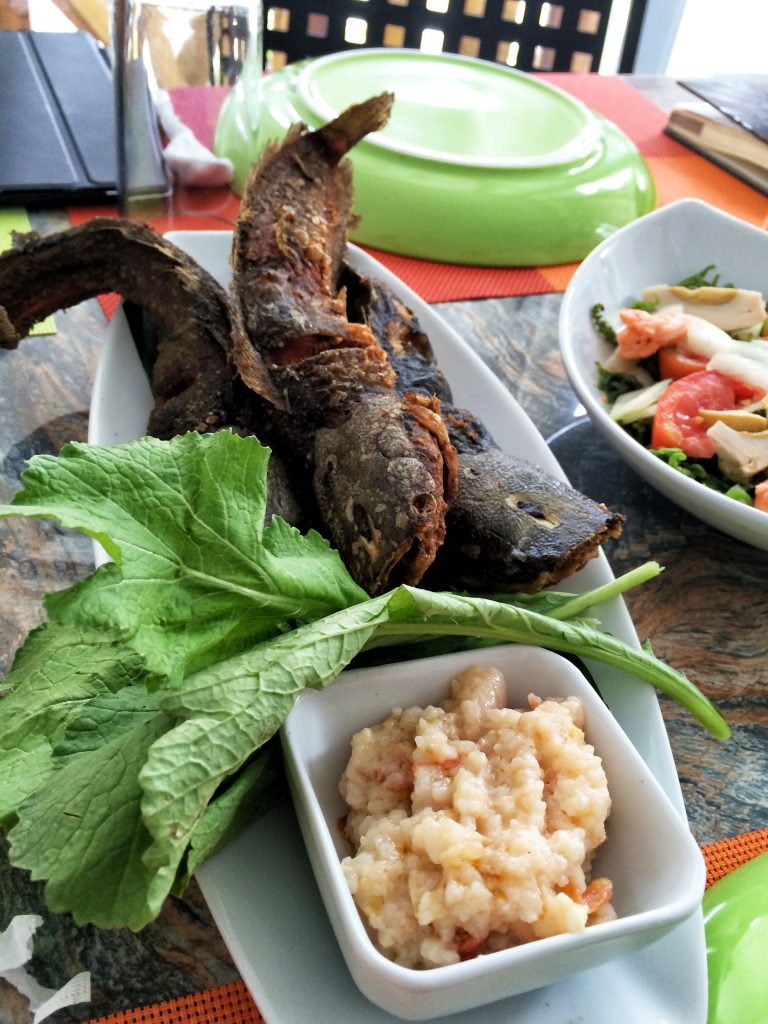 Matam-ih's origins
The restaurant was the brainchild of Capas mayor Antonio Rodriguez, Jr.  Though he originally planned to open a franchise of an established food chain, he saw an opportunity to provide employment to members of the Aeta and Abelling tribes of his home province to help raise their status in life and help them become more productive.
"After the eruption of Mount Pinatubo, the Aeta and Abelling tribes were in need of assistance," said Rodriguez.  "Rather than just give dole outs, we thought of providing them with jobs as servers and entertainers in our restaurant so that they can help their respective families financially."
After much thought, he settled in Clark Freeport Zone so that the restaurant can be more accessible to local and foreign tourists.  Since then, the restaurant is one of the top tourist draw in the area bringing in both local and international travelers all attracted to the flavors that are distinctly Kapampangan.
So, for those who love good food in an interesting setting, Matam-ih is one place to visit in Clark.
For reservations, call 499-2382 or visit their Facebook Page www.facebook.com/matamihresto.
Hits: 352