Summer moments made so much sweeter, memorable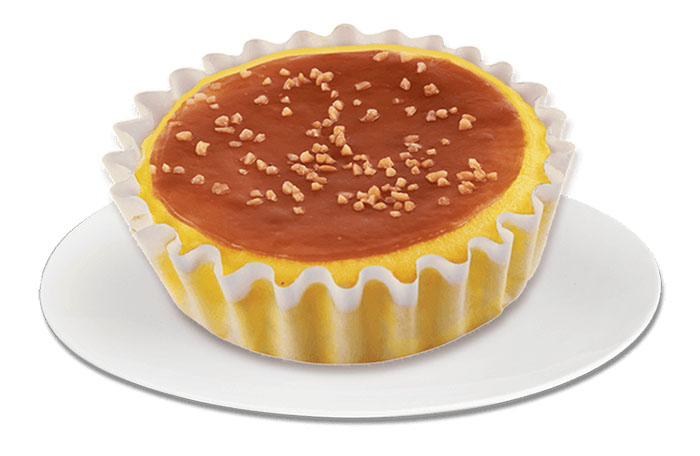 Summer is a time when we relax, enjoy the great outdoors, or just chill.  It is a time when we plan trips to either some exotic beach, favorite picnic grove, some popular urban spot, or just whip up a gathering at home.
But one thing for sure is that summer always gives us a reason to come together and enjoy one another's company be it with family or among close friends over a meal be it grand or simple.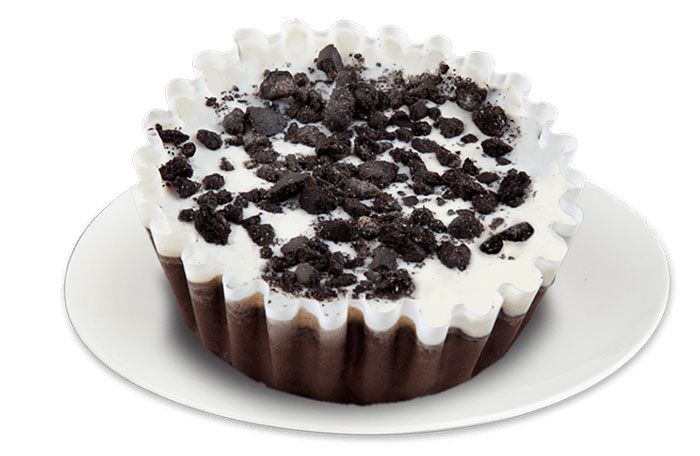 And at the heart of the feasting, sweet endings are always part of the meal.  Indeed, what can be more ideal than finishing a hearty lunch or dinner with that perfect cake, or munching on your favorite pastry over a cup of coffee or a hot coco?  This is what Red Ribbon has long shared with Filipinos.
In its many years of making moments worth celebrating, its cakes, rolls, snacks, breads and pastries have graced our tables and made get-togethers more enjoyable, memorable and oh so much more sweet!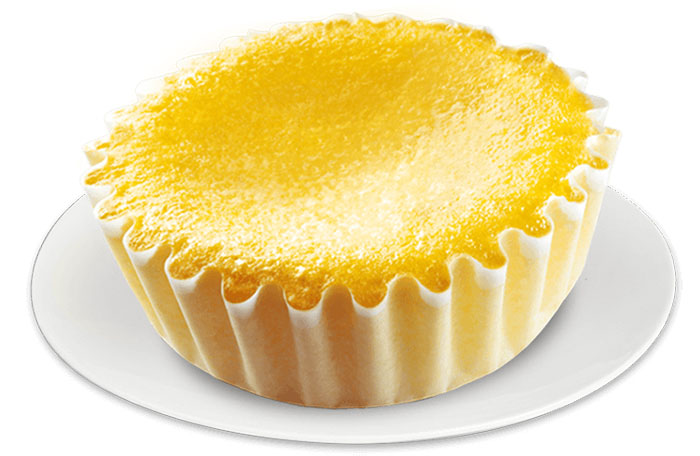 For instance, its Cheesy Ensaimada is a staple among snack lovers for its soft, melt-in-your mouth pastry, sweet creamy butter and sugar topping and generous sprinkling of cheese.  It's the perfect blend of sweet and salty that kids and adults have long loved and brought along on any outing.
Also, merienda time won't be the same without Red Ribbon's selection of delectable mamons.  The Classic Butter Mamon has the perfect blend of butter and fluffy, white chiffon; the Cookies and Cream Mamon wonderfully combines heavenly white chocolate and cookie bits with a soft, choco chiffon; and the Caramel Mamon fuses the sweet caramel and light, white chiffon in one mouth-watering treat. Indeed, these three all-time classic snack treats are must-haves during any picnic, camping or family outing.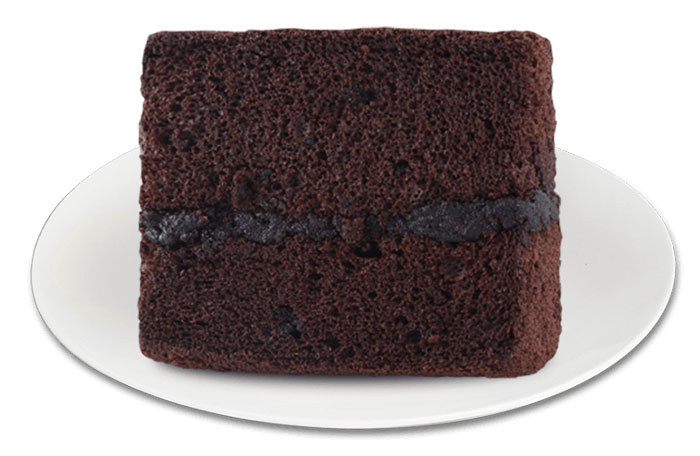 And for chocoholics, Red Ribbon has the Chocolate Cake Slice.  This tempting chocolate treat brings together the pure goodness of rich chocolate fudge sandwiched between two layers of real chocolate chiffon cake.  This guarantees to satisfy any chocolate craving.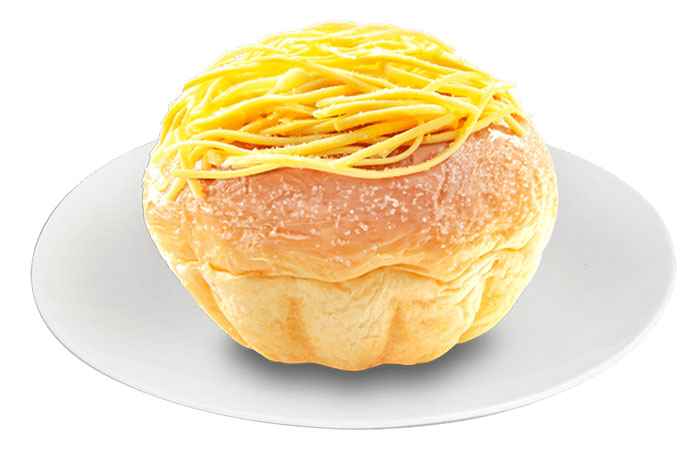 Said Ned Bandojo, Red Ribbon Head of Marketing: "Our mission is to provide Filipino families with the best and most affordable treats not just for summer get-togethers but for any occasion, grand or simple. Our cake slices, ensaimadas, and wide range of mamons are a testament to our vision of making even simple snacktime more memorable and more beautiful."
To know more about Red Ribbon's many delights, visit www.redribbonbakeshop.com.
Hits: 39