Red Ribbon launches an indulging treat with its new Chocolate Indulgence Cake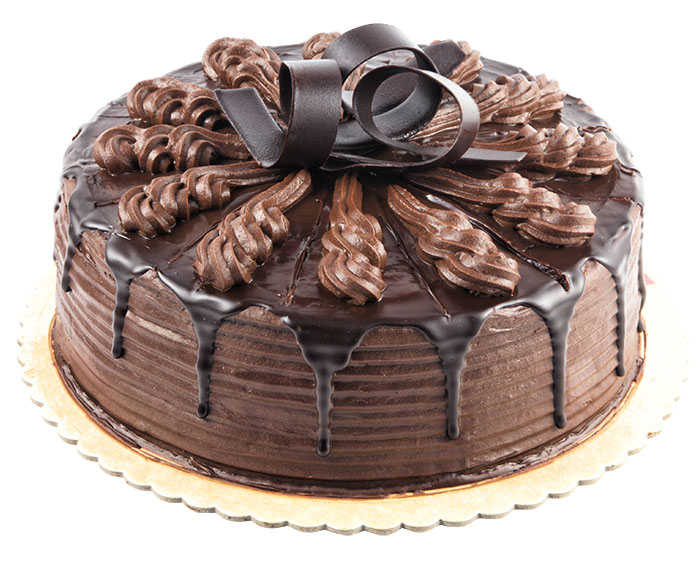 Anything that's made with chocolate has a special place in the hearts of Filipinos, especially those who are sweet-toothed. If you are one of them, when was the last time you actually indulged in a heavenly cake that's made with multiple layers of chocolate?
If you're craving for a sweet concoction that gives a taste of heaven in every bite, then you'd be glad to know that Red Ribbon—a leading bakeshop chain in the Philippines—is introducing a new offering to its chocolate cake staples with its Chocolate Indulgence Cake.
"Our new product offers a delightful taste of chocolate that's further improved with the chocolate lovers in mind," said Ned Bandojo, Head of Marketing of Red Ribbon. "The new indulgent cake offers a heaven-like experience in every bite, both to children and adults alike."
The Chocolate Indulgence Cake is made up of three layers of rich and moist pound chocolate cake, with two layers of chocolate mousse filling infused with chocolate bits.
"Having a taste of this Chocolate Indulgence Cake will make them want to ask for more slices because it is bursting with chocolate flavor," Bandojo said.
Even more, the round cake is topped with oozing chocolate drippings, chocolate swirls, and milky chocolate icing, making it tasty and absolutely satisfying to people who want to taste a flavorful and rich chocolate treat.
"This cake is absolutely perfect for everyone who loves not just the softness of a chocolate cake but also it bursting with pure chocolate decadence. It's simply irresistible; chocolate lovers will never want to miss it," Bandojo emphasized.
He concluded, "Red Ribbon has long been serving Filipino families with great tasting food that brings the joy of eating to everyone. We believe that food becomes more delicious when shared with loved ones, and with the new concoction in place, there are definitely more reasons to share the sweetest moments with people who matters most to you."
The new Red Ribbon Chocolate Indulgence is already available in all Red Ribbon stores nationwide for P565 and P355 for the junior size.
To know more about Red Ribbon's many delights, visit www.redribbonbakeshop.com.
Hits: 2624