Taste the Comfort with Tefal Comfort Max and Chef Liza Fielder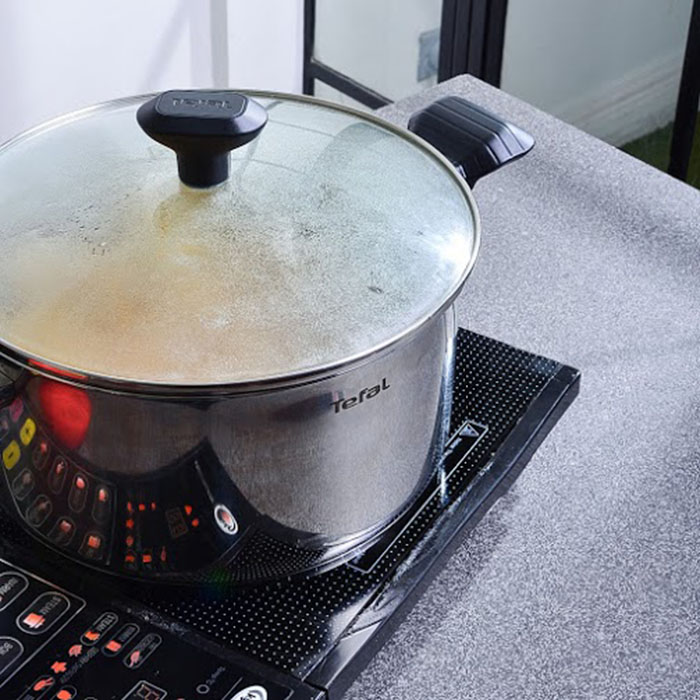 The forerunner in non-stick cookware, Tefal has also been making waves in the stainless steel category by introducing a new cookware line, Comfort Max. This caters to those who prefer the stainless steel material, which Filipino households have grown accustomed to. This collection has thick high impact bonded bases to avoid any deformation over time and guarantee uniform heat diffusion, for delicious, evenly-cooked meals every time. The Comfort Max has the best design for maximum durability, comfort and cooking pleasure. Each item on this product line has ergonomic, soft-touch & stay-cool handles for a comfortable grip.
The Comfort Max collection pushes for #SmartCooking. The stainless steel is recommended for use when searing meat and achieving a nice golden color when frying. It's also great in recipes involving the process of deglazing the pan.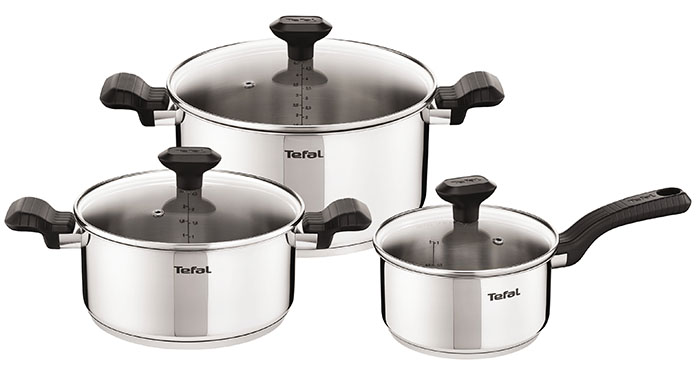 For the whole month of June, you could get a complimentary Comfort Touch Angled Spatula for every purchase of Comfort Max Cookware. In the next few months, Tefal will host a series of cooking demos and workshops featuring Comfort Max. The first is a cooking workshop in partnership with Chef Liza Fielder, more popularly known as Chef Fitness.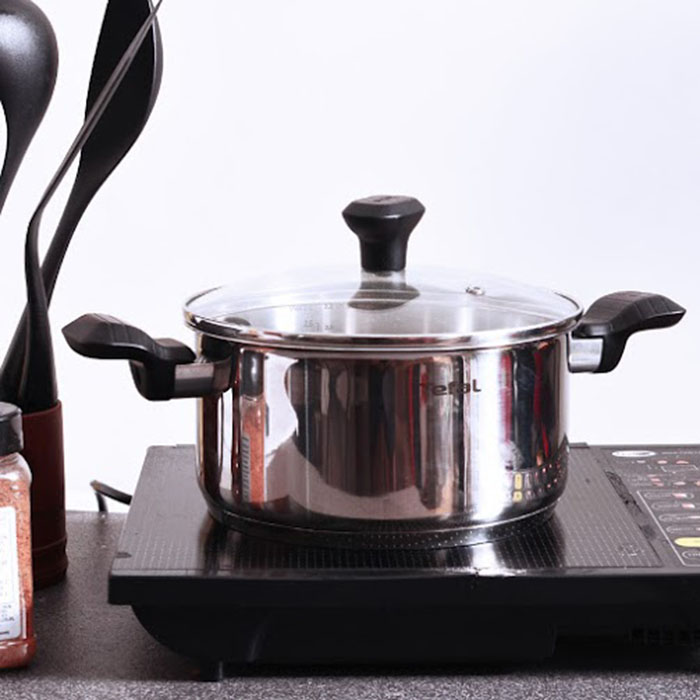 Chef Fitness was recognized for her work in Tivoli, Mandarin Oriental Makati's flagship restaurant then moved to Burj Al Arab Hotel in October 2010. Three years later, she returned to the Philippines and studied as a personal trainer under the American Council of Exercise at the FIT Manila. Her main goal is to maintain a healthy lifestyle by pursuing a personal coaching career to go with her culinary skills. Her signature cuisines are a mixture of European, Asian, and Arabic, while offering a Clean Eating Five Day Full Menus for those who want to lose weight. She's also a member of Philippine League of Bodybuilding and currently a Bikini Athlete Competitor.
Using Tefal's Comfort Max, Chef Fitness will teach participants how to prepare comfort food favorites made healthy.  Not only that, participants of this cooking workshop will be able to cook with Chef Liza and eat their guilty pleasures without the guilt.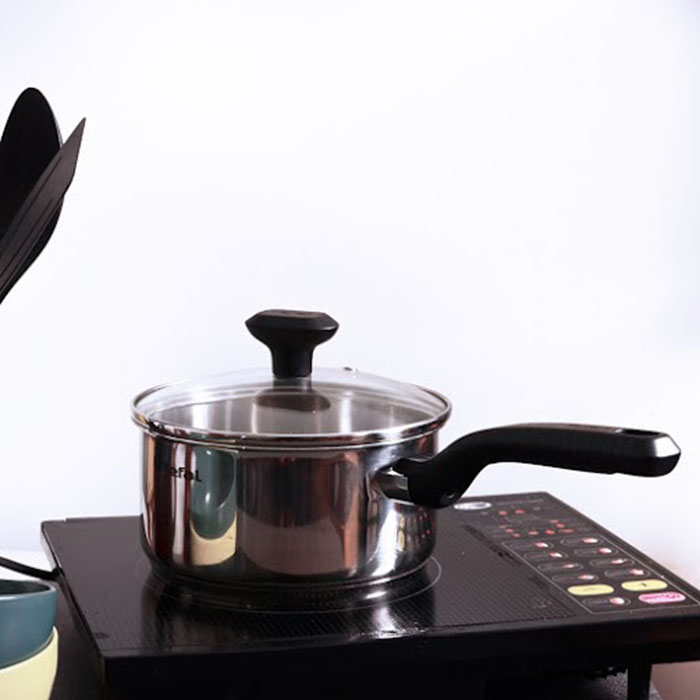 Following this cooking workshop are several Tefal Comfort Max cooking events, open to all, with Tefal Chef, Deejay Santos. Catch them on the following dates for some fun and informative culinary activities: July 1 – Landmark Makati, July 8 – Landmark Trinoma, July 15 – Robinson's Ermita, July 22 – Metro Market Market and July 29 –Metro Alabang.  For more information on these events and for Tefal promotional updates, like www.facebook.com/tefalph and follow @tefalph on Instagram. 
Hits: 58