Keep Clothes Fresh this Rainy Season with tips from Electrolux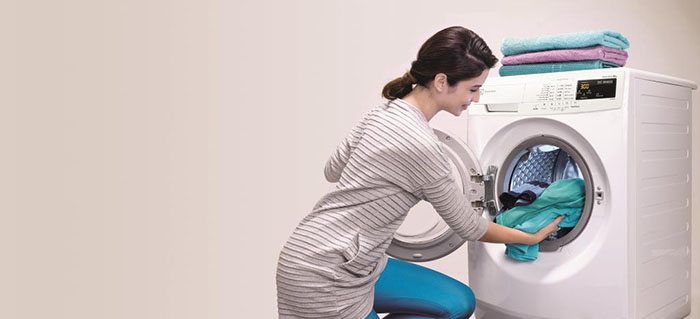 When it rains, laundry problems pour. The rainy season can certainly make laundry more of a chore than usual – but there's no need to let the frequent storms put a damper on your laundry! Here are a few simple tips from Electrolux to help your clothes stay sweet-smelling through torrential rain and humid temperatures.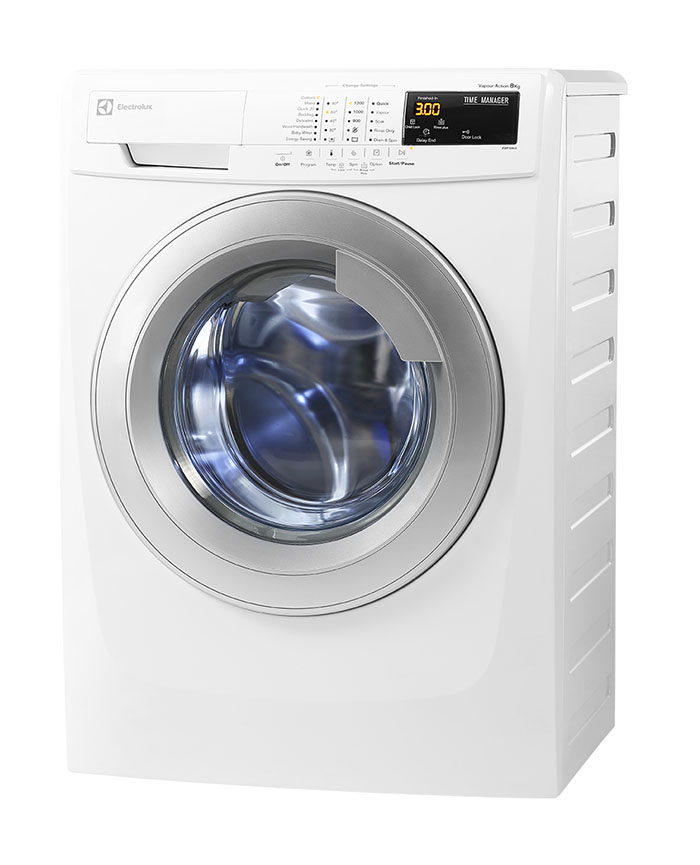 Rainy Day Stains
Mud stains are definitely a problem during the rainy season. In case of mud, allow it to dry completely and then carefully scrape off as much as possible with a plastic knife or spoon. Pre-treat the remainder of the stain with liquid detergent then wash as normal at the hottest temperature allowed by the fabric care label.
Heat helps soap do its work, loosening dirt and freshening fabrics, a feature that the innovative Electrolux EWF10744 Vapour Action Inverter Front Load Washing Machine takes advantage of.
The Electrolux Vapour Action Front Load Washing Machine steams clothes while washing. This sanitizes and cleans clothes while reducing allergen up to 99% and rejuvenates fabrics by opening up the fibre strands. The result is not only cleaner clothes but softer ones that need less ironing, perfect for busy moms," shared Erika Depositar, Electrolux Product Manager for Fabric Care.
Re-Washing Clothes?
If your clothes got rained on while line drying, you can give them a quick rinse through the Electrolux EWF10744 Vapour Action Inverter Front Load Washing Machine. It has the Quick 20 feature, an easy 20-minute wash program to give your clothes that quick rinse from the rain.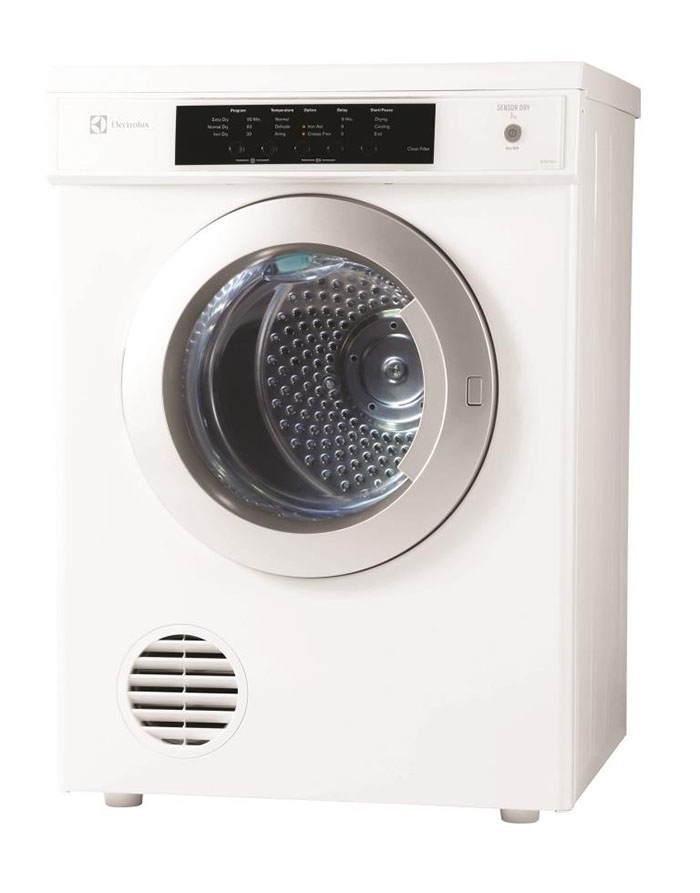 Battling Kulob
Amoy Kulob or the musty smell from damp clothes is another rainy day laundry challenge. Investing in a dryer is one way to solve this problem as it ensures your clothes are dry, rain or shine. The Electrolux EDS7051 Sensor Dryer cares for clothes with its Sensor Dry feature, which adjusts drying time based on the moisture level in clothes to prevent damage, Reverse Tumbling Action, a two-way drying action to help soften fabrics, and Iron Aid, which produces a unique vapour action that reduces creases and lessens the need for ironing.
You can also dry clothes faster by using a clean, dry towel. Just place it in the dryer with your wet clothes and the dry towel will absorb any excess moisture in the drum, helping the appliance to do its job faster.
Other ways to fight musty smells is to place items inside your closet that will absorb odours. Common household items like baking soda and charcoal help to eliminate musty smells. Place an open box of baking soda or an aluminum pie tin with charcoal briquettes on the floor of your closet to draw in and absorb any odours.
You can also put in sweet scents. Sachets or mesh bags containing potpourri can be hung on the rods to give the closet a natural, fresh smell that will be absorbed by your clothes. If you particularly like the fragrance of a bar of soap, place them in your closets to give the clothing the same smell. Alternatively, you can spritz your favourite perfume onto cotton balls and place them in the corner of your closet.
For more ideas on home care and healthy living, please visit electrolux.com.ph, and follow instagram.com/electroluxph, and facebook.com/ElectroluxPhilippines.
Hits: 130