The Rhythm of the Night at Ibiza Beach Club
Cebu, Philippines – The Mactan channel in Cebu is known for its wide stretch of white sand and pristine waters that offer exciting adventures and opportunities for leisure and relaxation. At nights, the stunning architecture of Ibiza Beach Club beams through the darkness, with lights and music that bring energy to the island. Ibiza Beach Club is Mövenpick Hotel Mactan Island Cebu's hip and happening dining and entertainment outlet
Every tourist and local will know that Ibiza Beach Club is the name that commands the beat of Mactan's nightlife – stirring with flavours, sound, movement and fun. Combining the elements of ambiance, music, entertainment and dining, this beachside establishment impresses and delights with an unforgettable experience that's uniquely its own, noted and recognised by renowned award-giving entities in the country.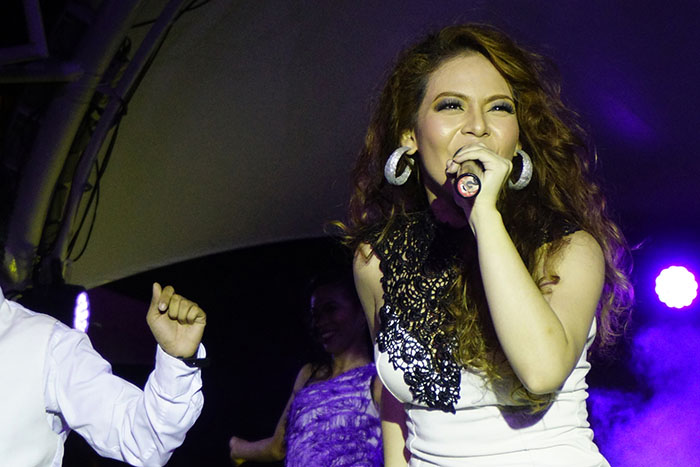 Aside from the menu of tapas, bar chows and drinks, and its Balearic-inspired, signature 15-course grill, Ibiza Beach Club is widely known for its dinner shows, featuring Cebu's own talents, performing to different beats and rhythms.
"We take pride in our Show Team," beams Paco Beltran, Director of Entertainment and Events. "Each night, they conquer the stage with their dance and singing prowess. This dynamic group is immensely creative and artistic. Their rigorous training in different disciplines has equipped them with the skills, flexibility and agility to adapt to any kind of choreography, from contemporary and interpretative, to multicultural."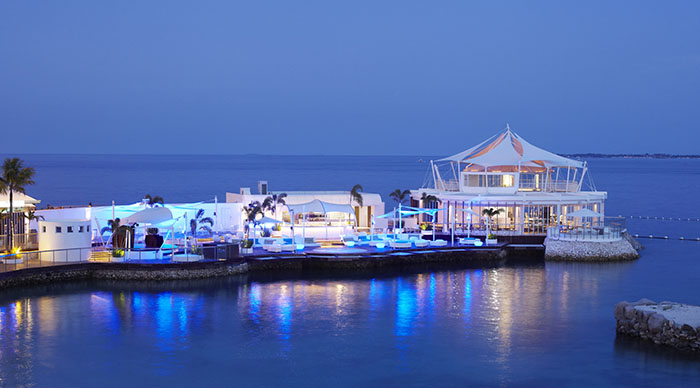 This social hub's standard and quality of entertainment is one that has been lauded and applauded by discerning audiences – a cross section from visiting tourists to celebrities and VIPs.
"Our nightly live entertainment shows have gained a good following and have drawn in good crowds. As a trailblazer on trends and flavours, we make it a point to have a wide selection of performance genres for the viewing pleasure of different nationalities," adds Mr. Beltran.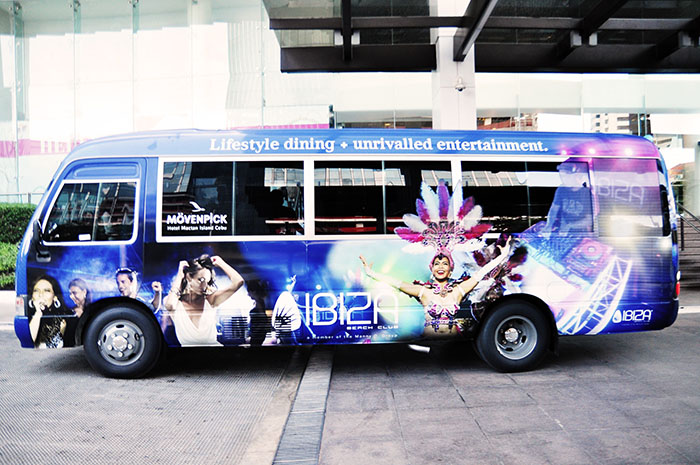 One of the dinner-show themes is "Latin Night", to captivate the audience with lavish costume designs, sharp yet electrifying movements, and high-octane tempos.
Another crowd favourite is the "At The Movies" theme, featuring soundtracks from hit musicals and memorable box office films. The show features a few of the team's original choreography, mixed with a rendition of awe-inspiring movie sequences and closes with a daring fire dance exhibition.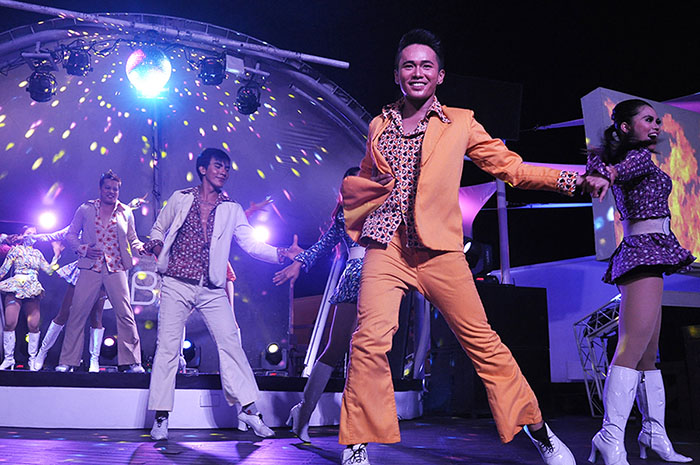 Meanwhile, the "Retro Disco" and "Retro Pop" productions take audiences to the era of this generation's music legends and notable hitmakers.
The latest addition to the repertoire is the "Swing and Fling", a trip down memory lane through signature moves and tunes from the Roaring Twenties, cabaret, Bollywood, jazz, swing, and rhythm and blues.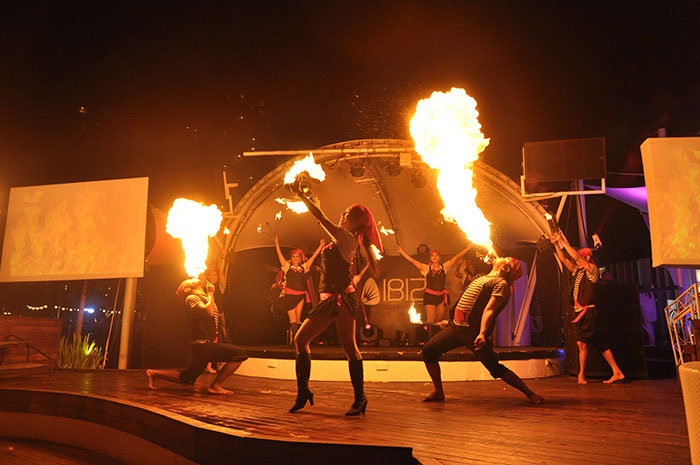 "We make sure to indulge everyone in a one-of-a-kind theatrical dining experience, under the stars and amidst a cool and relaxed ambience. It's an entertainment extravaganza that includes world-class talents, a touch of whimsy and a dash of audience participation. Our musical productions are a must-see spectacle for guests of all ages," said Mr. Beltran.
The fun doesn't end after the show. Ibiza Beach Club's resident and guest DJs pump up the music and keep the excitement alive until closing time.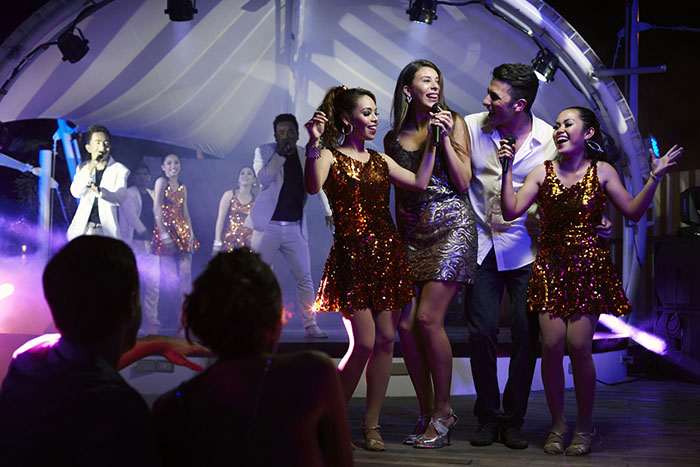 Ibiza Beach Club is open daily from 4.00 pm until midnight. Happy Hour is set at 4.00 pm to 5.30 pm, whilst dinner is served from 6.30 pm to 10.30 pm.
For more information, please call +63 32 492 7777 or log on to http://ibizabeachclub.global. Follow #ibizabeachclubcebu on Instagram, Twitter and Facebook for more updates on special events and offers.
Watch out for Ibiza Beach Club BGC, opening later this year.
Hits: 88