New World Makati Hotel Invites Diners to Enjoy the Best of Canadian Beef
New World Makati Hotel, in partnership with Canada Beef International Institute and with the support of the Canadian Embassy, invites diners to experience the Canadian Beef Advantage once again.  A product of Canada's abundant natural landscape and sustainable ranching techniques, Canadian beef is of the highest quality – well-marbled, flavorful and nutrient-packed premium food recognized worldwide as some of the best beef in the world.
The hotel's culinary brigade, led by Executive Chef Robert Davis, pulls out all the stops in offering a rich and satisfying dining experience through a hotel-wide food promotion from 1 to 30 September 2016.
Diners are invited to visit Jasmine restaurant and be enticed with the tenderness of Canadian beef combined with the flavors of traditional Chinese cuisine.  Executive Chinese Chef Wong Kam On presents a special à la carte menu with offerings such as Diced Beef Tenderloin with Cashew Nuts and Dough Stick, Wok-Fried Beef Tenderloin and Coriander Tips, and Black Pepper Beef Tenderloin on Rice, all offered for lunch and dinner.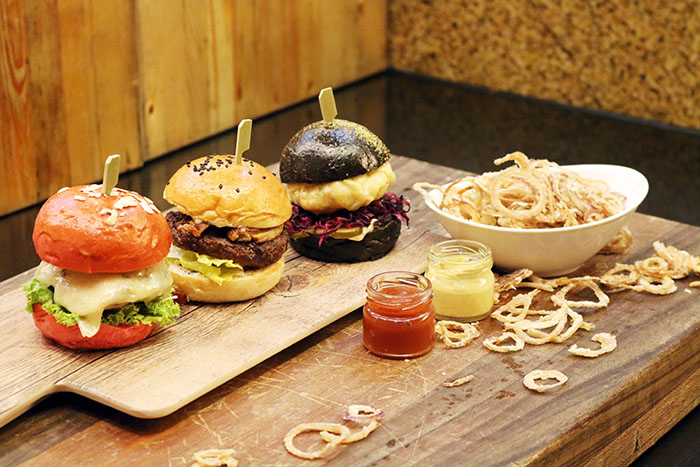 Alternatively, diners can explore Café 1228's enhanced buffet spread, where each section features dishes handcrafted by the hotel's culinary artisans to bring out the flavors of premium Canadian beef.  Favorites include Whole House Cured Corned Beef and aged Barley-Fed Beef with Roasted Vegetables, Baked Potatoes and Yorkshire Pudding, sure to please even the most discerning palates.  In addition to premium Canadian beef dishes, the restaurant features a host of fresh salads, seafood, international cuisines and maple-syrup inspired desserts starting at PHP1,999 per person for lunch on weekdays, PHP2,299 per person for lunch on weekends and PHP2,399 per person for dinner daily.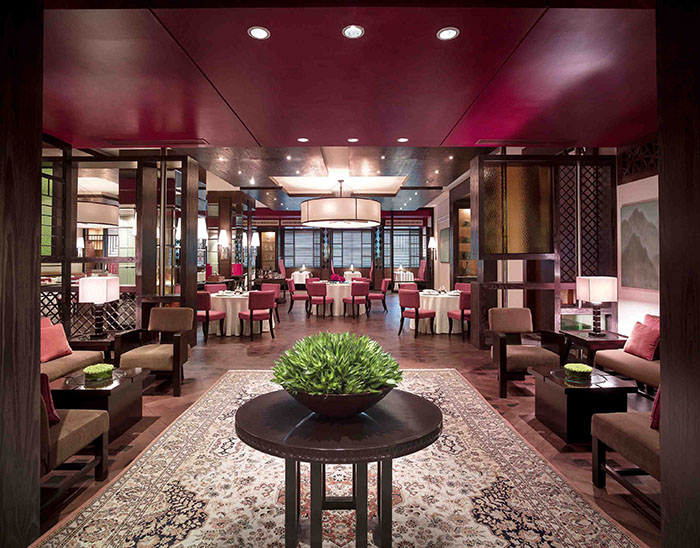 To complete the hotel-wide food promotion, The Lounge presents a three-piece set of Canadian sliders for mid-day snacks paired with an ice-cold beer for just PHP895.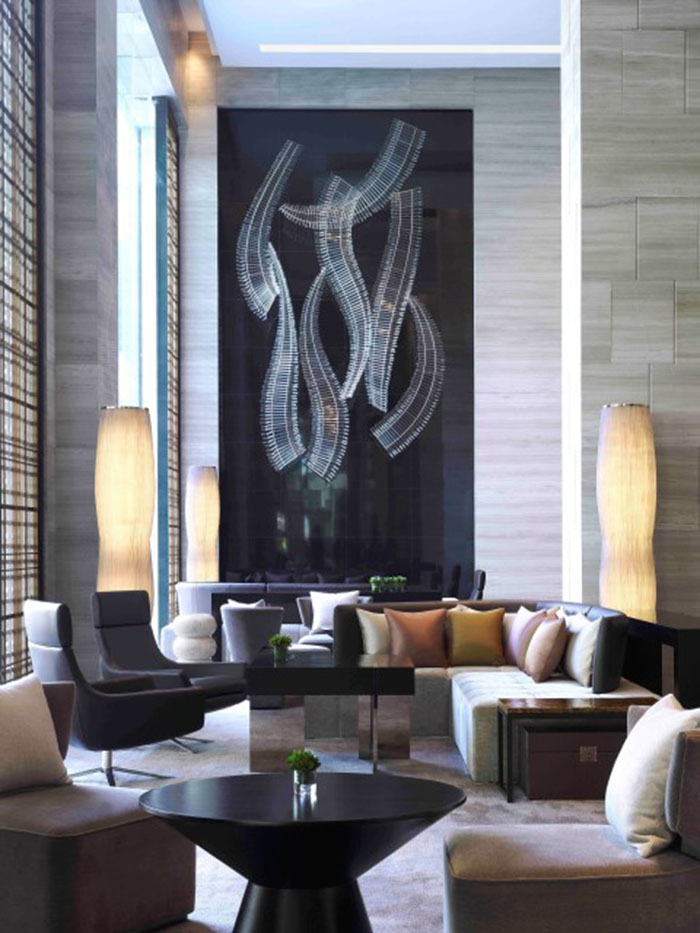 New World Makati Hotel's Canadian Beef Advantage promotion is offered from 1 to 30 September 2016.  Rates include service charge.  For more information and reservations, please contact the hotel at +63 2 811 6888 or visit newworldhotels.com/manila.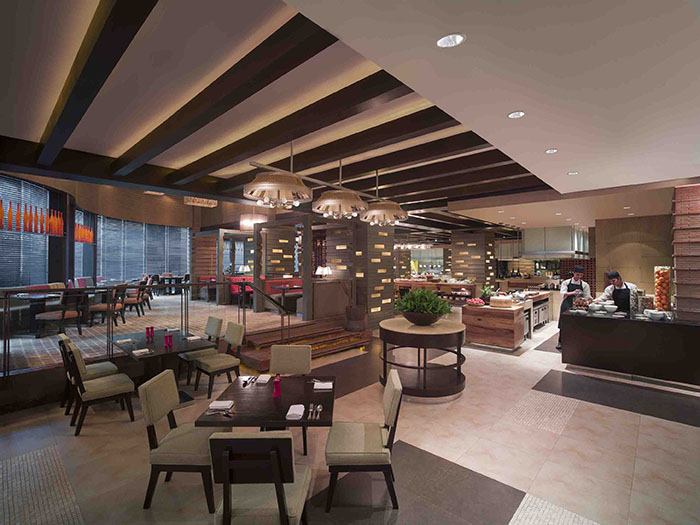 For the latest news on events, room and dining offerings, follow New World Makati Hotel at www.facebook.com/NewWorldMakatiHotel or at Twitter and Instagram @newworldmakati.
Hits: 46