Share a light, bubbly holiday celebration with the whole family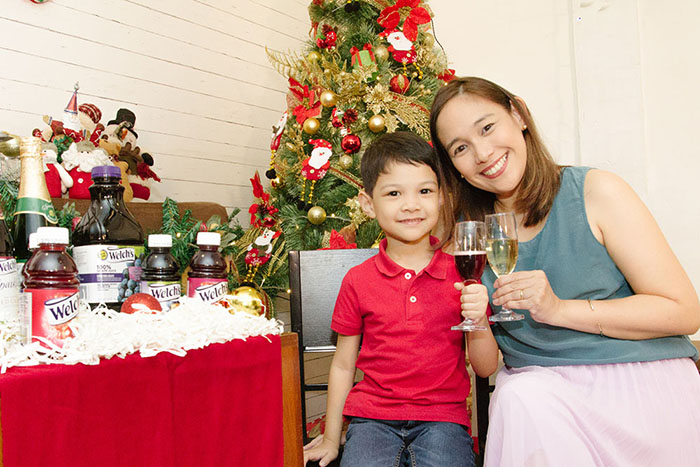 As the most awaited holiday of the year approaches, the dates begin to be filled with back-to-back Christmas parties, reunions and gatherings.
Whether you're a host or a guest of these celebrations, you want to be sure that the beverages you serve can be enjoyed by everyone – young and adults alike.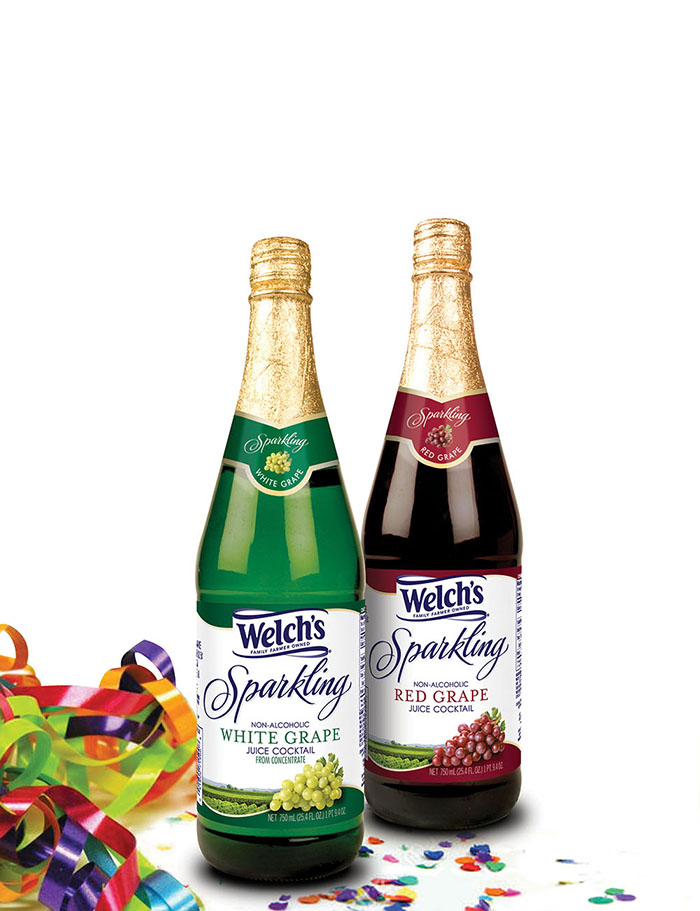 People these days prefer to cherish each unforgettable moment, so what better way to share what's good to the whole family than to serve some light, refreshing and bubbly non-alcoholic drink.
Made from the freshest Concord and Niagara grapes, Welch's line of Sparkling Juices carries a long tradition of Real Grape Goodness for every kind of celebration with loved ones this season.
With two flavors to choose from, you can share a toast of Welch's Sparkling Juices and together enjoy it without guilt. Best of all, Welch's Sparkling White Grape Juice and Sparkling Red Grape Juice are incredibly easy to mix with other beverages.
Using a splash of creativity, they can be teamed up with other juices to create one's own special fizzy mocktail, promising a celebration that engages the senses.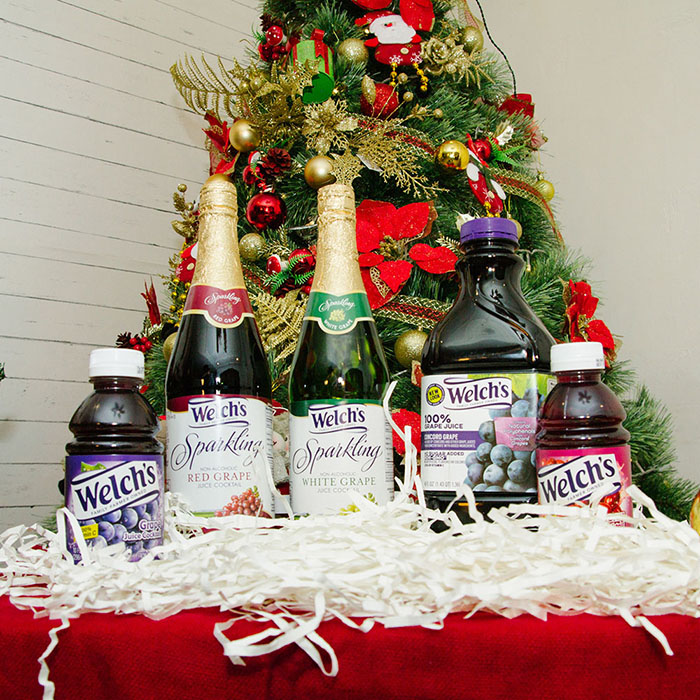 A product of USA, Welch's products are widely available in retail stores across the Philippines. Each bottle is tastefully prepared and packaged, making for a sparkly gift for all ages.
Share your experience with Welch's Sparkling Juices on www.facebook.com/WelchsPh/.
Hits: 73