Isla Sugbu Seafood City: Seafood dining reinvented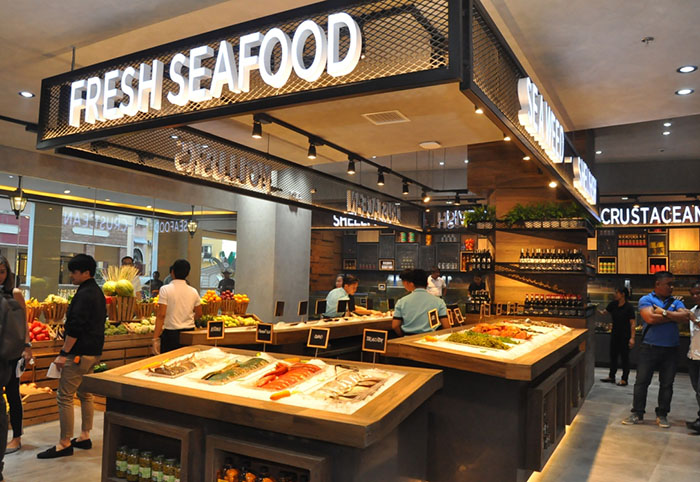 A reinvented seafood dining experience is coming to Manila as Cebu's best seafood restaurant, Isla Sugbu Seafood City, opens at Venice Grand Canal Mall in Taguig.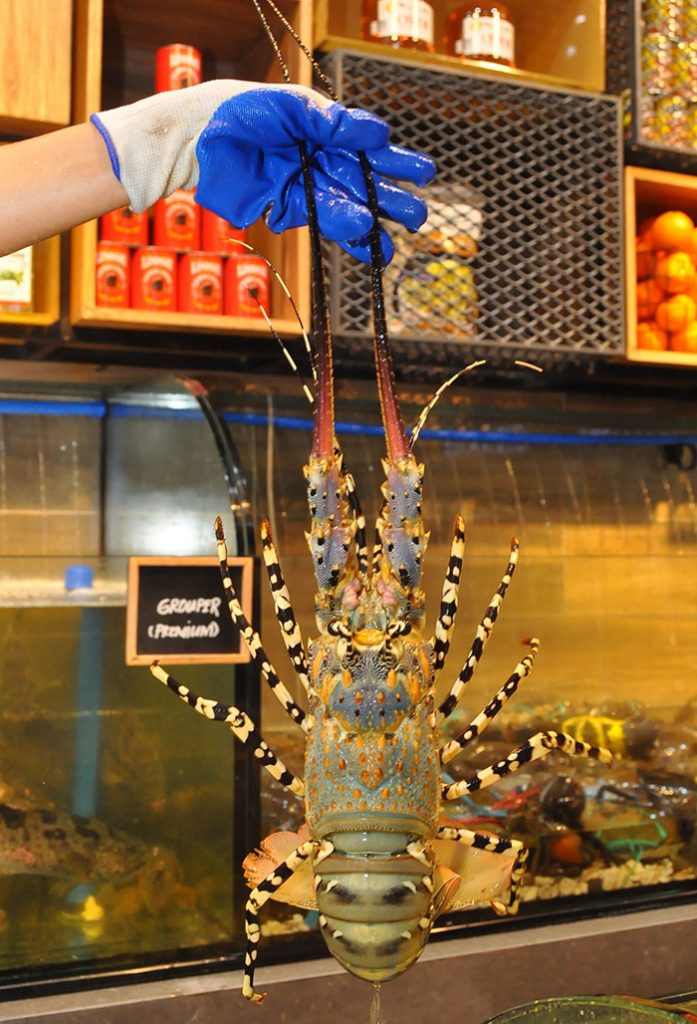 Let's face it, not all seafood restaurants are created equal. Only a few or none can serve many fresh fish in the sea and allow you to enjoy it as much as you want. Isla Sugbu Seafood City, however, is an exception.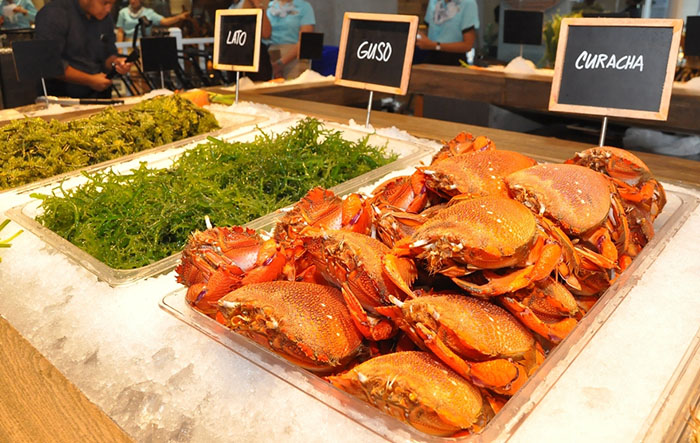 The restaurant has a brilliant way of satisfying your seafood cravings to the fullest. How? Well, it has this unique offering called Paluto All-You-Can. This allows you to choose from its wide array of fresh and live seafood, have your seafood cooked to your liking, and repeat the whole process until you are satisfied. Best of all, as part of its opening, the regular price of P1,300 per head is being offered at a promo rate of P848 for lunch on weekdays (Mondays to Thursdays, 11:00 am to 3:00 pm) and P888 for dinner (Mondays to Thursdays, 6:00 pm to 11:00 pm) and all day weekends (Fridays, 11:00 am to 3:00 pm, 6:00 pm to 11:00 pm and Saturdays and Sundays, 10:00 am to 3:00 pm, 6:00 pm to 11:00 pm). So whether you want your fish grilled, your shrimp fried, or crabs stewed, your opportunities are endless. The same goes with the rounds of your paluto.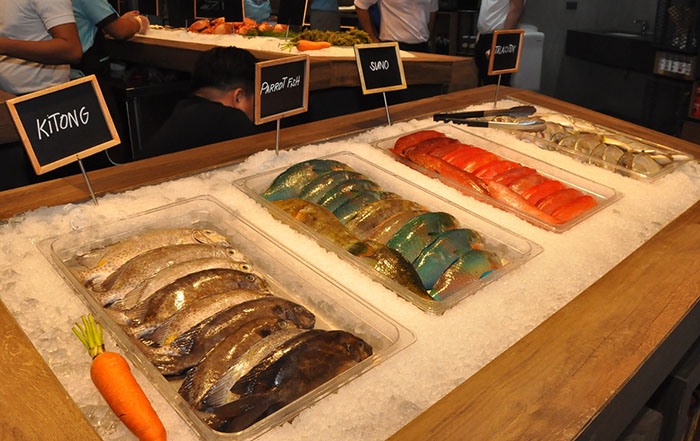 What also separates Isla Sugbu Seafood City from all the dampa restaurants in the metro is its fresh ambiance and excellent customer service. Its wharf-like interiors will make you feel like you're on a cruise ship. And on that ship are servers willing to peel the shrimp and crack the crabs for you. On top of that, you know your tummy is in safe hands because the restaurant implements superb hygiene practices and keeps its facilities in pristine condition.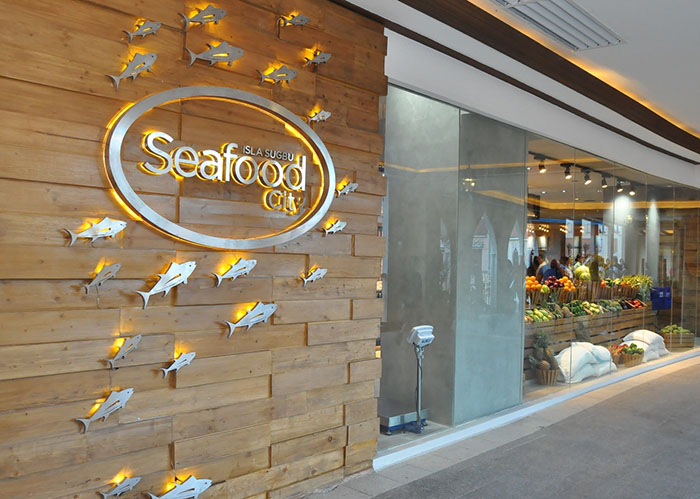 To know more, you can visit their website at www.seafoodcity.ph or follow them on Facebook and Instagram at @islasugbuseafoodcity.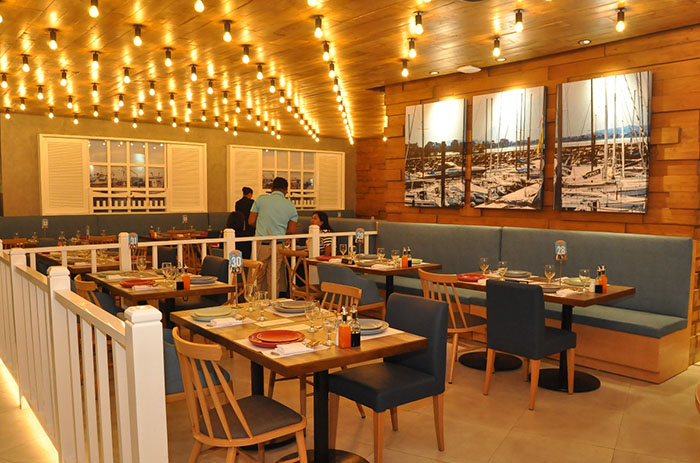 Isla Sugbu Seafood City is operated and managed by Kuya J Group, which also owns concept stores Tsay Cheng Chinese Cuisine, Majestic Restaurant, and the heritage Grand Convention Center of Cebu. Recently, the group has agreed to locally develop and grow one of the most popular fast-food chains in the US, Popeyes Louisiana Kitchen.
Hits: 89