Christmas Celebration at Makati Diamond Residences
As we wrap up 2016, Makati Diamond Residences invites you to visit your home for the holidays and take part in our promotions and activities at the best location in Manila.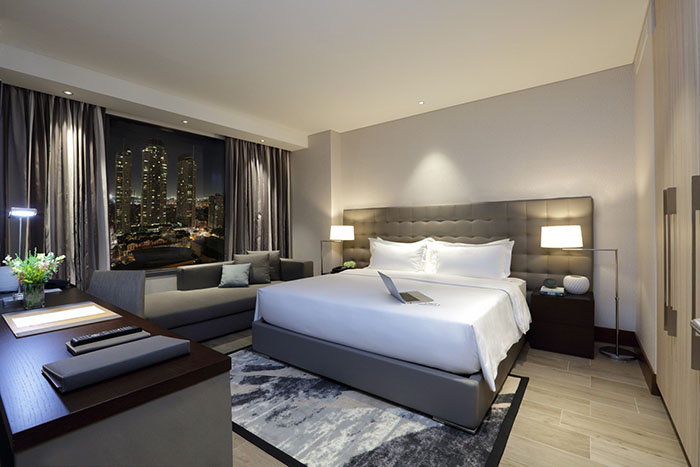 HOLIDAY HOME
Enjoy the luxury of having home-cooked meals in the comforts of your room with a fully-equipped kitchenette present, while having your loved ones a call away with 50% discount on mobile and international calls, complimentary Wi-Fi and local calls. Room rates for 41 Sqm Studio starts at Php6, 500 net per night, inclusive of breakfast buffet for two persons at Alfred, complimentary mini bar, use of TWG Tea in-room, complimentary Toby's Estate coffee at Baked, and access to PressReader, while 64 Sqm One Bedroom Suite starts at Php8, 500 net per night.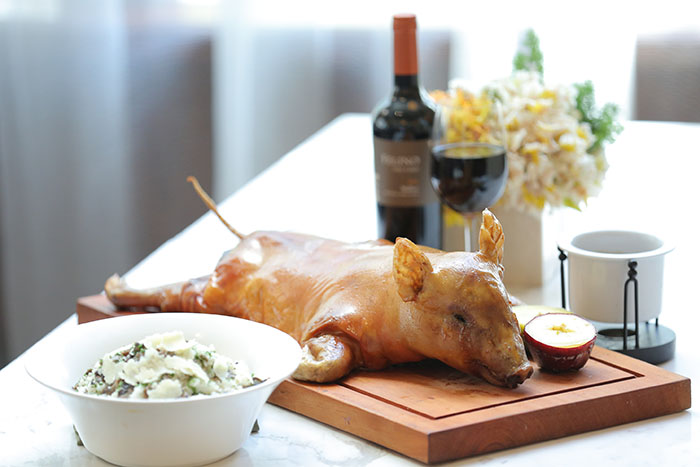 HOLIDAY FEASTS
We invite you to make new traditions at our 24-hour Alfred restaurant. Satisfy your palate in an array of buffet presentations and a la carte selections specially crafted for the season of giving.
Dine with us on select Fridays and Sundays of December as we bring back our Friday Fusion and Sunday Socials buffet. Friday Fusion allows you to revel in good food and great company over evening tapas of Jamon, Raclette, assorted canapes with a complementing pairing of wine for Php1, 000 net per person from 6:00 pm to 9:00 pm on December 9 and 16. While indulge in our Sunday Socials Brunch buffet featuring the popular Alfred mainstays including Cochinillo with Pinakbet Rice, U.S. Rib Eye Steak, Roast Rack of Lamb and more for the price of Php1 ,500 net per person from 11:30 am to 2:30 pm on December 11 and 18, 2016.
In celebration of His birth, a festive bounty of treats awaits you on our Christmas Day Brunch Buffet and New Year's Eve Dinner Buffet. Devour in a festive buffet of dishes which includes Roast Beef, Baked Brie, Cochinillo, Grilled Tiger Prawns and more for only Php2, 000 net per person on December 25, 2016 from 11:30 am to 2:30 pm and December 31, 2016 from 6:00 pm to 10:00 pm.
Add a dash of flavor to your Christmas get-togethers by ordering Alfred's specials, may it be dine in or to go. Selection includes Cochinillo with an option of Pinakbet Rice Stuffing or Truffle Rice Stuffing, Raclette, U.S. Angus Beef Belly and Jamon Serrano.
Save some space for a helping of decadent desserts and treat your loved ones to a sweet ending for a perfect celebration. Baked features our latest creation, the Jasmine Cake, inspired by the fresh notes of sweet floral tea with layers of a delicate sponge cake, topped with white mushroom, mango jelly and vanilla bean. Also included are Supermoist Chocolate Cake, Baked Cheesecake and Le Royale available in personal and regular sizes.
Cap off your evenings sampling premium wines from France, California and Argentina including an Aimery Limoux Cremant Rose, Honig Sauvignon Blanc Napa Valley 2014 and Felino Cabernet Sauvignon Mendoza, Argentina 2014. Luxury Wine Flights is priced at Php1, 200 net per order, available at Alfred.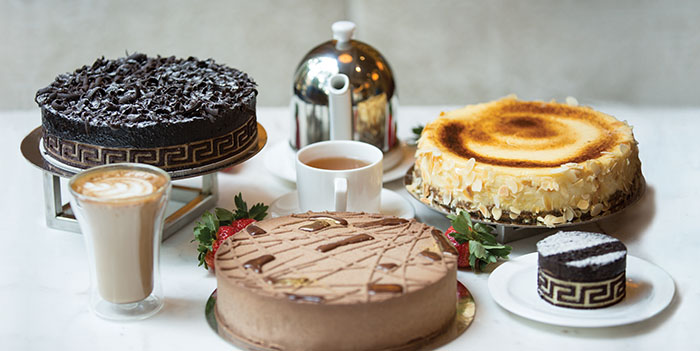 HOLIDAY CELEBRATIONS
Experience a lavish celebration as we serve truly exceptional cuisines complimented by remarkable service when we play host to your many events this Holiday season with our Christmas Party Packages.
May it be intimate or extravagant, different function venues are ready to cater to your gathering preferences. Our 4-course set Christmas party package starts at Php2, 300 net per person for a minimum of 100 guests. Package includes basic lights and sounds, a mobile disco, waived corkage fee for 5 bottles of liquor and wines and an overnight gift certificate for a studio room to include in your raffle.
Should you decide to hold your celebration with us, our dedicated Event Sales Executives are ready to assist you.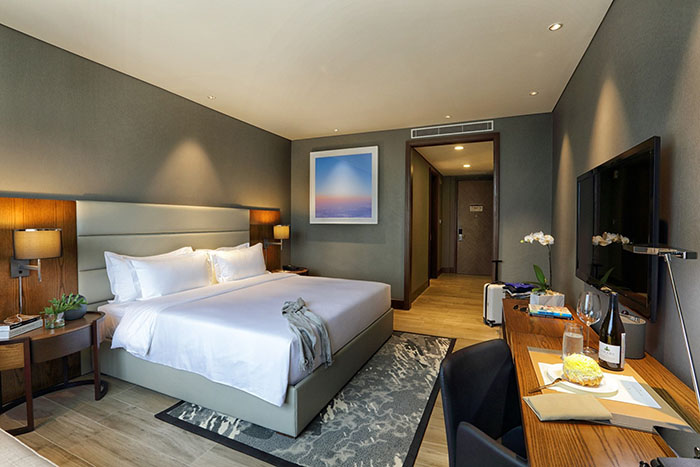 HOLIDAY TRADITIONS
Anticipating the merry holidays, a thanksgiving mass will be held on December 24 and 31, 2016 at the Upper Ground Floor, Gallardo Function Room from 6:00 pm to 7:00 pm. Meet and greet Santa and have a photo opportunity as he pays us a visit on December 24, 2016 starting at 2:00 pm.
For inquiries and reservations, call +632 317 0999, email reservations@makatidiamond.com or visit www.makatidiamond.com .
Hits: 49