Share the joys of the season with family and friends with Welch's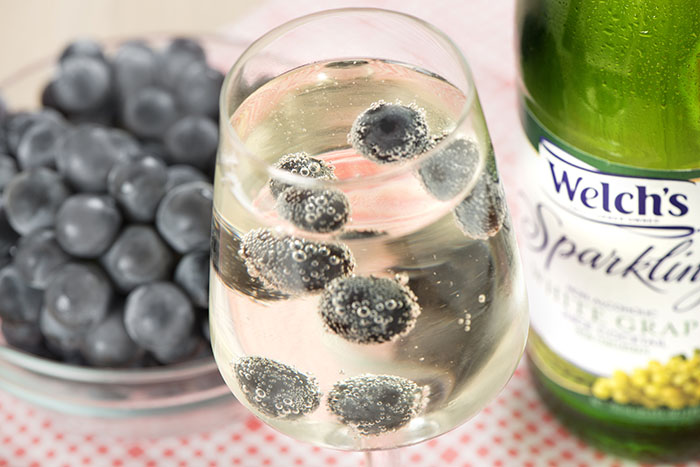 No other people celebrate Christmas season better and longer than Filipinos do. From the last months of the year until the beginning of the next, Filipinos' celebrations go on and on with friends and family. But planning your next Christmas gathering can oftentimes take the joy out of the jolly season, especially if your food and beverage don't appeal to some guests and family members.
Party experts believe that the trick to a great celebration is a food and beverage selection that doesn't just taste good but one that is also good for them too, even the kids.
For many generations, Welch's has brought families and friends closer together through inclusive celebrations with its line of non-alcoholic beverage solutions that have been loved by all, young and old. This Christmas season, the world's favorite grape-centric food and beverage brand brings its line of sparkling juices to Filipinos, a treat that kids, working moms, and adults don't want to miss.
In the Philippines, Welch's offers 2 non-alcoholic sparkling juice products that promise to bring bubbly excitement and celebratory goodness to each day of Yuletide season — every time a different flavor and a unique fizz. Customers may choose from either Welch's White Grape Sparkling Cocktail, or the Red Grape Sparkling Cocktail.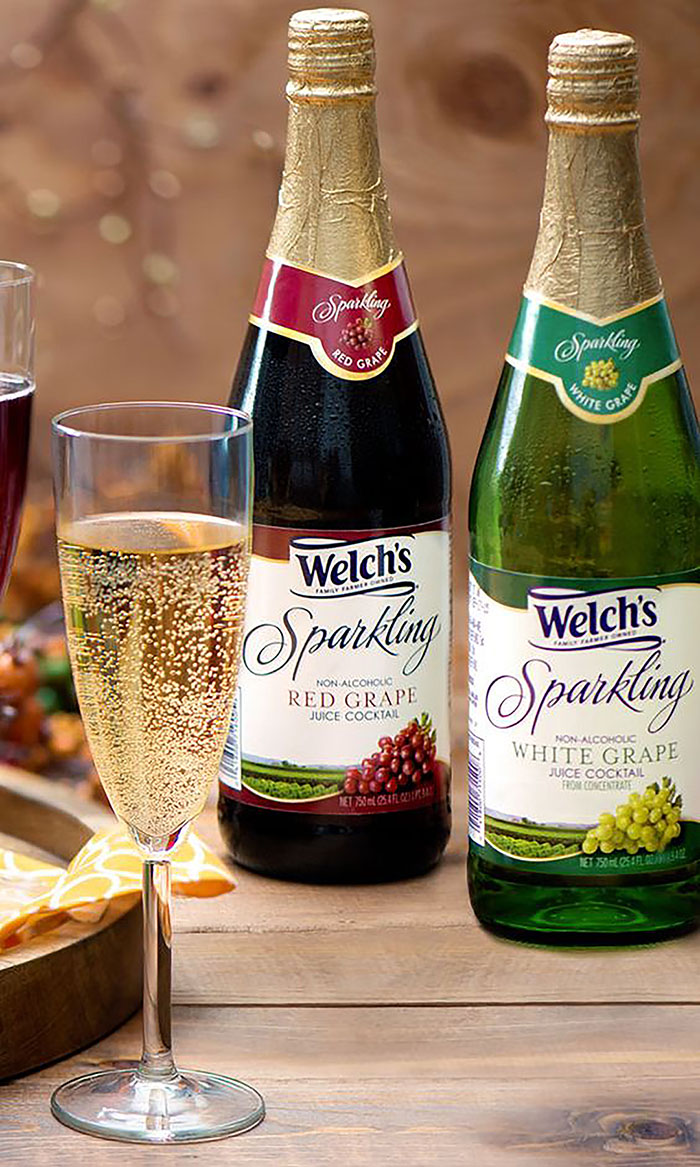 "Welch's sparkling grape juices are made from 100% Concord and Niagara grapes grown by nearly 1,000 family farmer in the United States and Canada with a long tradition in turning grapes and other fruits into a happy balance of goodness and deliciousness. By making available Welch's line of sparkling juices in the Philippines, we're happy to provide inclusive and nutritional choices for Filipinos to enjoy this Christmas season," says Jun Cochanco, President of Fly Ace Corporation, the exclusive distributor of Welch's in the Philippines.
With all the parties around, customers find it hard to balance healthy eating and celebration during Christmas season. Welch's considers health as a serious factor in product development, and as a brand it advocates grapes as a healthy food and beverage choice across ages. Over 20 years of scientific research proved that grape juice could support the heart, and scientists continue to unearth more findings.
Recently, scientists discovered that Concord grape juice provides cognitive benefits not only to older adults but also to working moms. Scientists also found that polyphenols in grape juice may result in a modestly lower glycemic response, contributing to long-term health.
With Welch' sparkling juices, Christmas is sure to be a season that is good for the family.
Available in all major supermarkets nationwide, Mercury Drug, Watson's and all convenience stores. For more information, email: welchsph@gmail.com.  Follow Welch's PH in FB.