Robinsons Selections celebrates wine and liquor festival to kick-off the holiday season
Robinsons Selections welcomed the holiday season with a spike, by holding a wine and liquor festival at the Venice Grand Canal Mall.
Guests learned about the science behind food and wine pairing from Jorge Joseph, a certified Wine and Spirit Education Trust graduate. Joseph, Philippine Wine Merchants area sales and marketing manager and Stolichnaya Vodka Philippines country manager, treated the attendees to an insightful Wine 101 session.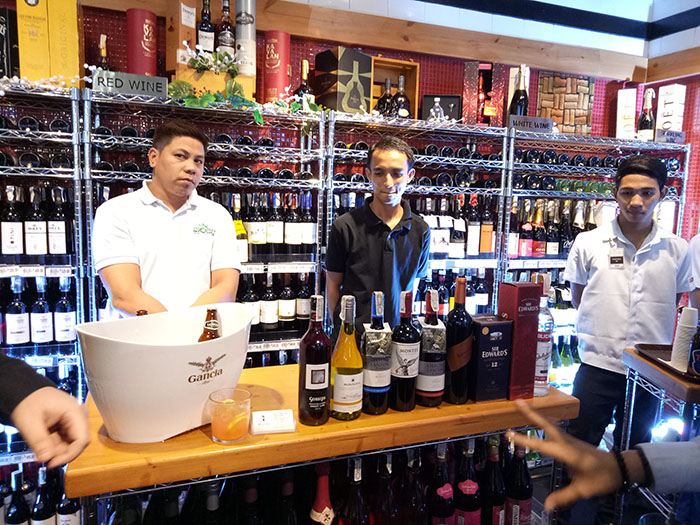 Prior to the activity, attendees took a test to discover the drink that best suits their personality. The test identified if they fit the natural, the city chic, the creative, or the romantic categories. They were served cocktail mixes and were given a list of the sparkly ingredients in their cocktail glasses.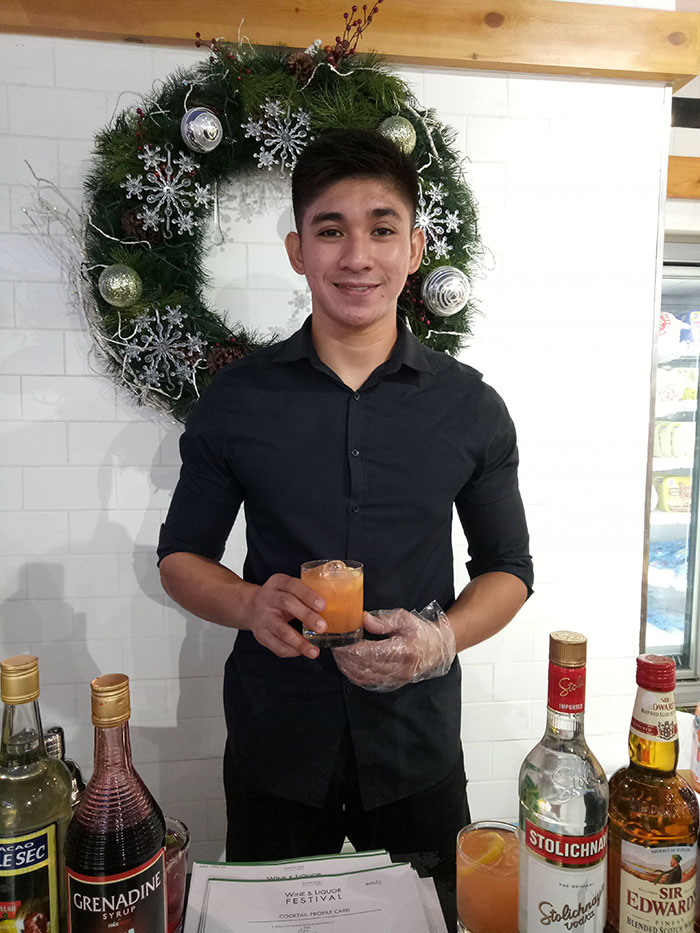 The wine and liquor festival was a collective effort of Robinsons Selections, Philippine Wine Merchants, and sponsors Absolut, Ginebra, Booze Online, Emperador, and Heineken.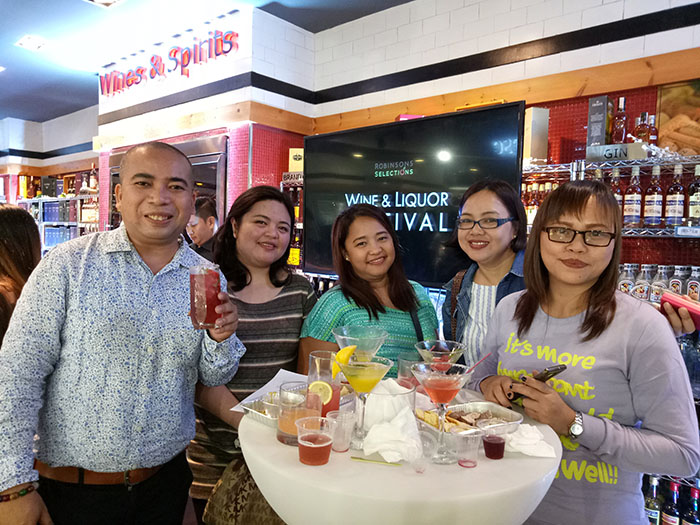 Pump up your celebrations with the wide collection of liquors and mixes available at the Robinsons Selections' wines and spirits section.
Hits: 40