Start your 2017 on the merry side at F1 Hotel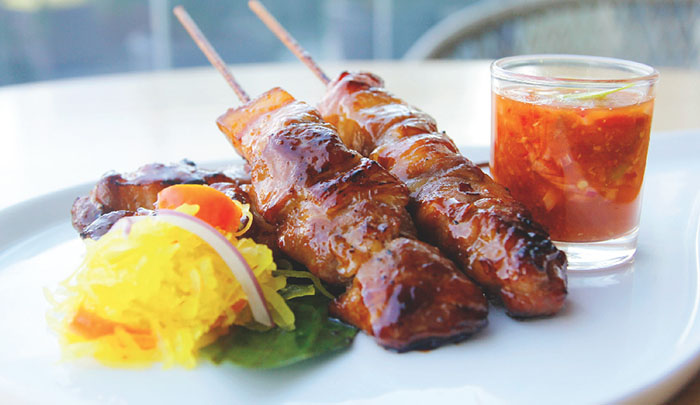 F1 HOTEL, the Home of Happy Experiences situated at the heart of Bonifacio Global City, brings you #NewYearHigh with the best deals and thrills this January and February to help you start the year right with your family and loved ones! From prime room rates to exceptional gastronomic delights, F1 Hotel is sure to make your 2017 staycation a fun and exciting one!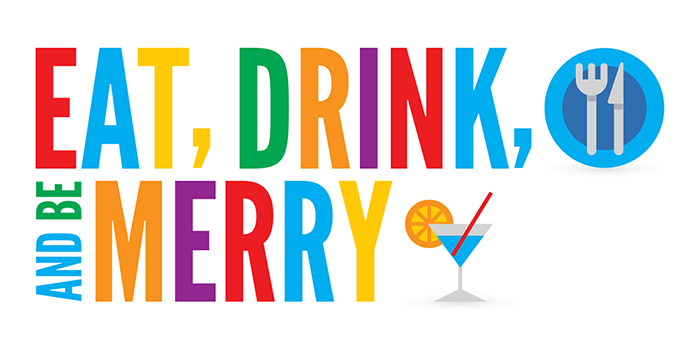 Blazin' Year of the Fire Rooster at F1 Hotel
F1 Hotel is here to give you the gift of comfort and indulgence for you and your loved ones. F1 Hotel has partnered with Zen Institute to give you the best pampering available! From January 1 to 15, enjoy rates that start at Php5,850 nett inclusive of buffet breakfast for two (2), and from January 27 to 29, enjoy rates that start at Php5,700 nett inclusive of buffet breakfast for two (2) and Php888 buffet credit voucher at F All Day Dining Restaurant. An auspicious staycation, indeed!
Join F1 Hotel, too, on January 28 as it welcomes the year of the Fire Rooster with the traditional Dragon Dance. Festive is how F1 Hotel does it!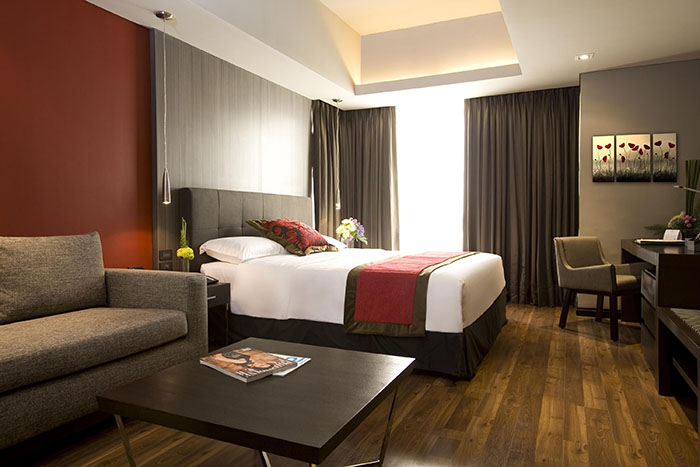 Love Bites Special Valentine Dinner Concert
Love is always sweeter when music, food, and wine are around! Spend a memorable Valentine celebration filled with lots of love and music from F1 Hotel's featured musical artist. Add Php200 to cap off your night with an unlimited serving of wine.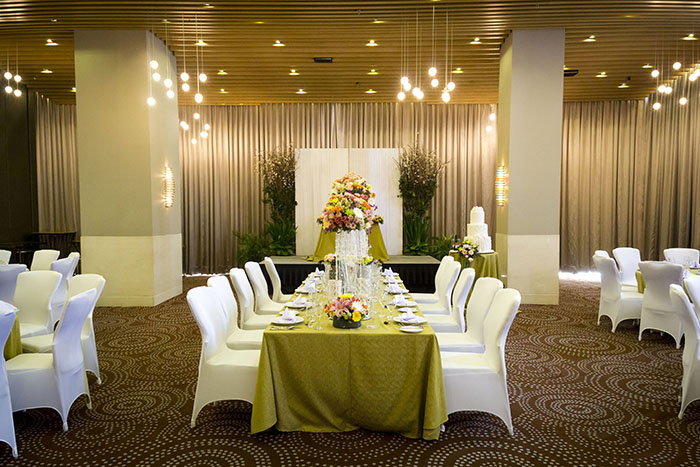 Get Stuffed At The Start of 2017
F1 Hotel's executive chef, Decker Gokioco, is sharing his recent innovations with the new menu of Canary Lounge. Infused with the best mix of international and local flavours, the food selection shall surely pique your culinary interests. Healthier options are also available so you don't veer away from your fitter new year's resolution!
Skewered treats are also up for bites as Canary Lounge offers these array of sinfully good grilled choices (5 sticks per order): Pork barbecue at Php 350 nett, Corned Beef on Tofu at Php 380 nett, Chicken Carage at Php 400 nett, and Tuna Sinuglaw at Php 650 nett.
Enjoy your meal with drinks featuring Jose Cuervo Tequila Gold at Php 900 per glass. Available this January and February at Canary Lounge are Rising Sun (Jose Cuervo Tequila Gold with peach liqueur, orange juice, grenadine, and orange slice), Clear Sky (Jose Cuervo Tequila Gold with blue curacao and lemon flavours), and Dark & Stormy (Jose Cuervo Tequila Gold with lemon tea, peach liqueur, grenadine, and lime).
Party For Less at the Home of Happy Experiences
Make the most out of your life's celebrations. F1 Hotel is giving you more convenient and flexible ways on settlements for your events. Pay with your credit card and avail of the 0% interest installment up to 9 months!
Stay connected with F1 Hotel on Facebook, Twitter, and Instagram @f1hotelmanila to know more of the hotel's exclusive promotions, events, and offers! You may also get a chance to win overnight stays, complimentary buggets, event passes, and other exciting surprises!
Hits: 40