#SayItWithCadbury This Valentine's Day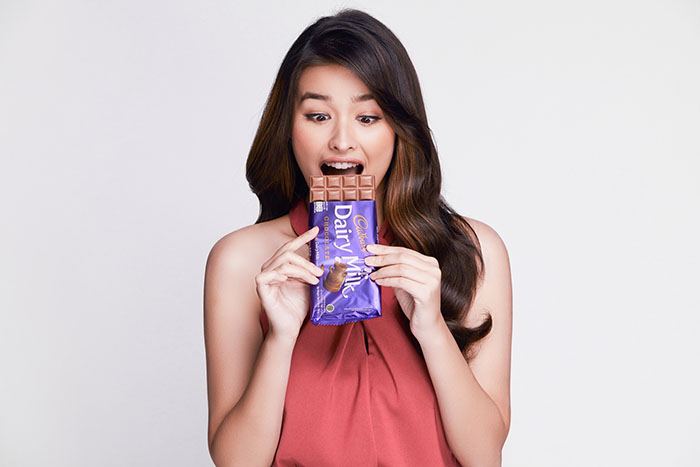 Tired of being "forever alone?"  Looking for ways to tell your crush how you feel? Want to put an end to your "torpe" days? Perhaps you're looking to rekindle a relationship by being a tad sweeter? Or maybe you just want to be thoughtful and share sweetness to those around you? Valentines is a wonderful opportunity for everybody to be sweeter and more affectionate, so take the chance!
Bite into Cadbury Dairy Milk's chocolatey goodness to melt all your inhibitions away. As you sink your teeth into the chocolate bar, savor its rich flavors — now, wouldn't you want to share this delectable goodness with those you love?

Let your feelings be known! This season of love, let Cadbury help you out with its limited-edition Valentines sleeves with heart flaps! Express your affection to your loved ones and draw them closer by writing your message on the heart-shaped carton flap. Your personal, handwritten message will surely melt their hearts.
Cadbury Dairy Milk is the perfect gift for your loved ones. Created only with the finest ingredients, Cadbury can surely delight with its smoothness and sweetness that will make anyone feel oh so romantic!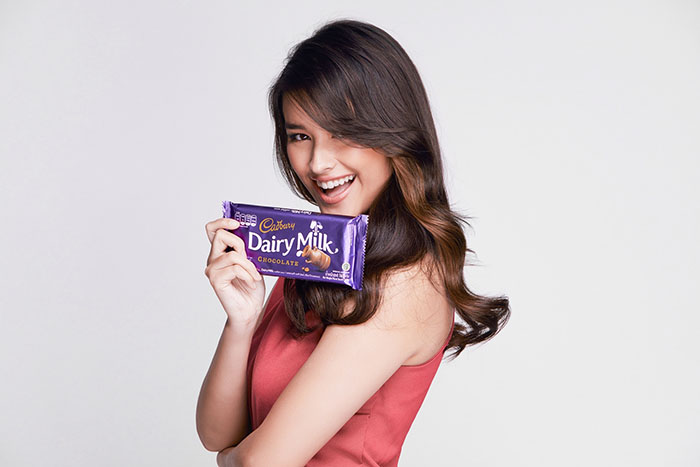 Liza Soberano: The Philippines' Sweetheart
This Season of Love, Cadbury also introduces its newest ambassador, Liza Soberano! One of the country's biggest stars and most popular heartthrobs, she is the epitome of heartwarming sweetness.
When asked about Cadbury Dairy Milk's new Valentines Campaign, Liza does not hold back on her excitement. "I think it's a really fun and sweet way for people to express their love for their significant others on Valentines! It's so convenient! Chocolate and a card in one!" She also adds, "I'm so happy to be the newest endorser. Everybody knows I have sweet tooth and I just love endorsing something that I really like and makes me happy!"
Watch her videos and commercials as she expresses herself with the limited-edition Cadbury Dairy Milk Valentines sleeves by tuning in to Cadbury's Facebook page (www.facebook.com/cadburyph) and to your favorite TV networks.
This Valentine's Day, be a sweetheart like Liza.  Take her invaluable advice: "Don't be afraid to express the way you feel! Love is a beautiful thing!" Share the sweetness and let your loved ones know how you feel. Go ahead.  #SayitWithCadbury.
Hits: 74