Novotel Manila Araneta Center Celebrates Year of the Fire Rooster
Novotel Manaila Araneta Center, a midscale hotel brand by Accor Hotels recently celebrated the Year of the Fire Rooster with an energetic Dragon dance ceremony-believed to bring in good luck. Officiated by General Manager Bernd Schneider, together with officers of Novotel Manila Araneta Center, the exhilarating Dragon dance show frolicked and spread the good vibes throughout the hotel as guests at the lobby, conference rooms and diners of Food Exchange Manila and Gourmet Bar gazed in awe and excitement.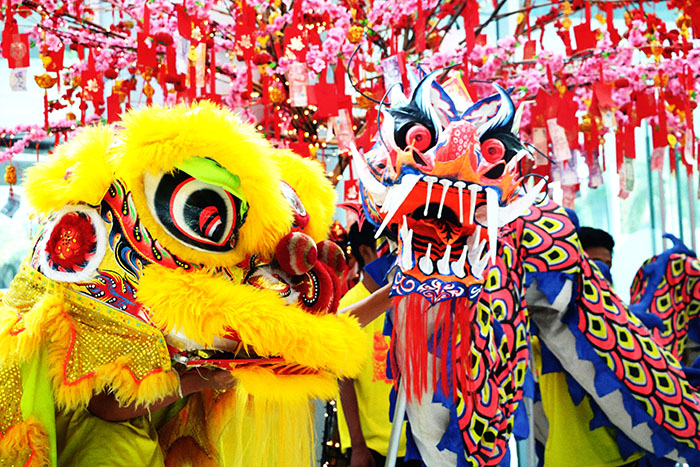 Novotel Manila Araneta Center is strategically situated inside Araneta Center and just few steps away from shopping malls, entertainment centers, Araneta Coliseum and business offices. For more information and reservations, please call (02) 990 7888 or email H7090RE@accor.com. To know more about Novotel Manila Araneta Center, visit www.novotel.com or www.accorhotels.com.
Hits: 51