Create unforgettable memories this Valentine's Day Red Ribbon introduces new Valentine Black Forest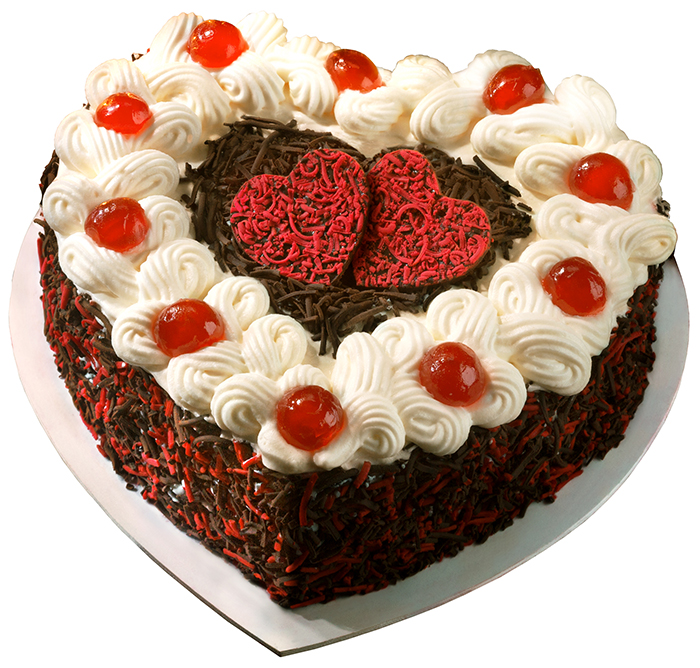 Every woman, without a doubt, loves it when their beau plans things for her, especially when it comes to celebrating the most romantic day of the year. That is why, on Valentine's day, most men make sweet efforts to let their loved ones feel the warmth of their affection to make the moment even more worth remembering. 
However, while the usual things like giving gifts, chocolates, and red roses, and even taking her out for dinner, can get the work done, it might not be that much for creating the day unforgettable. To make it more meaningful, going beyond these gestures can make it extra special.
Make the day exclusively for her. First of all, Valentine's Day falls on a Tuesday, which means that you are most likely busy doing stuff. But, making most of your day available for her is one of the key things for it to become a very special day. Plus, it can also make all your efforts work as planned.
Reminisce your good memories. Valentine's Day is also a chance for you and your loved one to remember all the sweet memories you shared. She will definitely love to see all of these captured moments through a photo-wall showcasing the highlights of your relationship.
Tell her how much you love her. Telling your loved one how much you love her is a typical thing to do on Valentines. But, why don't you try bringing back the classic paper and pen style to make it more sentimental? A Valentine's card might be a little less of an effort but, it will surely become something that she'll always cherish. It's not about the card rather it is mostly on what's written in it.
Prepare a sumptuous meal for her. Cooking her favorite meal can perfectly sum up your day. You can also put extra effort by setting up a candle-lit dinner at home. With this, you may be able to make the night more romantic while not having to contend with Valentine's day rush.
Treat her with a special indulgent chocolate cake. To complement all of your efforts, Red Ribbon, one of the most-loved bakeshop chains in the Philippines, offers a new delicately handcrafted cake perfect for love month—the Red Ribbon Valentine Black Forest Cake.
Red Ribbon Valentine Black Forest Cake is made with heart-shaped moist chocolate chiffon adorned with red and brown chocolate vermicelli and topped with two adorable chocolate hearts that will surely make the celebration of the love month much sweeter and more memorable.
"Valentine's Day is an opportunity for us to make unforgettable moments through our many classic products like our Black Forest Cake," said Ned Bandojo, marketing head of Red Ribbon. "As one of our signature cakes, we know how the customers have made this an important highlight of the celebration of special days like Valentine's Day."
The limited edition cake comes in two sizes, the regular one priced at PhP565 and the junior size for Php355 only. It is available nationwide from February 13 to 14, 2017.
As one of the fastest growing bakeshop chains in the country, Red Ribbon is dedicated to making special occasions unforgettable by offering a new, exciting, and delicious lineup of cakes, breads, and pastries.
To know more about Red Ribbon's many delights, visit www.redribbonbakeshop.com.ph.
Hits: 106