New World Manila Bay Hotel and The Kitchen Bookstore Presents: Hikay: The Culinary Heritage of Cebu
On 18 February 2017, patrons are invited to join New World Manila Bay Hote; for a fun cooking class with Louella Theresa Eslao Alix, author of Hikay: The Culinary heritage of Cebu.
Participants will discover the techniques and history behind every recipe with hands-on training with the hotel's culinary team. For only PHP2,888net per person, each guest guests will learn how to make kinilaw nga isda, manok tibuok, adobo cebuana or adobong pina-uga, bam-I, and maruyang saging with latik. The rate included a cooking class recipe book, cooking class certificate, apron, and lunch. The class starts at 9:00AM at the Bayview salon of New World Manila Bay Hotel.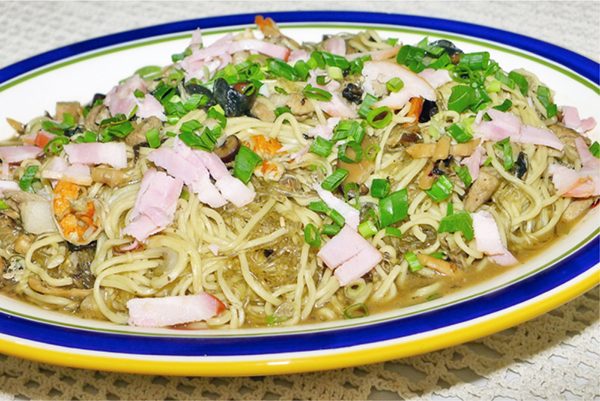 The Kitchen Bookstore presents Hikay: The Culinary Heritage of Cebu written by Louella Thesesa Eslao Alix. "Hikay" or food preparation as translated in English is something parents and grandparents would do when there is a family reunion or an arrival of a friend or relative from abroad. Apart from welcoming foreign guests and relatives, who had  lived abroad for a long time, with food, we bring them to the then-famous sites, new places, or museums. This has reminisced fond memories and the battle who remembers more wins.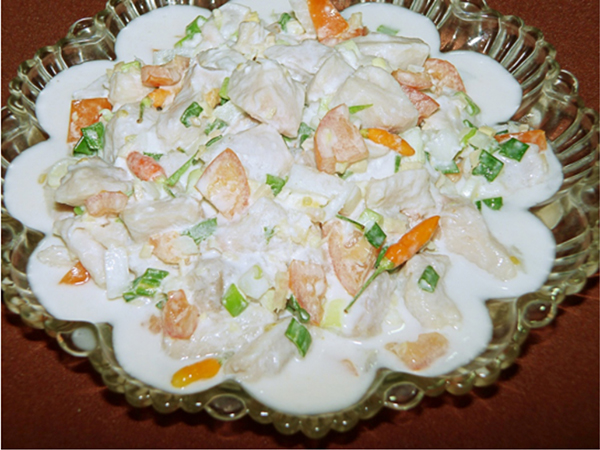 Cebu is one of the most famous tourist destinations in the Philippines. The island's annual Sinulog Festival has always attracted not only devotees, but travelers who wants to experience its lively, well-participated, culture-rich event. A trip to Cebu would not be complete if one has not tried its famous lechon, which its popularity has gone international, and a take-home of the salty and crispy danggit. Being the oldest city in the Philippines, dating back to the time when the country was first discovered by Ferdinand Magellan, Cebu City has established a heritage that influenced the country's culture and traditions. One of which is the Filipino's love for food.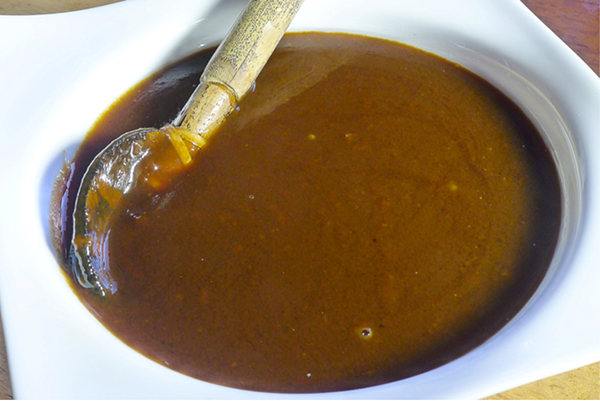 Louella's earliest memories are her constant presence in her grandmother's kitchen. Where one could just imagine how a little girl would be amazed at how simple ingredients like flour and sugar can turn into gorgeous cakes; or  slabs of pork turn into mounds of crispy goodness. Not only she grew up with a grandmother who lovingly prepares delicious home-cooked meals, she gained a mother-in-law who was a very good cook. She learned how to make all-time favorites like morcon, embutido, chicken pie and other heirloom recipes.  A lasting legacy that has been passed on to her two daughters.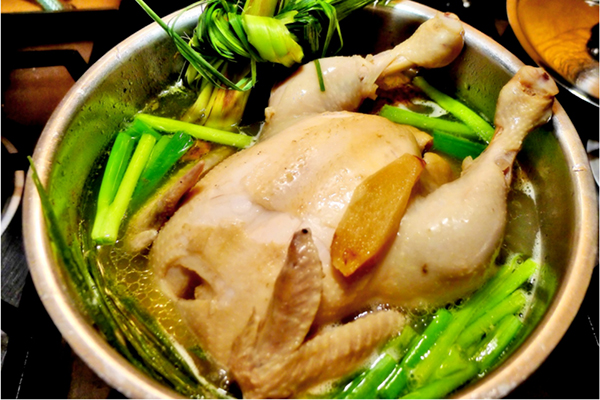 Louella's interest in cooking and in our cultural heritage eventually resulted in a love letter to Cebu, in the form of her part history, part cookbook, Hikay.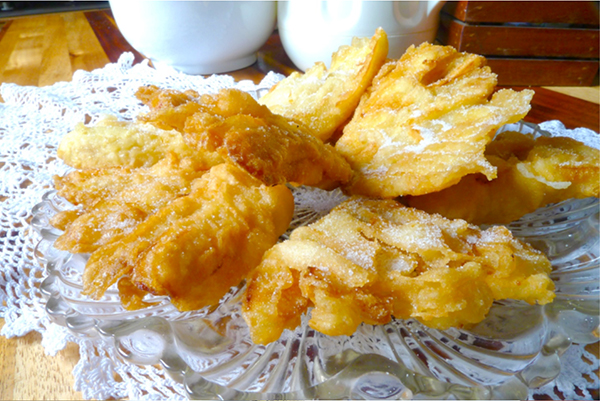 Be part of this fun activity and get a chance to meet and  ask Louella's techniques and how you can apply the same in your own culinary story in the comfort of your home.
For reservations, call +63 2526888 or email dining.manilabay@newworldhotels.com