Mövenpick Hotels & Resorts takes its culinary expertise to new heights, serving vanilla-inspired dishes at its hotel restaurants in Cebu and globally.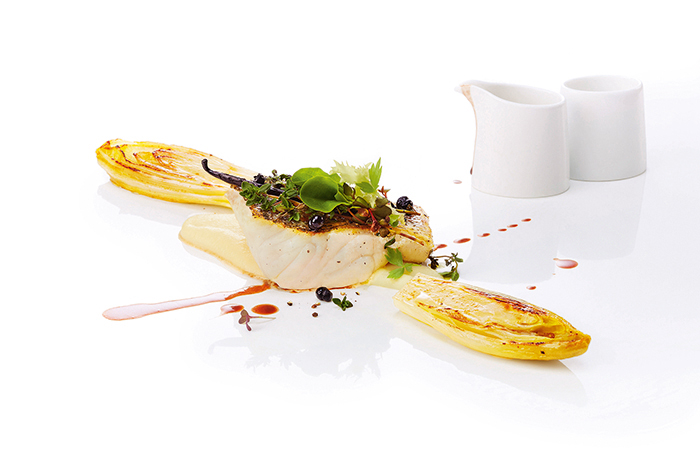 Mövenpick Hotels & Resorts has rolled out its new vanilla-inspired savoury menu at properties globally following the concept's overwhelming success in Europe.
Discerning diners can sample the innovative 'Vanille Salée' promotion from February 21 to March 21, 2017.
Comprising of six one-of-a-kind vanilla-enhanced dishes, the concept is now being made available at Mövenpick Hotel Mactan Island Cebu, as well as other properties across the Middle East, Asia and Africa.
In Mövenpick Hotel Mactan Island Cebu, this special culinary treat is offered in a 4-course dinner set menu at The Sails restaurant, featuring choices of savoury vanilla creations. Menu also includes a serving of amuse bouche, petit fours, and dessert with Mövenpick Ice cream.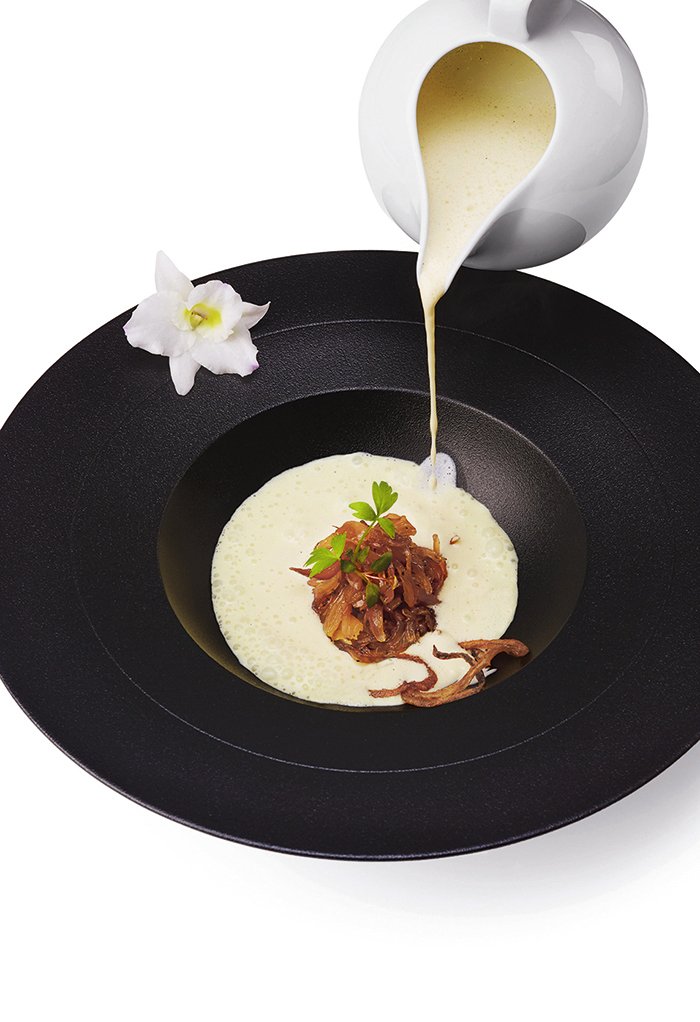 Traditionally used for desserts, vanilla produces exciting results when added to hearty savoury dishes: its mild flavour harmonises to surprising perfection with white meats and fish. Subtly reinforcing roasting aromas and herbal scents, vanilla also transforms tomatoes, beetroot and even onions with an unexpected touch of the exotic.
This exceptional taste experience has been encapsulated in savoury vanilla creations, championing the queen of spices at Mövenpick hotels worldwide.
The tempting entrées include "White onion velouté" (soup), "Sashimi of tuna and salmon" and "Goat cheese and figs salad", while the main course menu features "Parrot fish fillet", and "Veal tenderloin and Garden Vegetables".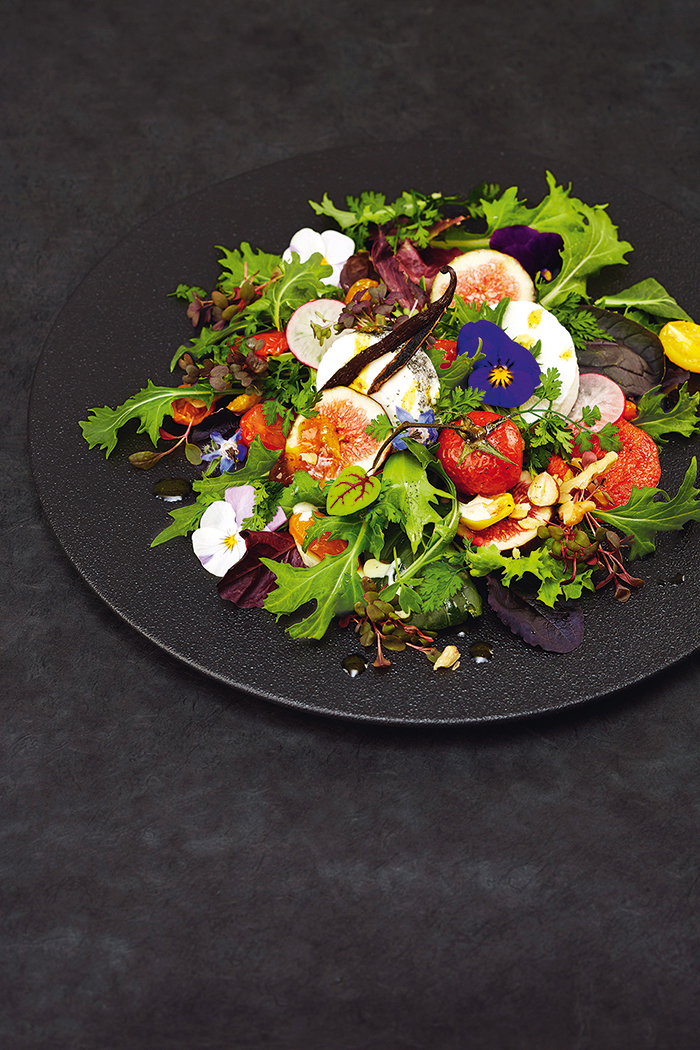 "These vanilla creations have been concocted by our talented Director of Food & Beverage Europe, Thomas Hollenstein, who has set out to surprise our guests with this interesting mix of flavours," said Olivier Chavy, President and CEO, Mövenpick Hotels & Resorts.
"'Vanille Salée' is a real palate pleaser and we hope food enthusiasts dining at all of our properties around Asia, Africa and Middle East enjoy this new gastronomic experience."
Bourbon vanilla
Fine Bourbon vanilla is used in all the dishes. Veracruz, a region of the Gulf of Mexico, is regarded as the global home of vanilla-growing. As long ago as the 14th century, the Aztecs enjoyed the fragrance of fermented orchid pods, but it was not until the 19th century that cuttings of vanilla spice arrived in Europe, in the botanical gardens of Paris. From there, they were transported to Madagascar and Réunion, then known as Île Bourbon – hence the name Bourbon vanilla. The French titles of the six 'Vanille Salée' dishes pay tribute to vanilla's origins.