Manila Gets Its First Taste of Tim Hortons®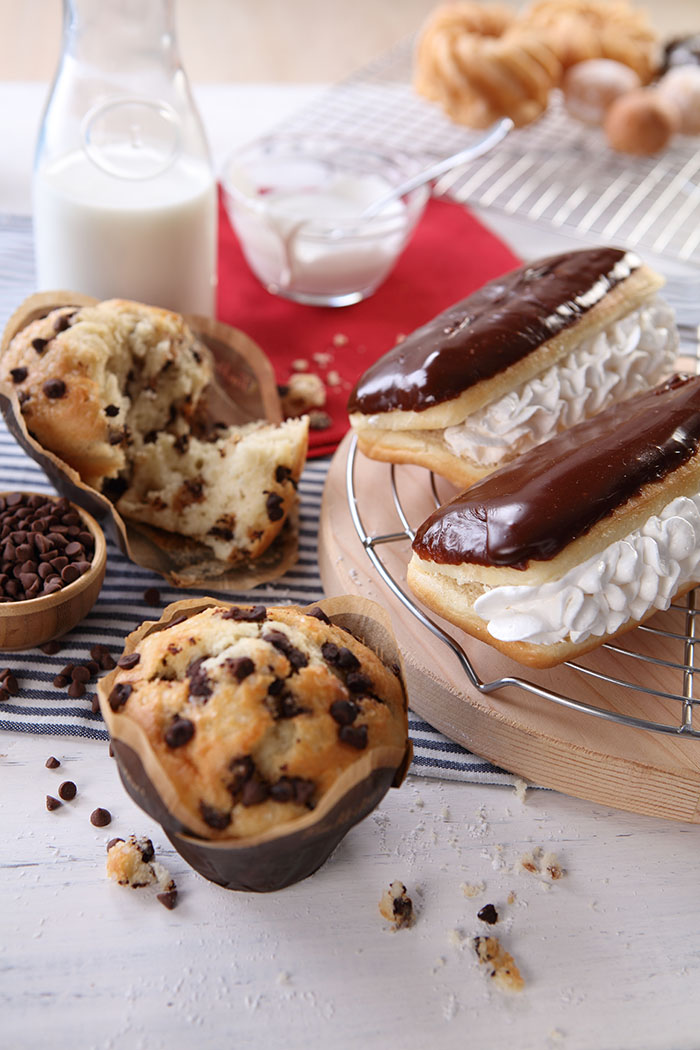 After more than 50 years of serving and bringing smiles to Guests in the Great White North, the iconic Canadian café and bake shop Tim Hortons® is making its way to the Philippines. In partnership with TH Coffee Services Philippines Corporation, Filipinos can now enjoy Tim Hortons® premium coffee, freshly baked goods, delicious sandwiches and wraps, and other food products.
"With a strong economy and fast growing quick-service market, the Philippines is a great place to expand the Tim Hortons® brand," said Elias Diaz Sese, President of Tim Hortons. "We look forward to being part of the Manila community where Guests can enjoy our one of a kind coffee and fresh food."
The Philippines prides itself on being a foodie nation and the Tim Hortons® brand is excited to introduce its new Guests to its famous Timbits® and popular Double DoubleTM – a uniquely Canadian term for coffee served with double cream and double sugar, done the Tim Hortons® way. Guests can also enjoy an assortment of menu items including the Bagel B.E.L.TTM (bacon, egg omelet, lettuce, and tomato), hot breakfast sandwiches on a Homestyle biscuit, plus fresh sandwiches, wraps, and soups made with quality ingredients. Other specialty hot and cold beverages Tims® offers include lattes, espressos, smoothies and the Tim Hortons® signature creamy cool Iced Capp®.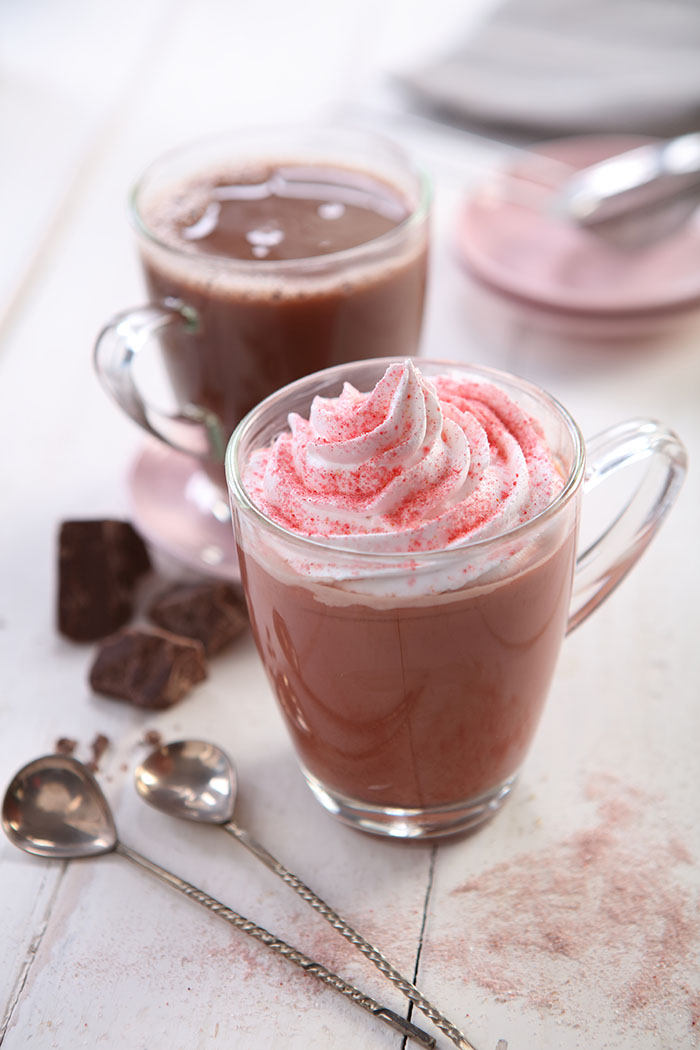 "Filipinos already have a taste for quality coffee and baked goods, making the Tim Hortons® brand a welcomed addition to the city of Manila," said Enrique Y. Yap, Jr. CEO of TH Coffee Services Philippines Corporation. "Tim Hortons® restaurants are well-known for their fast and friendly service, which will be no different for our Guests here in the Philippines."
Founded in 1964 by Canadian hockey legend Tim Horton, the brand has established itself as part of Canada's national identity, right next to hockey and maple syrup. Tim Hortons® proudly builds local partnerships and programs to not only contribute, but strengthen the communities in which it serves.
Hits: 88