Seasonal Specialties at Marco Polo Ortigas Manila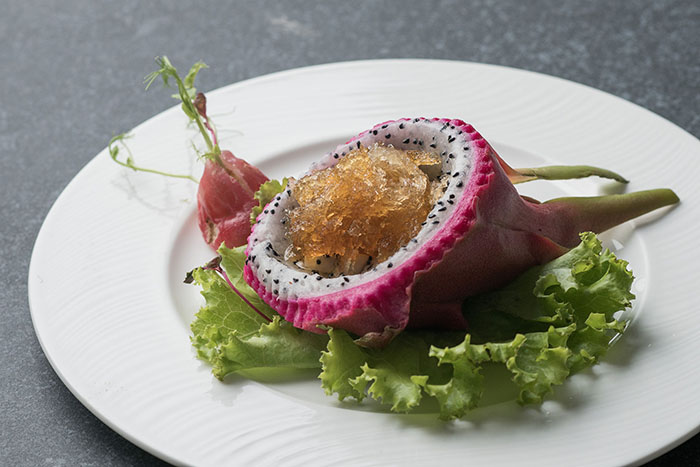 Experience Cantonese culinary experience, straight from the heart of the Red Dragon, as Lung Hin brings in new dishes, from the Hong Kong native and cuisine master, Chef Lai Cheuk Kou.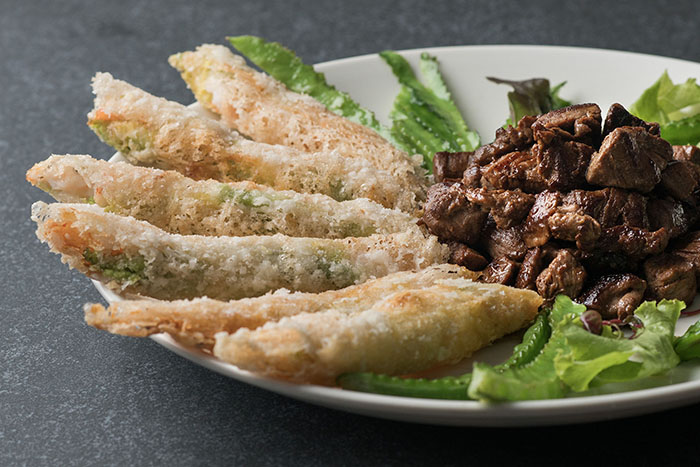 Unlike other chefs, Chef Lai Cheuk Kou, or also known as Chef Terry, he has worked in China and Hong Kong alone, making it his first time in the country. He was able to master the art of cooking the most special dishes in Chinese cuisine, with over 36 years of experience from different well-known restaurants and hotels around China and Hong Kong. Chef Terry specializes in hot and healthy dishes, like herbal soups, and special exotic dishes. His flavourful and aromatic signature dishes includes Cheese Baked Tiger Prawns, Pan Fried Dice Beef Cubes, Steamed Diced Pumpkin, Marinated Cucumber with Wasabi and Vinegar, Jellyfish, and Salt-baked Chicken, and Dragon Fruit with Bird Nest.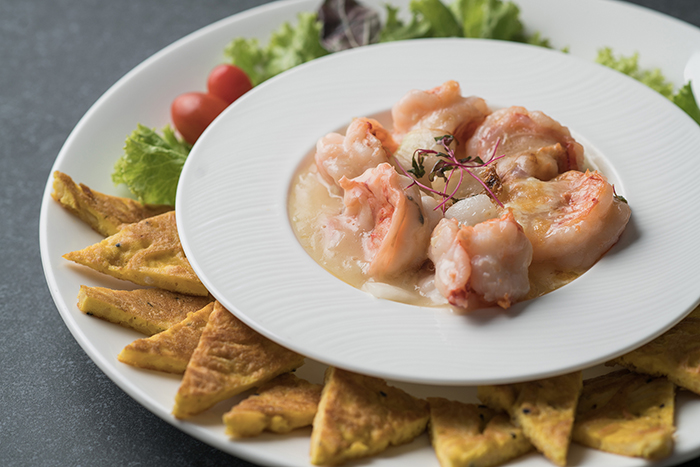 Coming to the Philippines, he has seen many mangoes and abalones, which he thought of transforming as he heads the Lung Hin kitchen, practising his authentic Chinese culinary technique.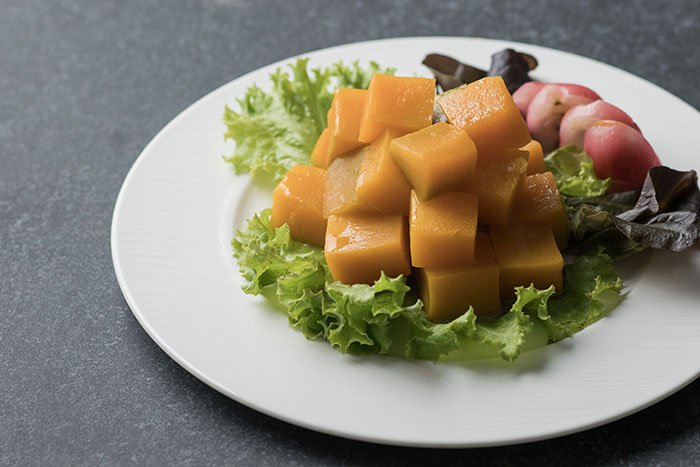 Enjoy and experience authentic Cantonese cuisine, with its finest flavors at Marco Polo Ortigas Manila's Lung Hin. To know more about the hotel, visit www.marcopolohotels.com. Follow the Hotel in Facebook at facebook.com/MarcoPoloOrtigasManila or @MarcoPoloManila on Twitter or Instagram.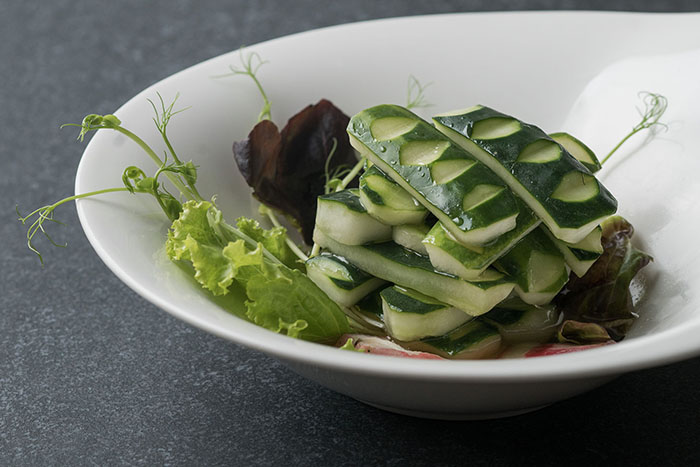 Hits: 36