Stellar Dining Privileges with Marco Polo Elite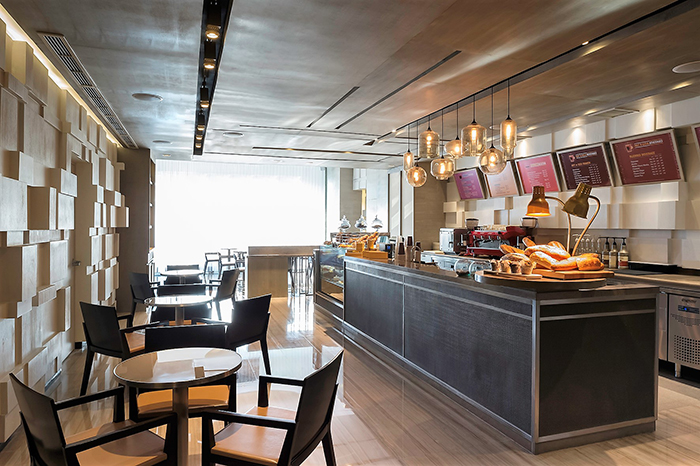 Experience stellar dining destinations with Marco Polo Ortigas Manila's signature outlets, paired with a whole list of privileges to enjoy with the dining loyalty programme, Marco Polo Elite.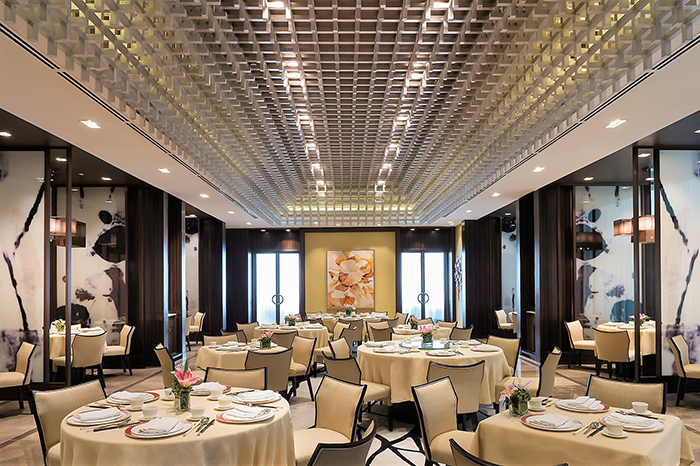 With its restaurants and bars gaining prestigious awards and rave reviews, the hotel's outlets is bringing exclusive benefits for its loyal diners, through Marco Polo Elite. Members of this card are entitled to dining privileges at the outlets—Café Pronto, Cucina, Connect Lounge, Lung Hin, and Vu's Sky Bar and Lounge—such as 25% discount on the total food and beverage bill for 1 up to a maximum group size of 10 persons dining, during normal dates, 10% flat discount during black-out dates, special events, any other promotional or discounted activity, 15% discount on beverages in lounges and bars, and 15% discount on cakes and pastries.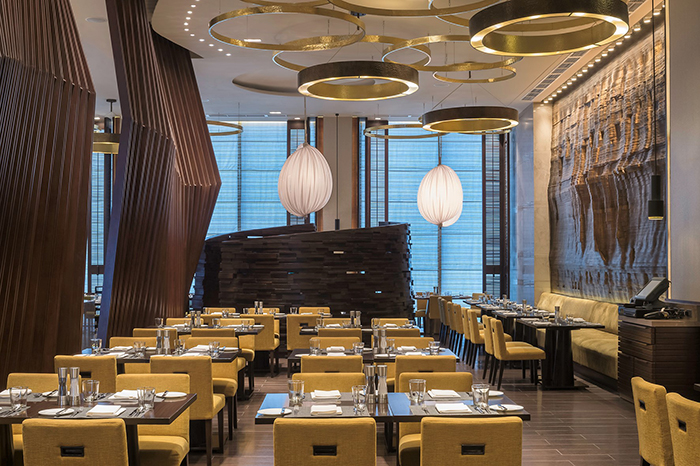 Rewards don't stop there as members are also given a booklet of dining certificates that they can avail off, ranging from discounts for big groups, complimentary buffet on the member's birth week, banquet benefit of Php 5,000 for a minimum spend of Php 100,000, discounts on Flow massages, complimentary night stay, and other guest room benefits. Successful referrals, and members who renew their cards are also entitled to complimentary gifts.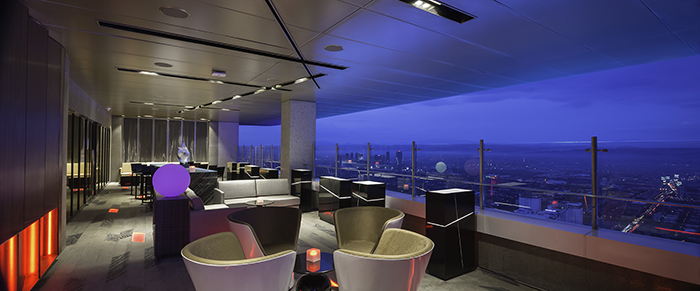 Be a member today, for the Standard Package, or Food and Beverage Package, and enjoy an ultimate culinary journey, by calling the Member Service Hotline 632 720 7717, or email mpelitemanila@clubhotel.com. To know more about the hotel, visit www.marcopolohotels.com. Follow the Hotel in Facebook at facebook.com/MarcoPoloOrtigasManila or @MarcoPoloManila on Twitter or Instagram.
Hits: 38