Cookie and Chocolate in one with the new Cadbury Dairy Milk Oreo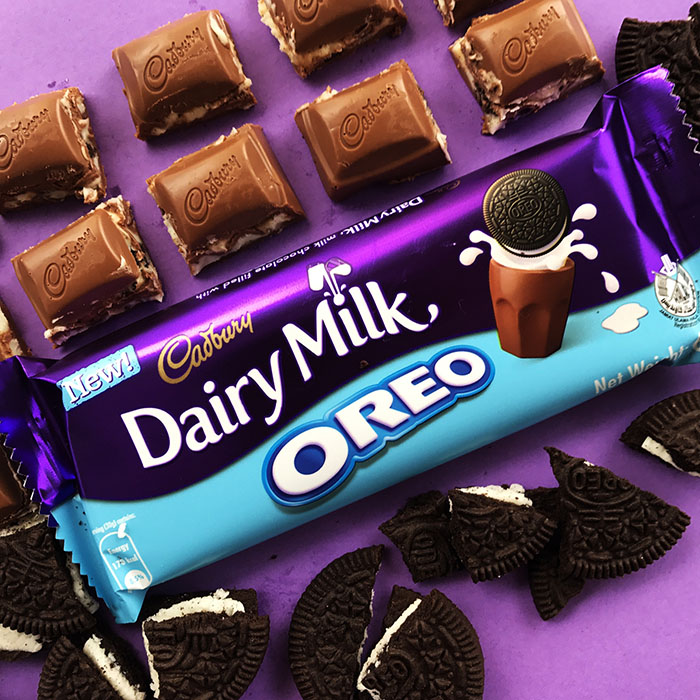 A classic joyful treat, Cadbury Dairy Milk levels up your favourite smooth and chocolatey bar by adding a familiar crunch to your snacking time. Now in Manila, Cadbury Dairy Milk welcomes Oreo into the mix and indulges your chocolate fixation.
This new flavor comes with the smooth and chocolatey goodness of Cadbury Dairy Milk and crunch of Oreo, creating a duet of two well-loved brands that will entice you to give in even more. It's definitely a perfect fit for chocolate and cookie lovers alike.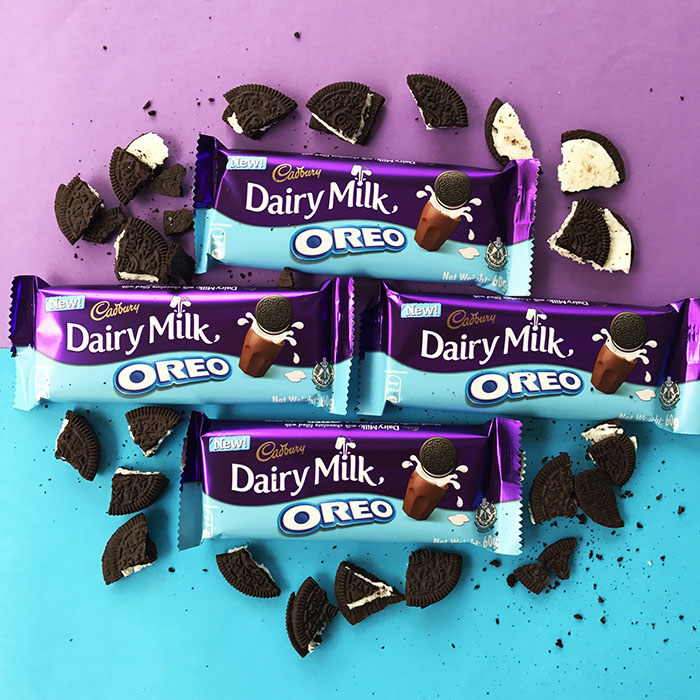 At times you want to break some dull moments or give yourself a quick pick-me-upper, have a Cadbury Dairy Milk Oreo to change your day. Experience this delectable new offering from two of your well-loved brands now. Finally, free the joy with Cadbury Dairy Milk Oreo.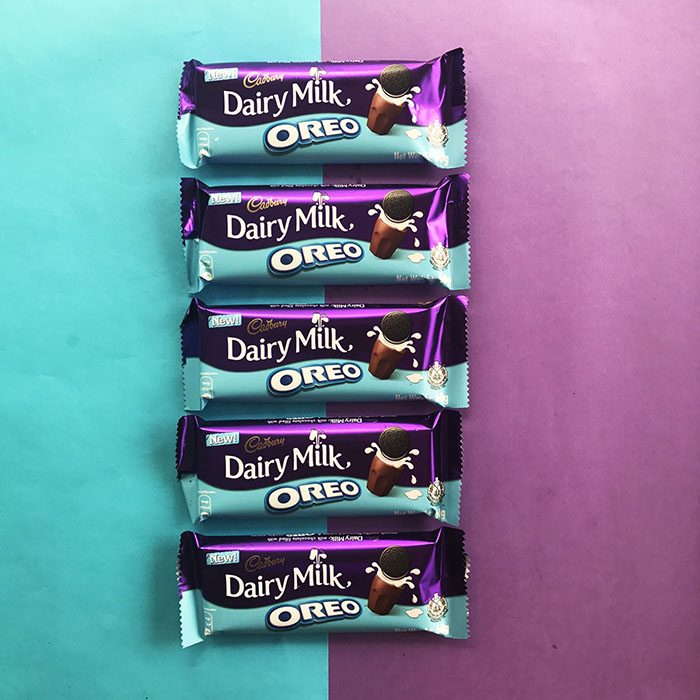 Cadbury Dairy Milk with Oreo is available at supermarkets and convenience stores nationwide. Suggested retail price is Php 46 for the 40g bar. Also available in 60g and 130g bars.
Hits: 115