Dencio's makes its way to SM Mall of Asia Arena Annex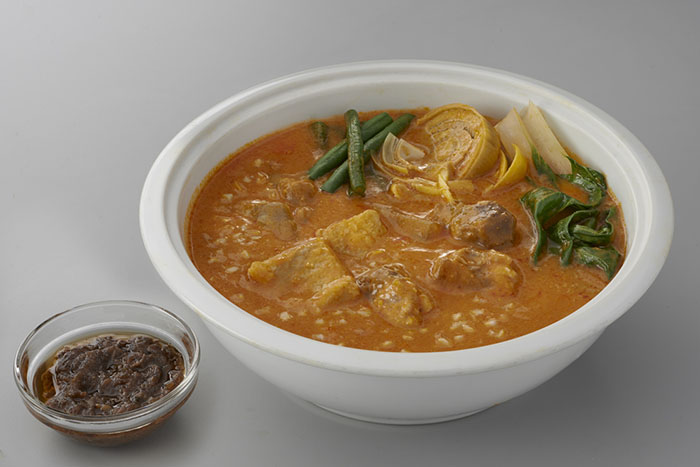 Dencio's, a household name in Filipino foodscape, will make its way to SM Mall of Asia Arena Annex (MAAX) Building, extending its cozy space to mall goers, employees working within the area, concert lovers/music fans, sports enthusiasts, delegates/participants to seminars and other events held at the arena and convention centers, who simply want to partake scrumptious Filipino dishes.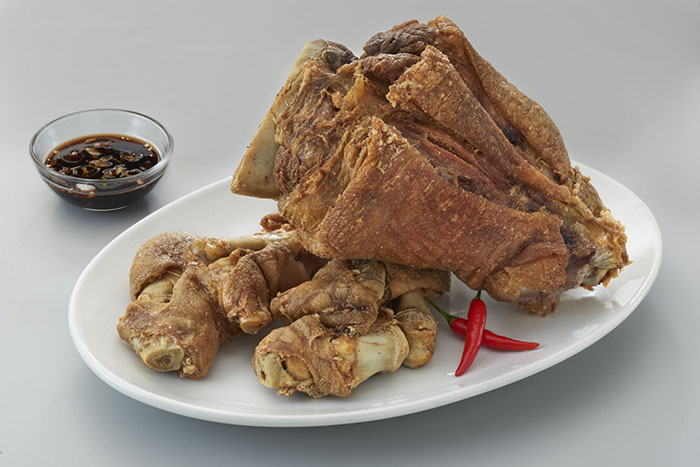 For more than 25 years, Dencio's continues to progress as a restaurant and bar providing its guests a venue for casual dining, simple gatherings, leisure, catch up sessions or for unwinding and social drinking after a hard day at work. It caters to all sorts of get togethers of both small and large groups of families, friends and colleagues.
Dencio's classic take on popular Filipino dishes is what pulls the diners back. From popular Pinoy appetizers to all-time favorite viands like Sari-saring Sinugba, Calamares, Kare-kare, Krispy Pata, Bulalo and whole lot more, a feast for the palate is guaranteed. Of course, its Krispy Sisig, the restaurant and bar's house specialty has always been a top choice whether for pulutan or main meal. Guests within SM MAAX's vicinity can now enjoy these well-loved Filipino dishes.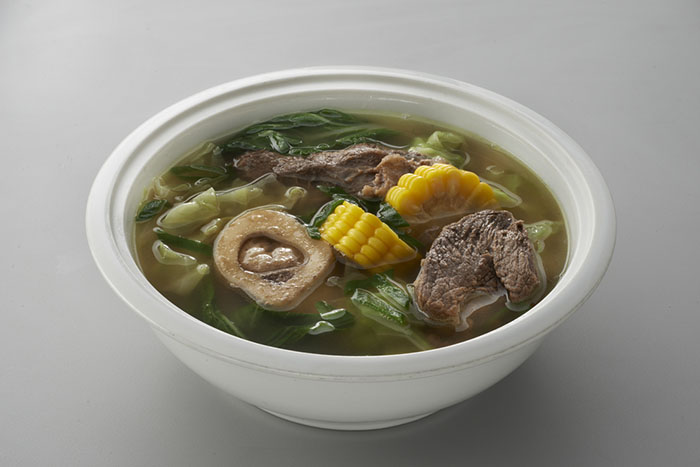 "We aim for Dencio's to become the most loved Filipino Restaurant and Bar by 2020 and to achieve such aspiration, it is timely and strategic to widen our domain by opening another branch. Reaching out to potential customers by making the restaurant available to where they are is vital and through the years, SM Mall of Asia did not disappoint in bringing in the target market, therefore, we believe, SM MAAX building is the perfect spot to setup a spacious hang-out place." said Dencio's COO, Mr. Gretz Rivera.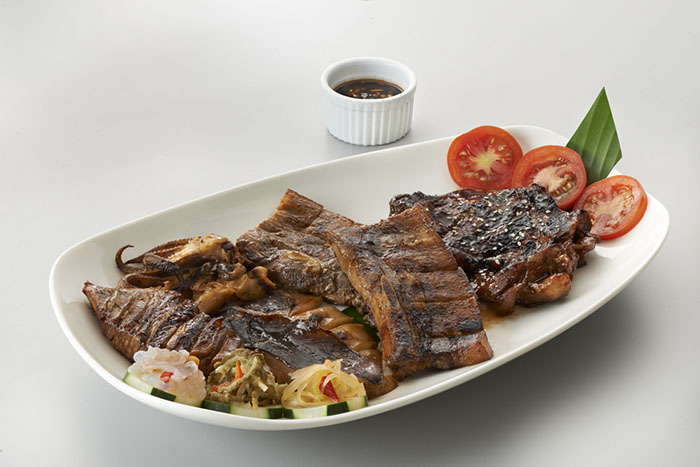 Dencio's is set to open its newest branch on 28 July 2017 which marks the company's 15th branch.  It is ready to welcome hungry customers and continue its legacy of offering distinctly Filipino food.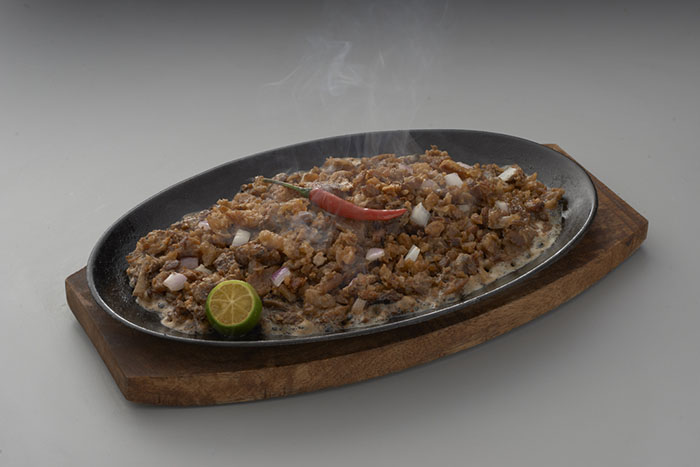 Be sure to like us on Facebook (https://www.facebook.com/denciosph), Instagram, Twitter and visit www.dencios.com.ph to learn more about the latest delectable dishes from Dencio's.
Hits: 56