Taste the Sumptuous Feast featuring Flavors from the Middle East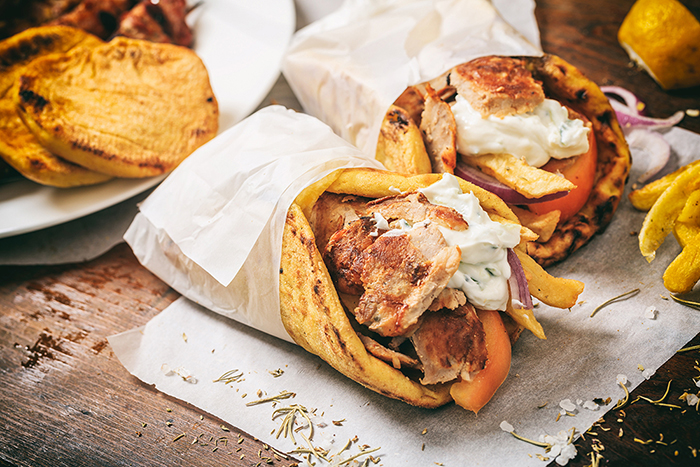 There is no need to fly all the way to the Middle East to savor the richness of Arabic cuisine — Crimson Hotel Filinvest City, Manila is hosting an Arabic Feast at Café Eight this August. Often referred to as fresh, rich and aromatic, the Arabic cuisine is primarily a delicious blend of Mediterranean and Middle Eastern food.
Now, you can delightfully savor the rich flavors of Arabic cuisine as Crimson Hotel highlights this through the Arabic Feast at Café Eight, which food lovers can enjoy from August 10 to 20, 2017.  With this exclusive special, guests can indulge in an immensely satisfying Arabic dining experience. Café Eight prepared sumptuous selections designed to satisfy the craving for Middle Eastern favorites.
Crimson Hotel is setting the table for an amazing Arabic feast with delicious aromas of appetizing spices. Guests can look forward to a delectable lunch and dinner buffet featuring popular Arabic fares such as hummus, babaganoush, Moroccan couscous salad, lamb leg, chicken shawarma, sambousek, beef kofta, Jordanian chicken moussakan and a lot more. These main courses are paired with exciting and tasty Arabic desserts such as Qara asali (pumpkin pie), baklava, Arabic rice pudding and Turkish delight.
Lunch buffet is at PHP 1,235++ with free flowing drinks while dinner buffet is at PHP 1,410++ which also comes with free flowing drinks.
For more information or reservations, please visit the official website at http://www.crimsonhotel.com/manila/ or call (02) 863-2222.
Hits: 96