Team Manila Eagles soars high, claws Bacchus Pro Gaming Series 2017 Championship Title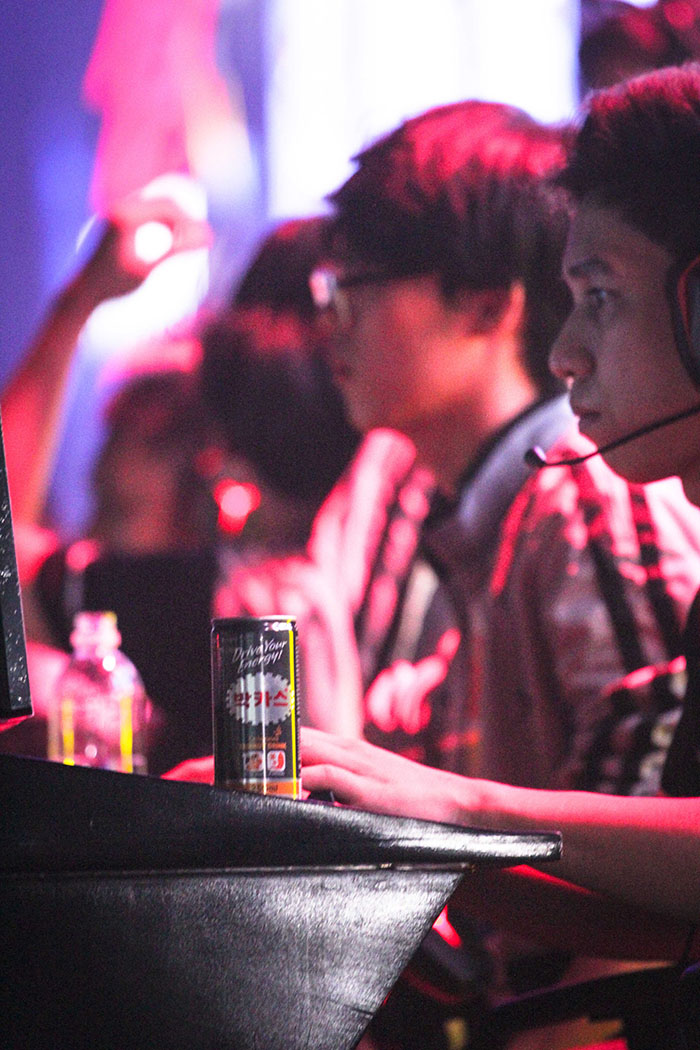 The climactic finals battle between Team Manila Eagles and Mineski League of Legends has been decided — with the former making a huge comeback  as the Bacchus Pro Gaming Series 2017  champions. On top of winning P300,000, Team Manila Eagles will also be official representative of the Philippines to the Garena Premier League regional competition.
In a stunning display of might and strategic offensive plays, Team Manila Eagles, via reverse sweep, remained undefeated as it annihilated the Mineski squad to win the best-of-five-series highlight finale at Rampage 2017 held at the World Trade Center in Pasay City on July 30.
Prior to the epic PGS finale, officials from Dong-A Korea led by Dong Lee-Hoon (AVP for Global Business of Dong-A Korea), Won Tak Song (Country Manager), and Choi Junho (General Manager) together with Dong-A Phils./DPPI executives Amen Say (President/CEO) and Eugene Say (COO)  launched on stage SKT T1 Faker as the official Bacchus endorser. Also there to show support are "Riku" Rikki Quiapon (Bacchus local endorser), and other Dong-A Philippines officials.
Say also announced its partnership with Mineski Infinity, a premier cyber cafe network brand owned and managed by Mineski.
For the second consecutive year, Bacchus, the No. 1 Energy Drink of Korea, successfully hosted the return of Rampage 2017, which is now on its sixth run and is touted as the biggest and grandest annual convention among LoL community diehards.
Filipino e-sports fans trooped in full force to take part in the ultimate gathering, which indeed brought a leveled-up interactive gaming experience like no other.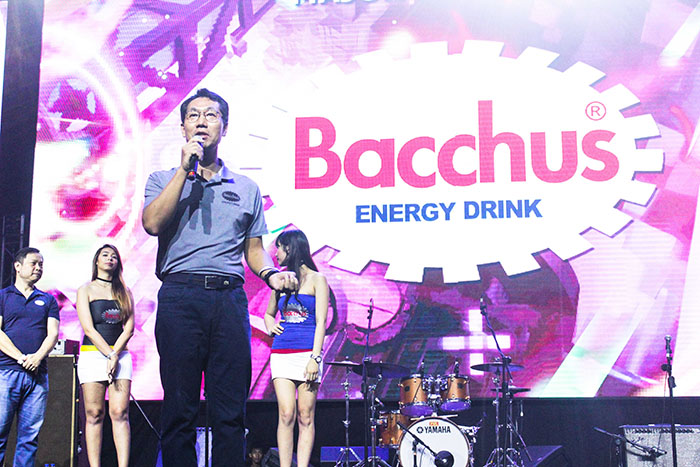 Summoners of all ranks and specialties enjoyed the jam-packed, day-long event, which featured fun activities like the fan-favorite cosplay competition, a Merchandise Caravan (for limited edition and exclusive LoL items), a Celebrity Show Match that showcased the hottest stars namely cosplay queen Ashley Gosiengfiao, Jack Reid, Sam Concepcion, Riot Spiffy, and Sinio Cagasan, among others.
Dong-A Phils. President/CEO Amen Say said that Bacchus is greatly pleased to sponsor the return of Rampage in the country. As the leading energy drink brand of choice among today's young active crowd, Filipino consumers can expect to see more from Bacchus, as it continues to deliver product innovations and support more exciting e-sports tournaments in the future.
"Following the success of last year's LoL event, which had gathered more than 10,000 attendees, Bacchus is again honored in bringing 'energized' play to Filipinos by throwing its long-term support to the growing LoL/esport gaming community in the Philippines. It has remained our main thrust, to focus on egames. Bacchus, in fact, is the first energy drink brand to fully support esports/egamers," said Say.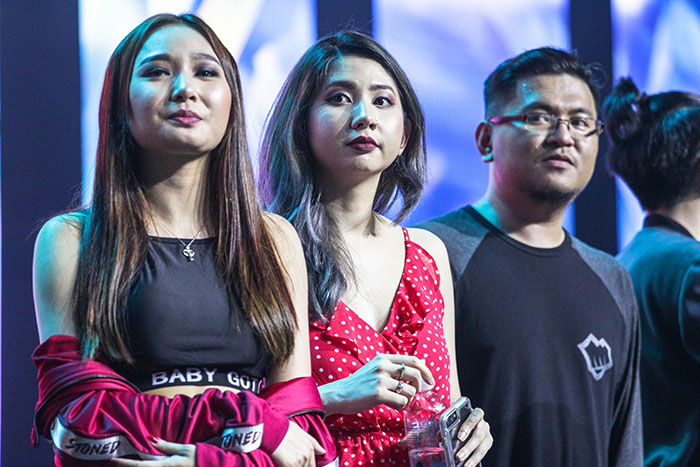 "In general, the egaming industry I believe will grow bigger and bigger. Just like in Korea, egames started to grow 10 years ago, and it still continues to expand by the numbers. I see the Philippines' egaming industry booming as well, and its future is very bright," added Dong-A Korea's Lee.
According to Say, Bacchus is the perfect drink among esports enthusiasts as the drink is formulated not only to increase physical stamina but more so enhance mental clarity and alertness. "Out of all the energy drinks, Bacchus boasts of the highest amount of brain-boosting Taurine combined with the performance enhancing Royal Jelly and Ginseng," he added.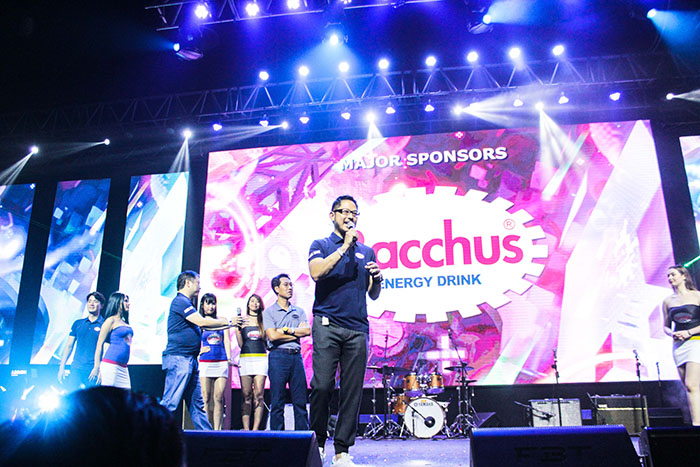 To date, around 13.2 million Filipinos are engaging in e-sports.
Available in all major drugstores and supermarkets nationwide, Bacchus Energy Drink is exclusively distributed locally by Dong-A Pharma Phils., Inc. (DPPI). Get more updates on Bacchus Energy Drink via www.facebook.com/Bacchus.PH, email: marketing@dppi-isi.com.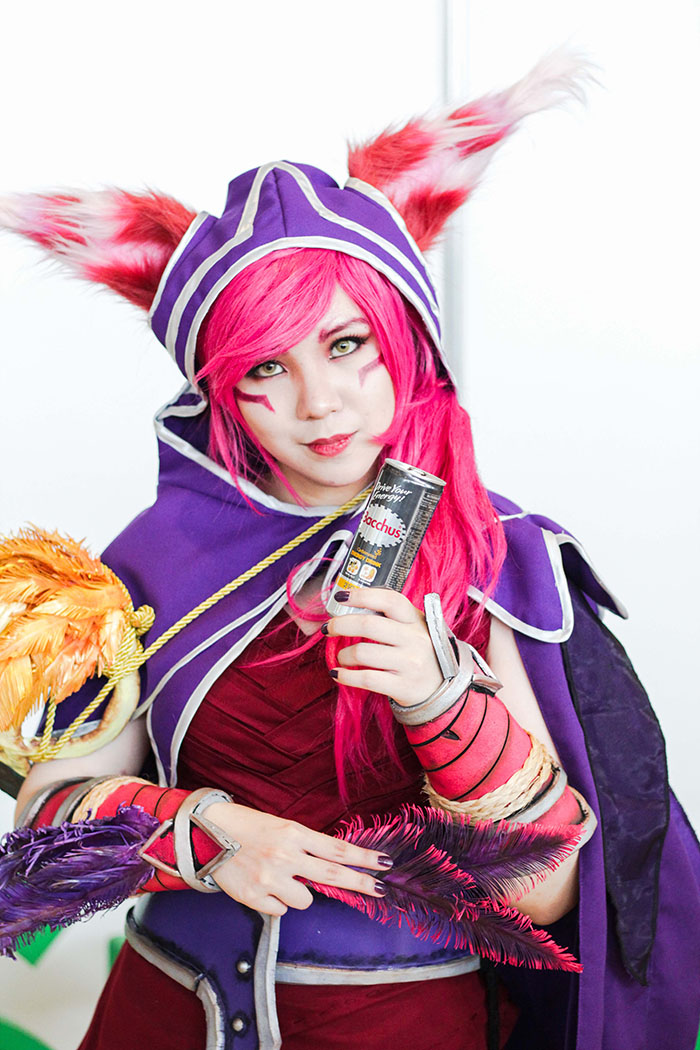 Hits: 59