JOLLY marks 20th anniversary with market share milestones
Following its recent 20th anniversary,  JOLLY Food Line, the first owned brand of Fly Ace Corporation, has succeeded in dominating the local market for its two variants — JOLLY Mushrooms and JOLLY Corn.
In the consumer panel study by Kantar World from February 2016 to January 2017,  JOLLY Mushrooms and JOLLY Corn dominated  in the canned food categories, both earning the No. 1 spot in terms of value and volume shares.
Fly Ace AVP for Marketing Abigail Ng-Reyes attributed the success of the company venture to aggressive marketing campaigns and to the collaborative team efforts among management, employees, trade partners, and consumers who have stayed loyal with JOLLY throughout the years.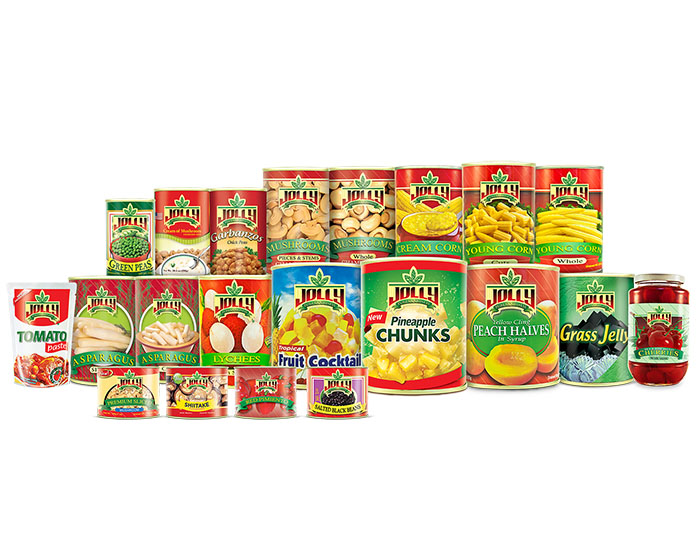 To date, JOLLY Food Line offers a variety of 24 mixed of canned vegetable and fruit products. During its grand anniversary celebration held recently at Solaire Resort and Casino, JOLLY tapped actress and TV host Maine Mendoza as its newest brand endorser.
"Celebrating 20 years in the business is indeed a remarkable milestone for the company as it has reasserted JOLLY and Fly Ace's commitment to provide consumers with accessible and affordable premium-grade canned fruits and vegetables.  Since its launch in 1997, we are proud that JOLLY has thrived to become a consistent market leader, the top-of-mind choice among Filipino households," she said.
In reinforcing JOLLY's leading market positioning, Reyes said the company is keen on diversifying its canned vegetable and fruit lines further by exploring key market trends in the coming years.
"Beyond the 20th year, Fly Ace Corp. will continue efforts to maintain the relevance of the brand to the consumers, for them to consistently trust the brand and for us to continue improving what we are offering, in terms of product innovation as a way of giving better value to our consumers. Our growth prospects remain high, and we are very upbeat that we can achieve our long-term visions," Reyes concluded.
Hits: 109