An Innovative way to enjoy Essential Oil Blends
Traditional use of essential oils is mostly in the form of concentrates that had to be mixed into a diffuser to get the maximum effects. This process is time consuming and tedious, not to mention it consumes electricity.
If you're the type who values your time, then essential oil diffuser isn't really an option. What you need is something handy and portable to keep in your bag or pocket, always at reach whenever you need your dose of healing aromas.
Now there is a new way to get Natural relief for your busy lifestyle.
Pili is a  ready to use Natural Essential Oil Blend that comes in a pre-mixed, ready to use handy roller applicator. Its natural gentle formulation is  plant based and safe. It is an effective preventive solution for its users.
Pili  Natural Essential Oil Blends is  carefully matched and blended with Pili oils' natural moisturizing properties and Elemi oils' anti-bacterial properties. Its unique scents are specially blended for specific functions. Essential oils has the well-known for their ability to improve your health, increase your energy, and help you unwind after a long day.
Experience a new way to enjoy Natural Essential Oils. Try Pili today.
Our Natural Essential Oil Blends line is a collection of rich aromatic blends are ready to use  and perfect company for a long day away from home. They are instant pick-me-uppers that help you relieve stress, ease your breathing, restore focus, keep bugs away, and even help you sleep better at night. Here's how you can use these blends from work to home, day to night: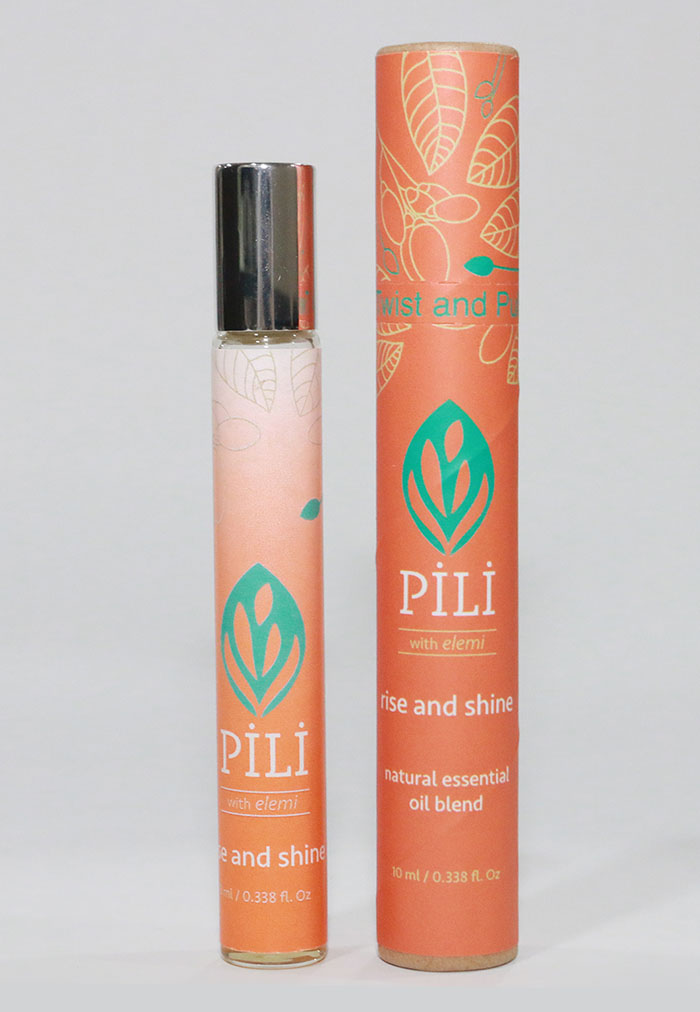 Need a little energy boost at work? Dab a little of the Rise and Shine blend in your wrist, arms, nape and neck to give you that much needed energy kick.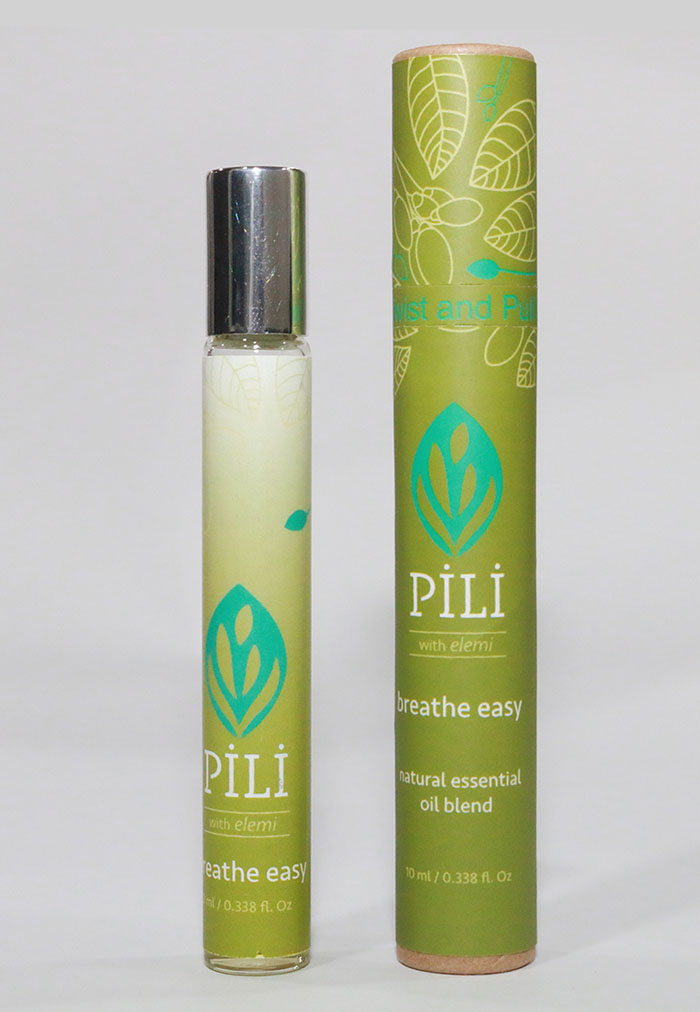 Stay away from the flu, relieve headache, and clear nasal passages with the Breathe Easy blend. Living up to its namesake, this essential oil blend will help you breathe better with the combined effects of peppermint, menthol, and camphor essences. Swipe a little of this blend on your chest, forehead, and nape to help you breathe better.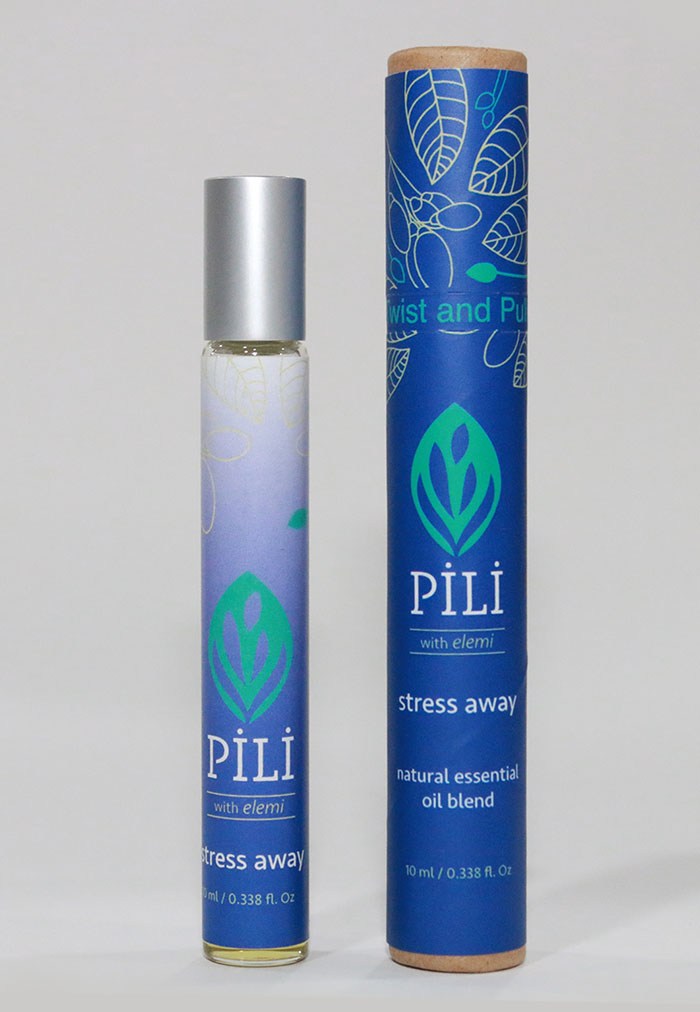 Stiff neck? Shoulder pains? Or cramps in your legs? Soothe tired and sore muscles with the Stress Away balm. Just apply to affected areas and relax while the oils gently relieve your pains.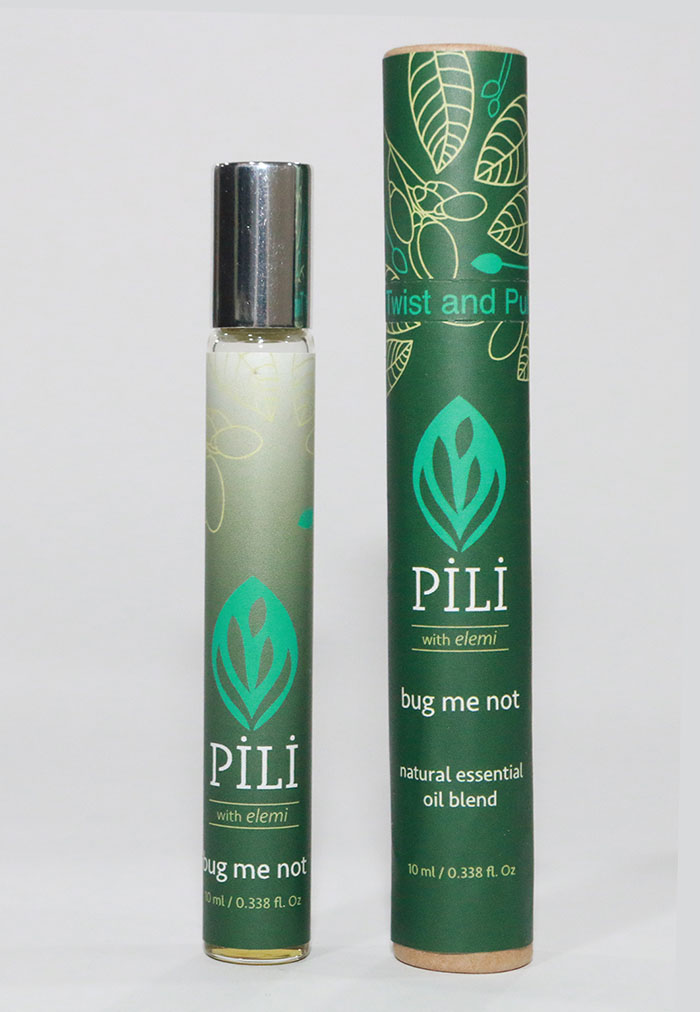 Keep the insects away the natural way with the Bug Me Not blend. Infused with nature's insect repellent ingredients such as citronella, lemongrass, and neem, it prevents bug bites and relieves itching and inflammation. Just apply a small amount to exposed area or directly to the bite to relieve itchiness.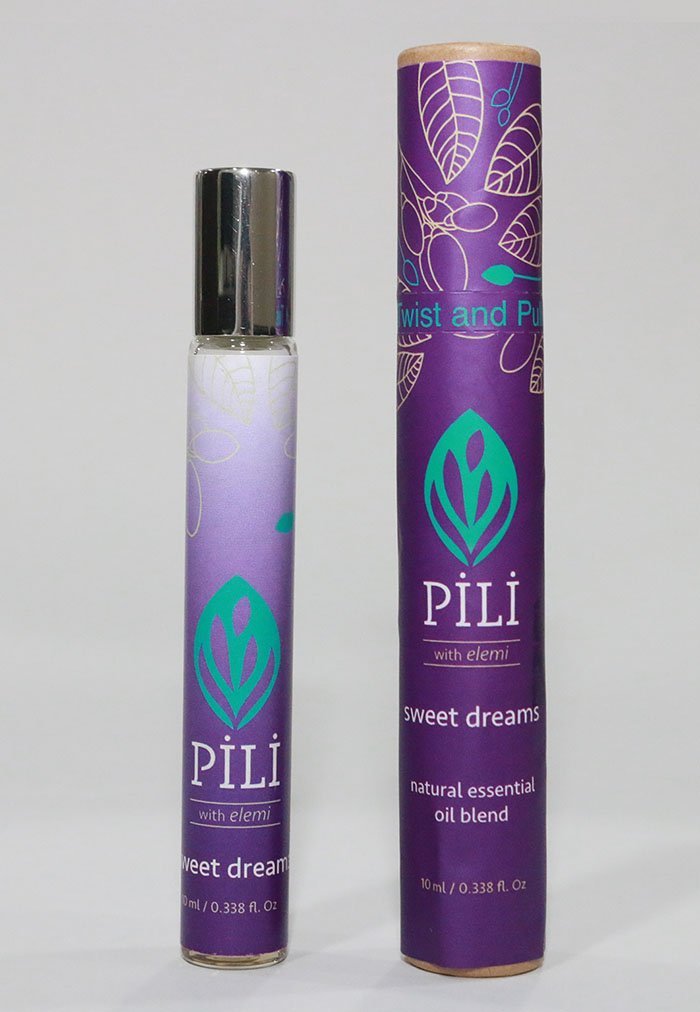 Calm your mind, steer away from stress, and
have a restful sleep with the help of the Sweet Dreams blend. Made with the essence of lavender, ylang-ylang and elemi, this oil blend will help you get a good night's sleep. Just dab on your nape, spine, wrists or forehead to promote quality rest and relaxation.
Now that you've armed yourself with essential information about these aromatic oils, it's time to actually experience them first hand. Visit pilibeauty.com to get your own essential oil blends in time for the stressful weeks ahead!
Hits: 41