Iconic Swiss dishes get a revamp as Mövenpick Hotels & Resorts works its culinary magic
New Signature Dishes introduce local cuisine with global appeal to Mövenpick's restaurant and in-room dining menus around the world
The creative juices have been flowing in the kitchens at Mövenpick Hotels & Resorts where the hospitality firm's director of Food & Beverage Europe has achieved a gastronomic feat – the reinvention of traditional Swiss dishes.
Thomas Hollenstein has married tradition with the culinary innovation for which Mövenpick is famous, taking Swiss recipes that reflect the brand's rich heritage and reimagining them to appeal to the modern palates of guests and diners around the world – local cuisine with global appeal.
The result is a spectacular new array of 'Signature Dishes' that will become a permanent fixture on restaurant and in-room dining menus at every Mövenpick hotel and resort globally from 1 September 2017.
Bringing local Swiss flavours with a unique twist to its discerning guests, the new dishes range from beef tartare with toasted brioche to a light but flavoursome carrot cake that is ingeniously gluten free. These dishes are quintessentially Swiss, but have been updated to reflect contemporary tastes and trends, explained Hollenstein.
"We made the recipes for these dishes lighter and fresher, but at the same time, retained the ingredients and flavours that have made them so popular for decades," he said.
"The result is a menu of new contemporary classics that appeal to the palate of modern diners. These dishes give a nod to Mövenpick's Swiss roots, reflect the brand's 70 years of world-renowned gastronomic experience and showcase once more its culinary inventiveness."
The four signature dishes are: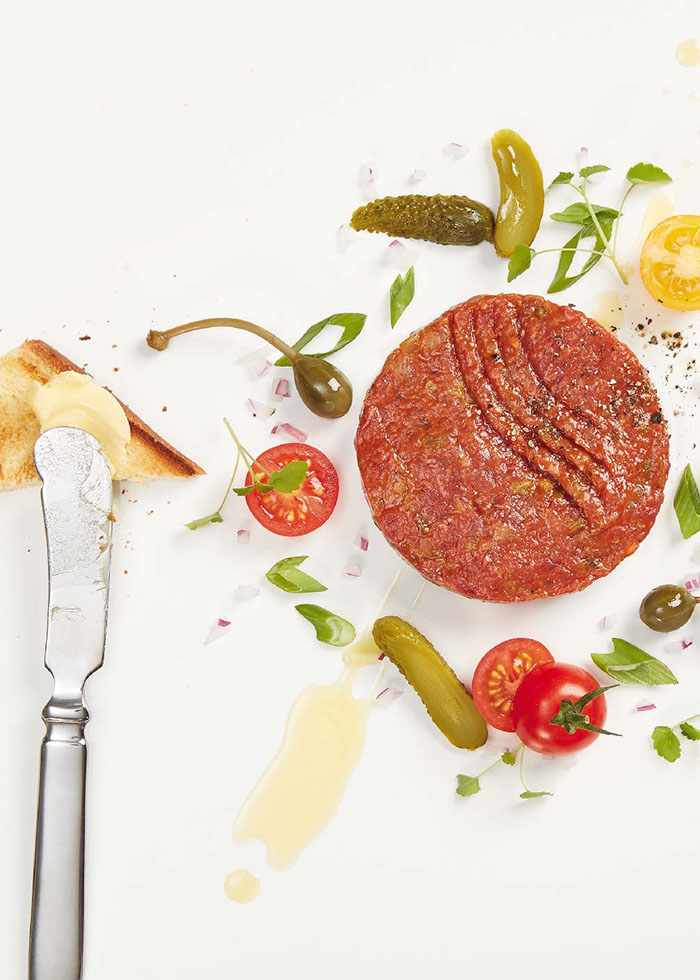 Beef tartare: One of Mövenpick's greatest culinary successes, steak tartare is a true classic, not only in Switzerland, but around the world. The 2017 take on this dish offers mild, medium or 'fiery' options and introduces brioche toast and butter.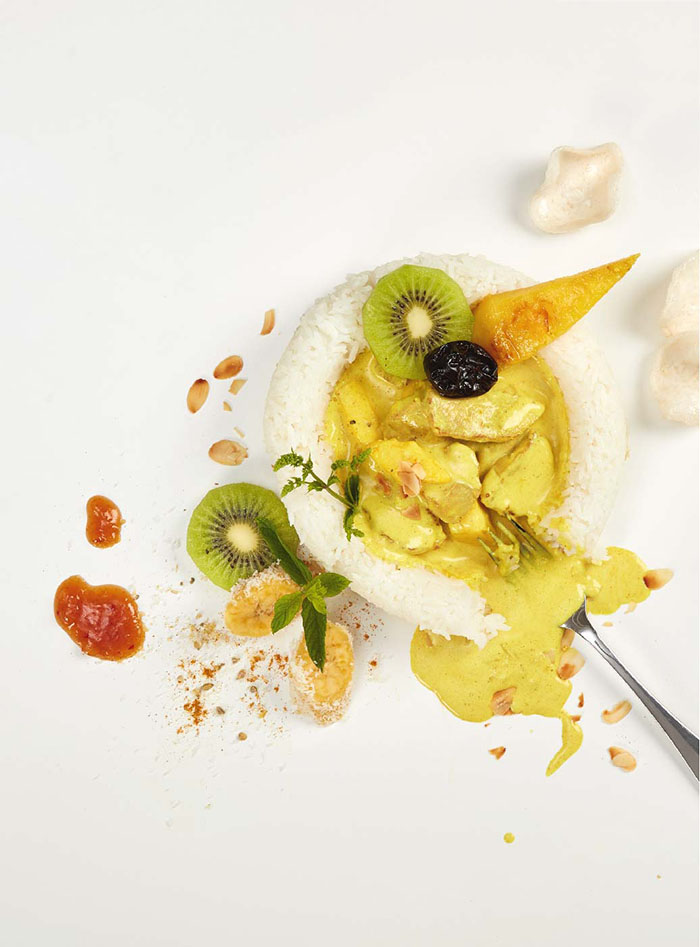 Riz Casimir: Curry and tropical fruit flavours suggest an exotic origin, yet Riz Casimir was first invented in the Mövenpick kitchen by the company's founder, the legendary Ueli Prager, and has been served in its restaurants since 1952. The latest version complements delicate veal slices with a mild curry sauce and fragrant Jasmine rice.
Zürich-style veal: This quintessential Swiss dish has been updated to combine succulent veal with a mouth-watering cream and mushroom sauce, served with a traditional crispy rösti.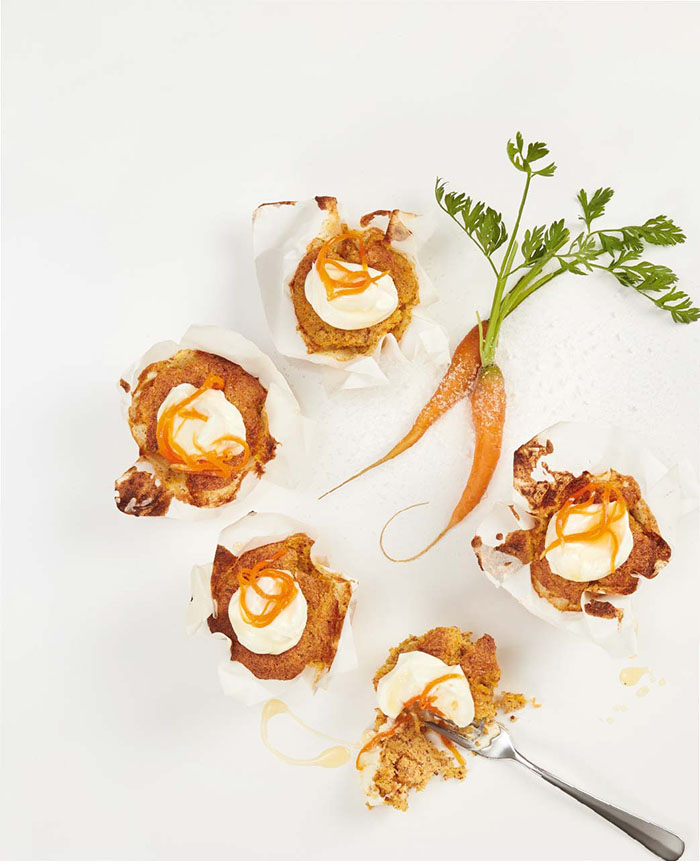 Carrot cake: A modern take on the traditional Swiss 'Rüebeli Chueche', this contemporary gluten-free carrot cake is light to bite but big on flavour, and comes topped with a smooth and velvety cream cheese frosting.
These new core classics will be featured on restaurant and in-room dining menus at all Mövenpick properties, including The Sails restaurant in Mövenpick Hotel Mactan Island Cebu.
Mövenpick Hotel Mactan Island Cebu is a five-star Mediterranean-inspired beachfront hotel in the Philippines, located on a lush and tropical island, about six kilometres from the Mactan International Airport. The 245-room property offers a myriad of choices from accommodation, dining, wellness, leisure activities and venues for meetings and events. Aside from comfort and ambiance, this hip and happening hotel is likewise known as a destination for gourmands in search of a unique and memorable dining experience. Each of the four food and beverage outlets delights diners with its own selection of savoury and classic dishes, inspired by flavours from the East and West. A stunning architecture with spectacular ocean views, Ibiza Beach Club is the hotel's signature dining and entertainment space that offers authentic Balearic-inspired, signature 15-course grill and Mediterranean tapas. Guests can wine and dine under the stars, whilst watching exciting live performances of Latin, Brazilian, Broadway, movie musical, pop and retro-themed dance numbers.
Learn more about Mövenpick Hotel Mactan Island Cebu by visiting www.movenpick.com. For bookings, contact hotel.cebu@movenpick.com or +63 32 492 7777. You may also check out the latest news and promotions by following www.facebook.com/movenpickhotelmactanislandcebu, or @movenpickcebu on Instagram and Twitter.