Sweets For My Sweet / Sugar For My Honey – Available in all Major Supermarkets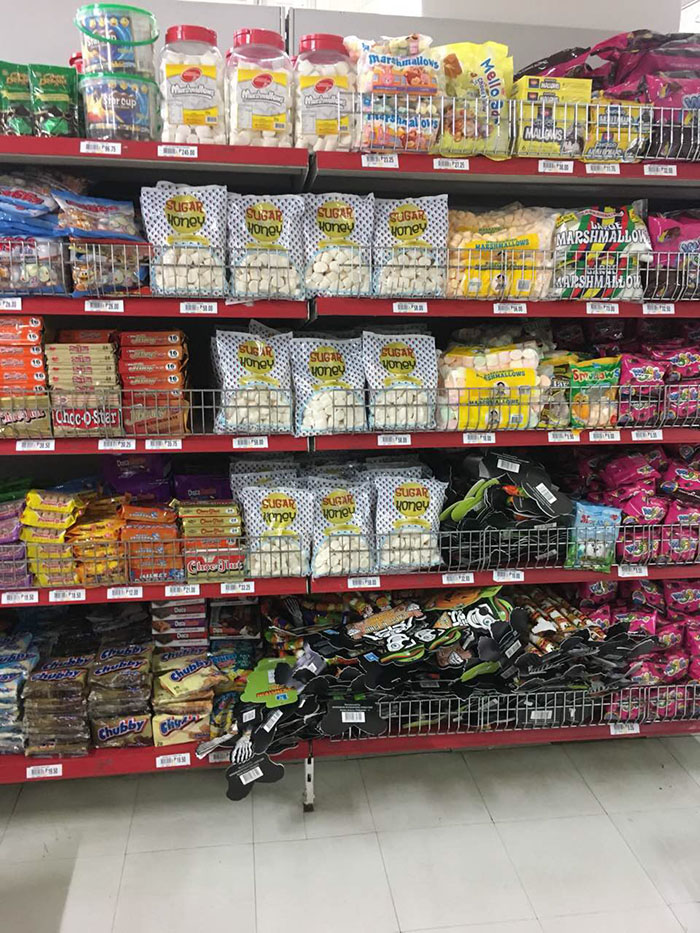 The year 2017 has been an eventful and excitingly busy year for the country's most aggressive and highly dynamic distribution outfit, Castle Distribution, Inc. ( CDI ).
Championing the Filipino entrepreneural spirit, CDI started the year with an extensive drive for Product Development, Product Registration and Product Certifications. Towards the middle of 2017, the Premier Company was ready to unveil its latest and most innovative Confectionery Line – Sweets for My Sweet and Sugar for My Honey.
Sweets for my Sweet is a perfect pairing of the finest fruit flavors with gummy candies. They come in 8 delightful flavors – Watermelon, Strawberry, Orange, Banana, Pineapple, Cherry, Apple, and Lychee.
Sugar for My Honey is a fresh take on a classic snack – Marshmallows. It is a fluffy creamy marshmallow snack which is superior in taste and texture.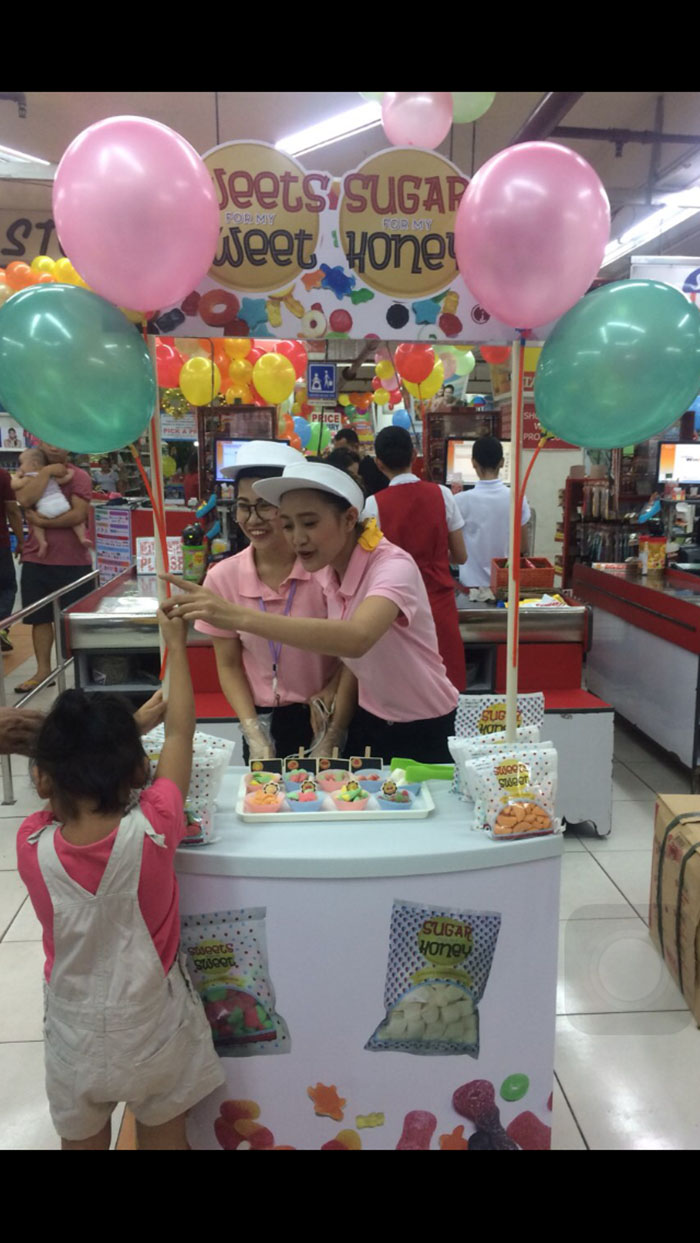 A series of product tasting and sampling were then launched in all leading supermarkets to introduce the new confectionery line. The store activations were met with a huge success and orders started pouring in!
Now, only three months after the launch, it is full speed ahead for these delectable goodies. Sweets for my Sweet and Sugar for my Honey are now available in all Major Supermarkets and Grocery Stores with more than 100 outlets nationwide!
To enjoy these wonderful treats, you may visit any of the following Supermarkets :
Landers Superstore
Shopwise
Robinson's Supermarket
Unimart
Makati Supermart
Alturas
Collonade Supermarket
Pioneer Center Supermaket
All Day
South Supermarket
Lianas Supermarket
Waltermart
Landmark
All Nation Food City
Circle K
Super 8
Mandarin Supermarket
Whartoner Supermarket